Ree Drummond Posts 'Sexy' Video of Husband Ladd's Birthday Dessert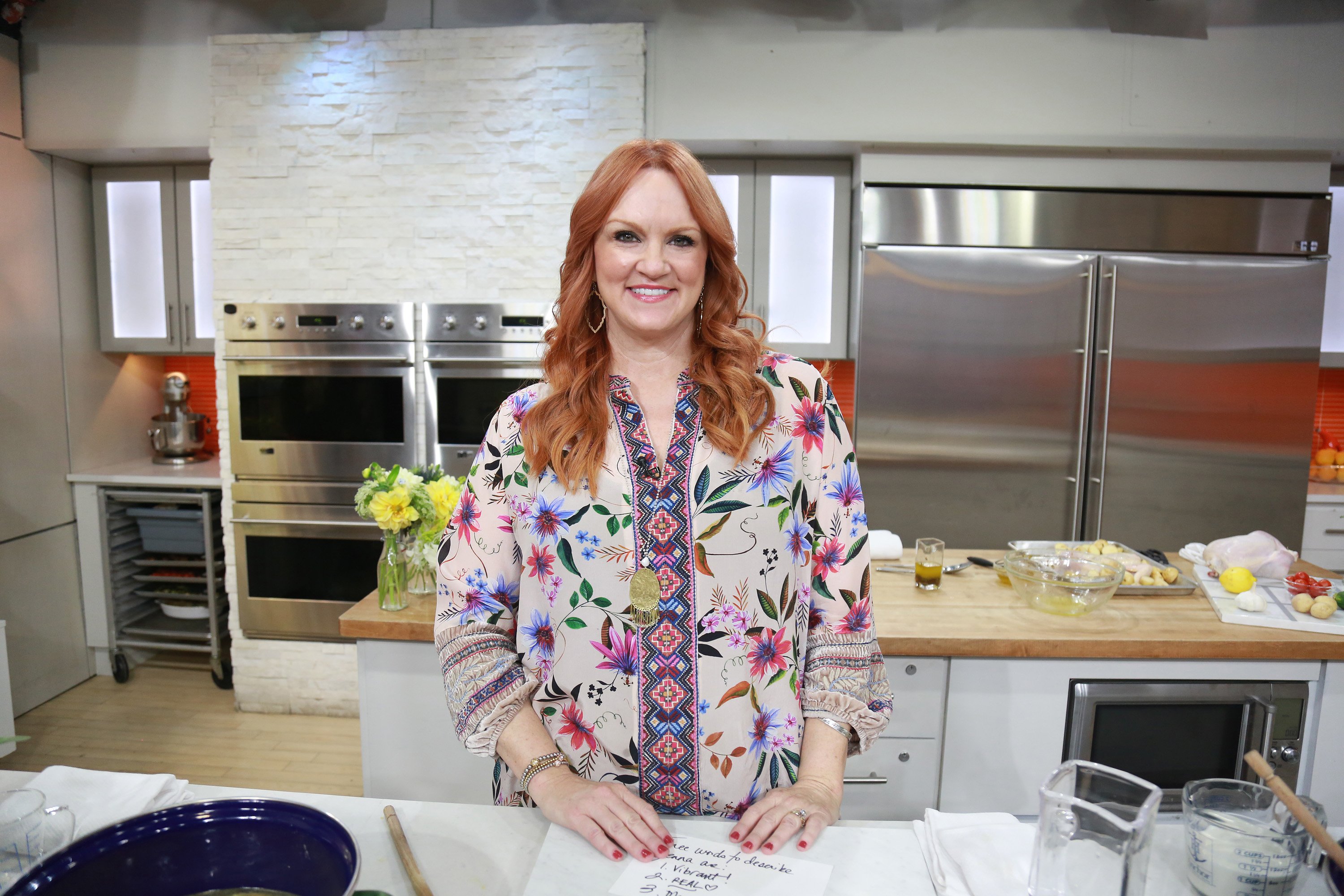 Ree Drummond | Tyler Essary/NBC/NBCU Photo Bank via Getty Images
Ree Drummond shared a video of the special chocolate dessert she made for husband Ladd's birthday and it was a little bit racy in a funny way. In a video posted on Instagram, Drummond cut some sinful brownies while "Let's Get It On" played.
Ree Drummond | Tyler Essary/NBC/NBCU Photo Bank via Getty Images
Related
'The Pioneer Woman': Ree Drummond Wondered if She Shared Too Much Information About Husband Ladd
Ree Drummond made a sinful dessert for Ladd's birthday
On Jan. 22, Drummond took to Instagram to share the video of her decadent birthday dessert. The clip showed the before and after of the chocolate treat, then she cut into it and showed off the ooey gooey goodness.
The video had a little racy wink-wink vibe, however, as Marvin Gaye's song "Let's Get It On" played in the background.
Drummond captioned the video, "Ladd's birthday brownies. I have what he wants."
View this post on Instagram
Fans weighed in on Drummond's racy post
Drummond's Instagram followers had plenty to say in the comments. One fan wrote, "Oh yes, Ladd is a lucky birthday boy. The brownies look delicious, especially the crunchy edges. I never expected such a sexy video from The Pioneer Woman, but happy to see the empty nesters still have it going on after all these years!!! Such a beautiful couple."
Other fans zeroed in on the sultry vibe, with comments including, "Is it hot in here, or is it just those brownies?," "A little bit racy, huh Ree! You go girl!," and "What are you trying to do to me? Food porn."
"Never thought this song could be used in another context but I 100% think it was the perfect choice for this," another fan noted. "Holy wow those brownies make me hot and bothered they are not on my kitchen counter! Happy birthday, Ladd, you are a very very lucky guy."
Many fans hoped she would share the recipe for the decadent dessert. Drummond didn't include the specifics but she has a variety of brownie …
Source:: Showbiz Cheat Sheet
(Visited 3 times, 1 visits today)