Samira Wiley Was Rejected From Multiple Theater Schools Long Before Winning a Primetime Emmy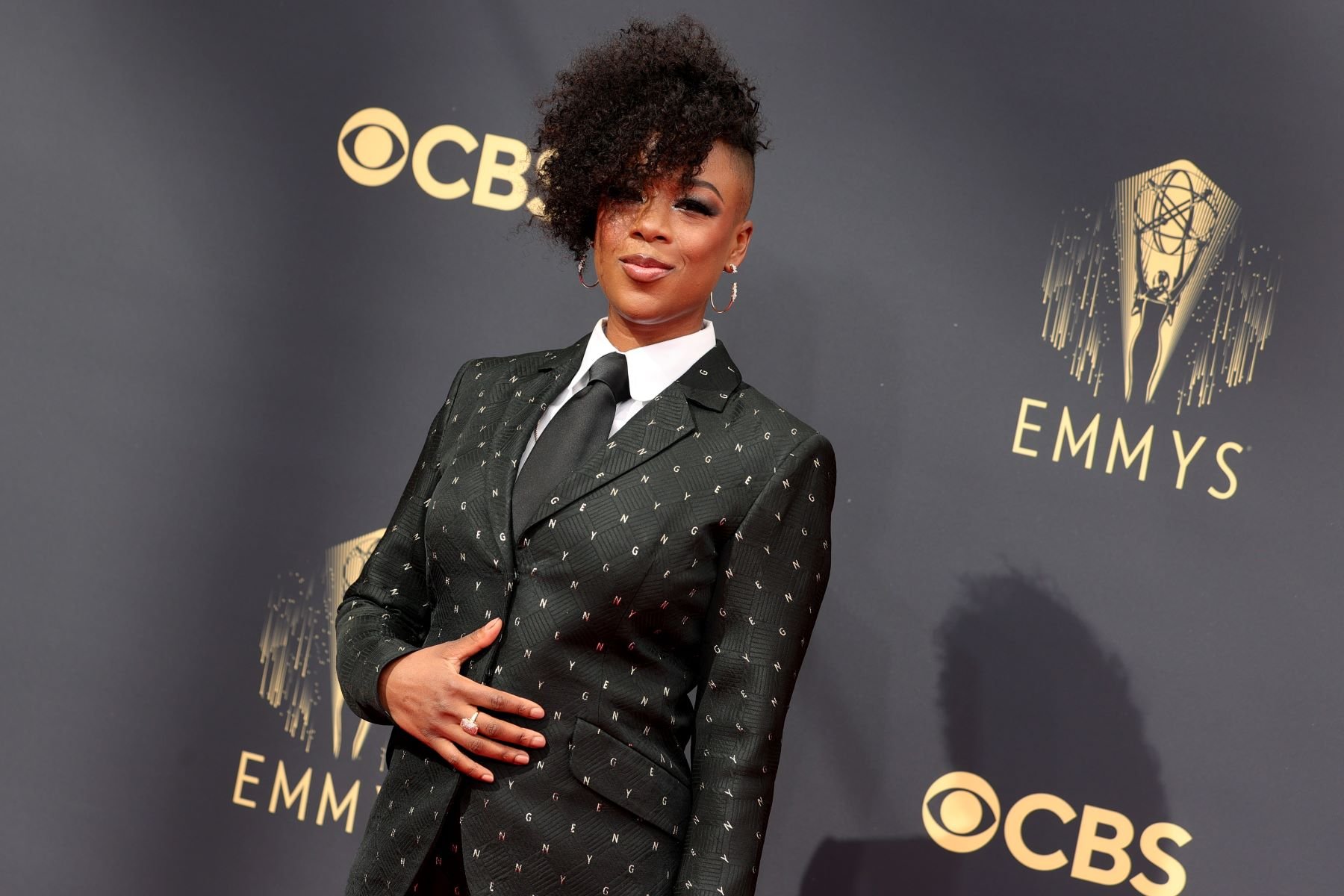 Most actors don't start their careers with resounding success. There are often several years of being unknown and receiving rejection letters. Some may say their rejections helped them push harder, leading to their final victory. Samira Wiley finally has a satisfying career, but it didn't come without a lot of effort and mindset training. 
Five acting schools rejected Samira Wiley
Samira Wiley at the 73rd Primetime Emmy Awards | Rich Fury/Getty Images
Samira Wiley wrote for Glamour to tell her story of finding the theater training she desperately wanted.
Wiley explains that she started thinking about acting as early as third grade. She saw another girl perform at her school's oratorical contest, which lit a fire in her. She started going to theater camps at the age of 10 and got accepted to a performing arts high school. She even won a Shakespeare contest in her junior year. 
After high school, Wiley wanted to study acting and applied to five conservatory-style programs. She did her auditions and waited for her acceptance. However, the thin rejection letters came instead. Every theater school she applied to rejected her application. These letters made Wiley think, "Samira, you're not good enough to be on the stage." 
Wiley instead attended Temple University, where she took an acting class with a notoriously tough professor. This professor approached Wiley and said, "It might benefit you to audition for a more intensive conservatory….Audition for Julliard." 
Wiley auditioned for Julliard despite her hesitations, got a callback, and then an acceptance. About her acceptance, Wiley said, "Julliard gave me confidence in a way that I had never had before. Teachers told us, 'You were the people we picked. We want you here for a reason.' That affirmation was powerful."
Wiley still has moments of doubt, but she tells herself, "you're enough. 'No, Samira, we did this already. Remember? We found out you're worthy. Stop. You're worthy.'…I hope we all, as women, get to a point where we don't need reminding. Where we just know: I am worthy; I am big enough for the opportunities that come my way." 
Wiley flourished on 'Orange Is the New Black'  
Samira Wiley reveals she was accidentally outed by a fellow 'OINTB' cast member: 'I cried a lot' https://t.co/Sj2cdOOcoy pic.twitter.com/DDDWYRIXYz
— Blavity News (@Blavity) October 9, 2018
According to IMDb, Samira Wiley started her acting career with her role in The …
Source:: Showbiz Cheat Sheet
(Visited 3 times, 1 visits today)