Jennifer Lawrence Had No Idea What 'Twilight' Was When She Auditioned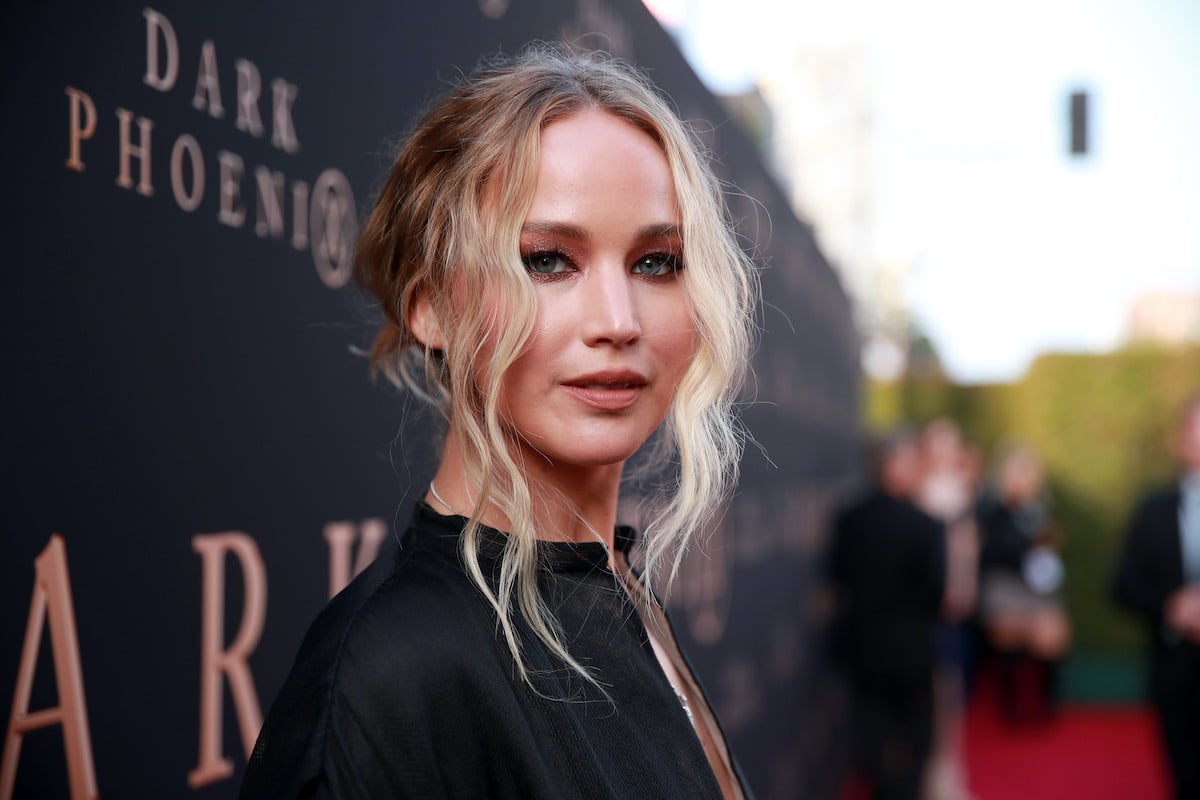 Jennifer Lawrence | Rich Fury/Getty Images
These days it's nearly impossible for Twilight fans to imagine someone other than
Jennifer Lawrence is one of the most recognizable faces in Hollywood. Despite her young age, she already has four Oscar nominations and one win under her belt. The Kentucky native has also headlined a massive film franchise. She became undeniably famous thanks to her portrayal of Katniss Everdeen in The Hunger Games series. However, Lawrence had an opportunity to headline another popular film franchise as well. The actor once auditioned to play Bella Swan in Twilight.
Jennifer Lawrence | Rich Fury/Getty Images
These days it's nearly impossible for Twilight fans to imagine someone other than Kristen Stewart as Bella. However, Lawrence once had a shot at playing the vampire-obsessed human. Of course, the Red Sparrow actor had absolutely no inkling that the project she was going out for would turn into such a success. In fact, Lawrence didn't realize what a big deal Twilight was until long after she'd auditioned and the movie finally premiered.
Jennifer Lawrence was clueless about how big 'The Twilight Saga' would become
"I remember when the first movie came out, seeing Kristen Stewart on the red carpet and getting papped wherever she went," Lawrence shared with The Guardian. "I'd had no idea Twilight would be such a big deal. For me, and assuming for her, it was just another audition. Then it turned into this whole other thing."
RELATED: Jennifer Lawrence on the Most 'Revolting' Thing She's Done for a Role
Though millions of people fell in love with the eponymous Twilight books prior to the movies, Lawrence wasn't one of them. In fact, she admitted that she didn't even know what the premise of the movie was even after she auditioned for it. In an interview with Howard Stern, Lawrence got candid about the audition.
The 'Red Sparrow' actor reflects on her 'Twilight' audition
'I didn't really know what it was,' Lawrence shared about Twilight. "When you audition, when you're a run-of-the-mill actor, we're all auditioning for all sorts of things. You just get like five pages and they're like 'Act monkey!' And when it came out, I was like 'Hot damn! Woah!'"
RELATED: Jennifer Lawrence's Advice to Shailene Woodley Was Based on 1 Incident
But even after Lawrence saw how big Twilight became, she never felt bad or jealous about losing out on the role to Stewart. In fact, she admitted to being glad that she …
Source:: Showbiz Cheat Sheet
(Visited 8 times, 1 visits today)