'Return to Amish': Fans Think Maureen Got the Best Makeover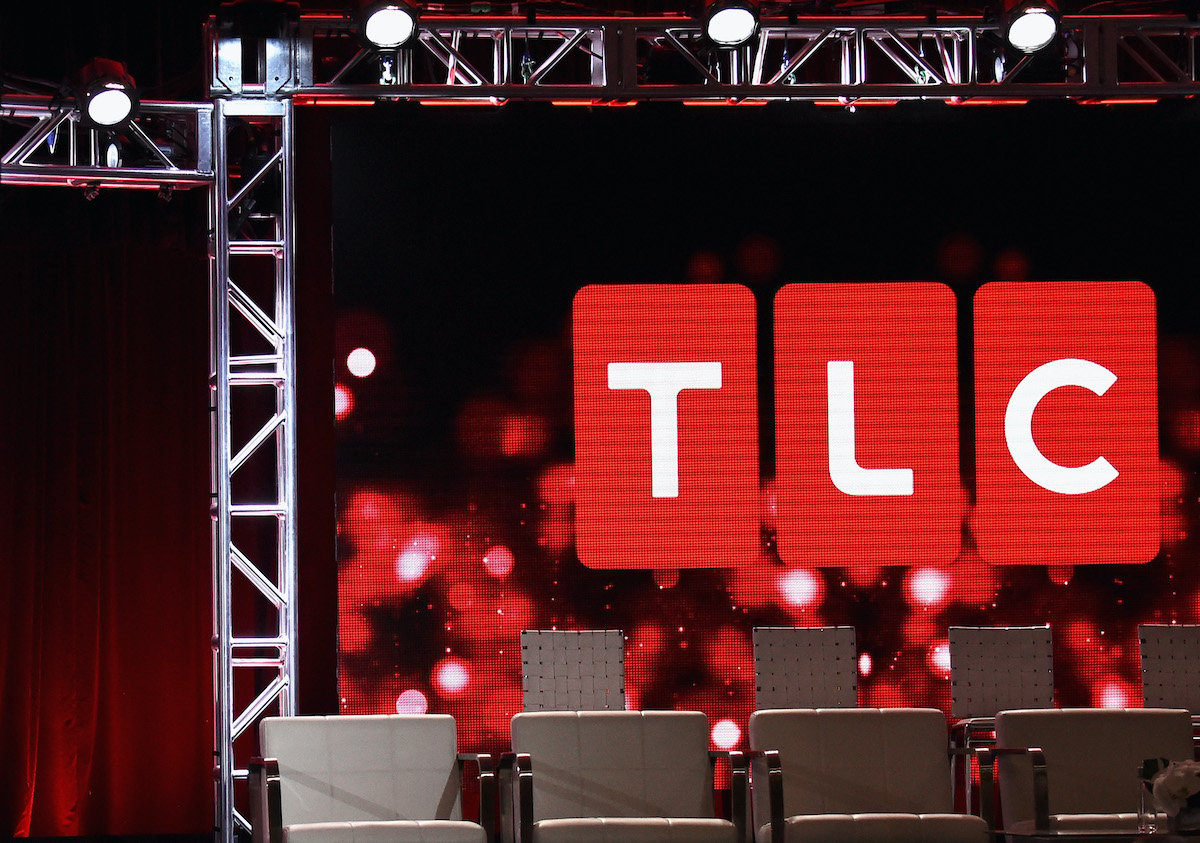 Like many of the seasons before it, season 6 of TLC's smash-hit Return to Amish came back with a new set of characters and a whole new storyline.
And so, through the season, we follow the two girls Rosanna Byler and Maureen Miller, as they toss away the inhibitions of their tight-knit Amish communities and go out to find their place in the modern English city.
By the end of the season, you can barely recognize girls. They've come a long way from the shy, reserved individuals, scared of the 'creepy moving stairs' at the airport in episode 1, and have grown a little bolder.
TLC, home of 'Return to Amish' | Amanda Edwards/Getty Images
Ultimately we see them leave the comfort of their bland Amish clothes, let their hair down (literally), and adorn a whole new English look – short dress, makeup, and everything.
Naturally, fans were quick to compare the more dramatic transformation, with most proclaiming that Maureen got the best makeover of everyone.
Makeovers have always been a thing on the show
Makeovers are no new phenomenon in the Return to Amish series. It's almost kind of like a rite of passage that cast members have to go through, saying their final goodbyes to their conservative Amish past and fully embracing the new world.
We've seen it with previous members like Sabrina, and even boys like 'the Mennonite boy,' Lowell, who go on and cut their hair, get a change of clothes (for the first time) and become totally different individuals.
It is always exciting to see them break off their cocoons of conservatism and transform into the figurative butterflies, or in this case, 'dolled up English girls.'
This new season is no exception. In episode 10, both Rosanna and Maureen toss away their hats and minimalist dresses and finally get their English makeovers.
As you may expect, fans went on to compare the two, debating who got the better makeover. At the same time, there were some who had their reservations on the matter.
Maureen got the better makeup artist
In this season, Maureen asked her grandmother Ada to help her with the makeover. For the first time, she untangled her hair and had it straightened and curled up.
She then had her makeup done (which was forbidden by the Amish community) and put on a fresh pair of heels. To reveal the transformation, Ada threw a reveal party.
Overall, the before …
Source:: Showbiz Cheat Sheet
(Visited 5 times, 1 visits today)