'The Handmaid's Tale' Season 4: Is Fred the Father of Serena Joy's Baby?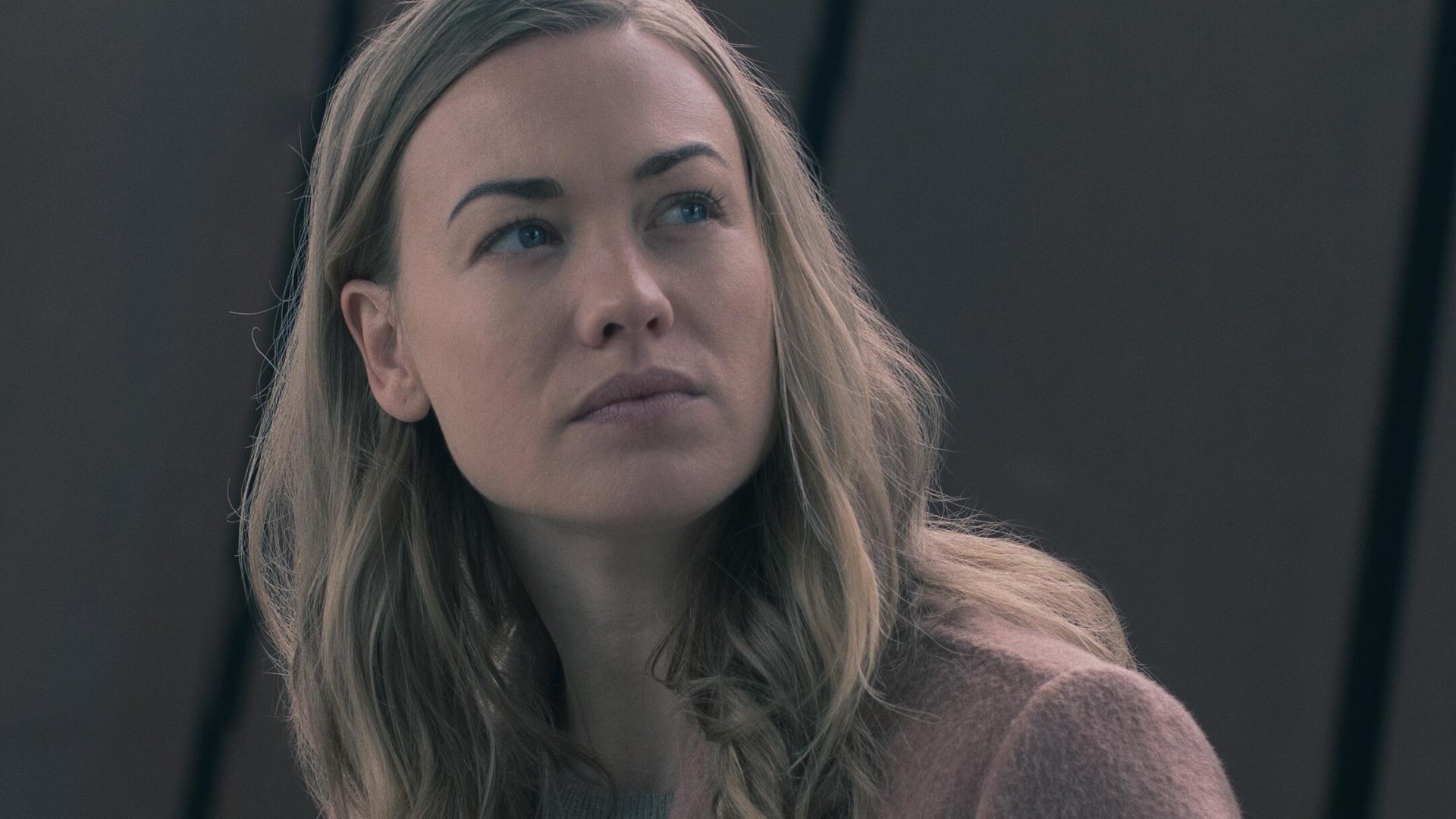 Yvonne Strahovski as Serena Joy Waterford in 'The Handmaid's Tale' Season 3 Episode 13 | Jasper Savage/Hulu
RELATED: 'The Handmaid's Tale': Yvonne Strahovski Teases Serena Joy's Pregnancy in Season 4
Serena and Fred were at opposite ends in The Handmaid's Tale Season 4 Episode 2, "Nightshade." At first, Serena tried to reason with her husband. But Fred made it clear that he had no intention of reconciliation.
"Nichole is not your daughter any more than she is mine," Fred told Serena. "If you think I'm gonna let you have her and walk free, go start a new life, you are delusional."
As a result, Serena went to Mark Tuello (Sam Jaeger) and asked to separate her interests from Fred. Then Tuello revealed Serena was pregnant. 
"You're pregnant, Serena. The results from your blood test came back," Tuello said. "Congratulations."
'The Handmaid's Tale' showrunner explains Fred and Serena Joy Waterford's new baby