'Wandavision': Paul Bettany Has Some Interesting Answers For Fan Theories About Vision, Dr. Strange, and More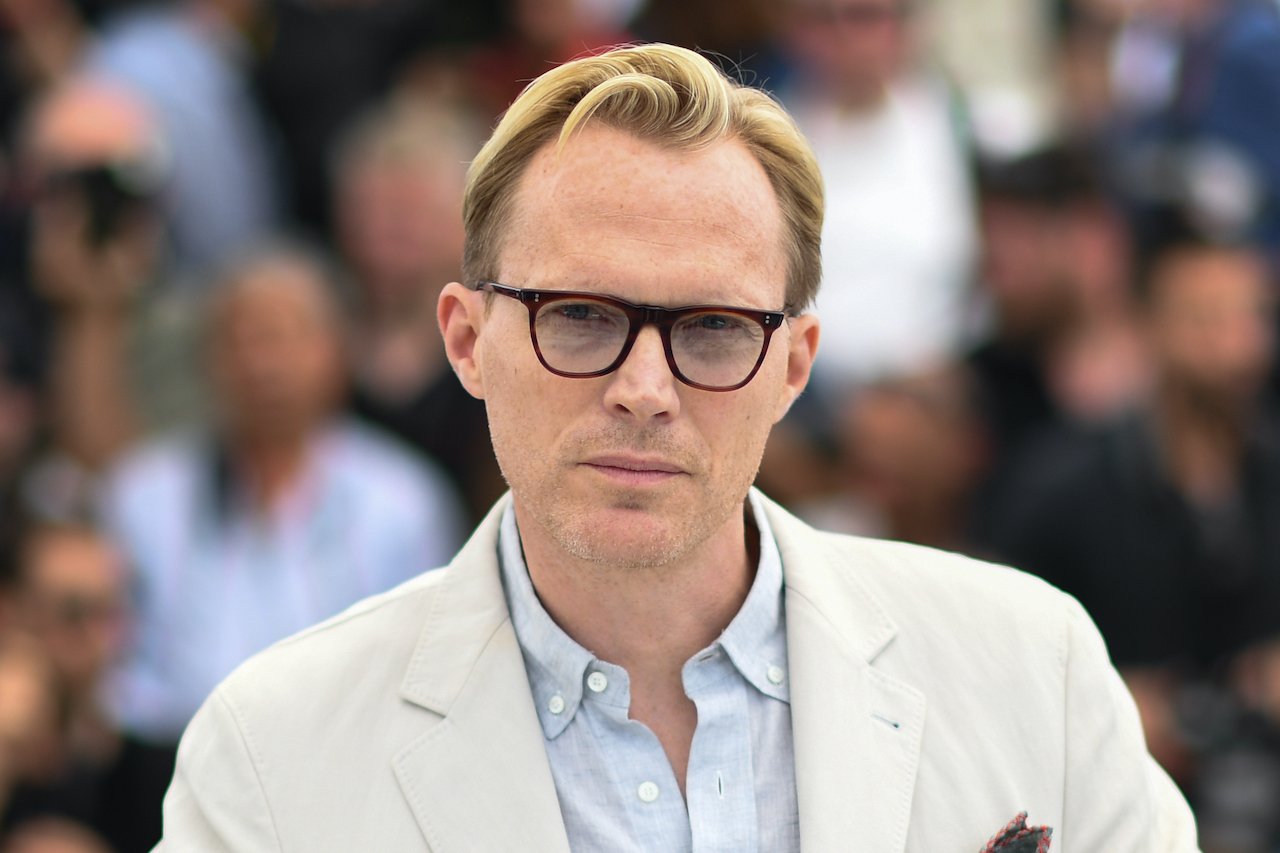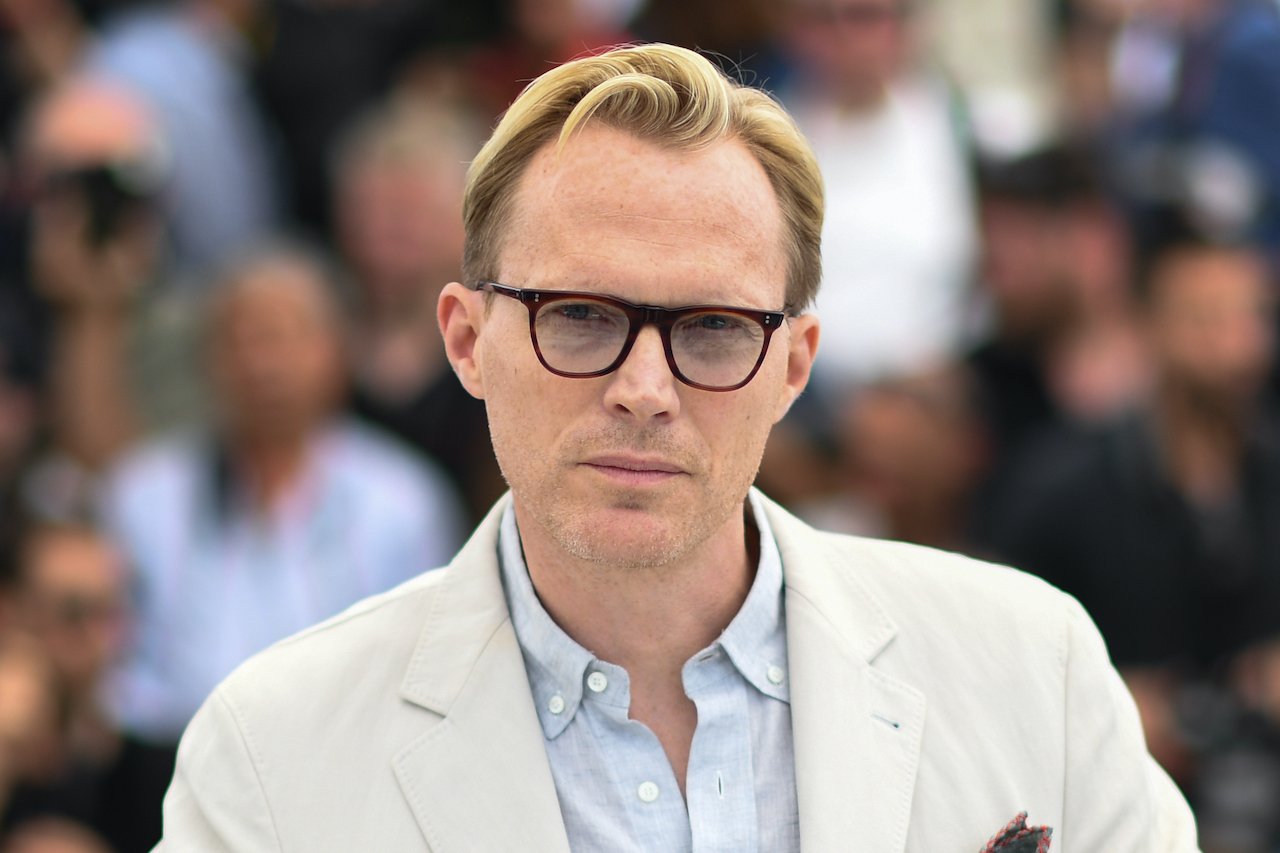 Paul Bettany during a photocall for the film "Solo: A Star Wars Story" | LOIC VENANCE/AFP via Getty Images
RELATED: 'WandaVision': Paul Bettany's Surprise Actor Still Hasn't Made Their Appearance Yet, and It Wasn't Evan Peters
Marvel's new Disney+ series Wandavision has become increasingly popular over the past several months. Starring Paul Bettany, Elizabeth Olson, Kat Dennings, and Evan Peters, the show has gotten a lot of attention because of its mysterious storyline. Because the show hasn't provided a ton of context for numerous plot points, fans have taken it upon themselves to create theories about what everything means. 
Bettany, who plays the superhero Vision in the series, recently decided to answer a few of the fan theories that have been circulating the web. 
Paul Bettany wasn't aware he was looking down the camera lens 
Paul Bettany during a photocall for the film "Solo: A Star Wars Story" | LOIC VENANCE/AFP via Getty Images
RELATED: 'WandaVision': Paul Bettany's Surprise Actor Still Hasn't Made Their Appearance Yet, and It Wasn't Evan Peters
Bettany started his recent interview with Esquire by addressing a theory that Vision knows he's on a TV show. 
"Yes, there is a fan theory that I looked into the lens of the camera and that Vision is somehow aware that he's in a TV show," Bettany said.
He then revealed that they weren't actually his eyes being seen on screen. 
"Are any of us really aware that we're in a sort of simulation? Elon Musk seems to think we're in a simulation," Bettany said. "I don't know, I mean, I am a rank amateur and I can't really see very well without my glasses, and I don't wear glasses or contacts when I'm shooting. So maybe I look down the lens? But also at that point, I'm a robot, so they rebuilt my eyes, so maybe the CG made it look like I was looking at the lens?" 
Bettany didn't even realize his character was looking down. 
"I was not aware I was looking down the lens," Bettany assured. 
He doesn't say whether or not Dr. Strange will be in 'Wandavision'
Bettany also shared his thoughts on the theory that Dr. Strange will appear on the show. 
"This is the theory that says that there is some mysterious Avenger who's going to appear in Wandavision, and people seem to think that mysterious Avenger is Dr. Strange," Bettany said. 
Although he wouldn't say who, he did admit that there will be a character introduced to the show that he was excited to work with. 
"Truth is, you know, of all of the characters that we were trying to keep secret," Bettany said. "A lot …
Source:: Showbiz Cheat Sheet
(Visited 5 times, 1 visits today)