Death Cab for Cutie's 'I Will Follow You Into The Dark' Was Written During a 15 Minute Lunch Break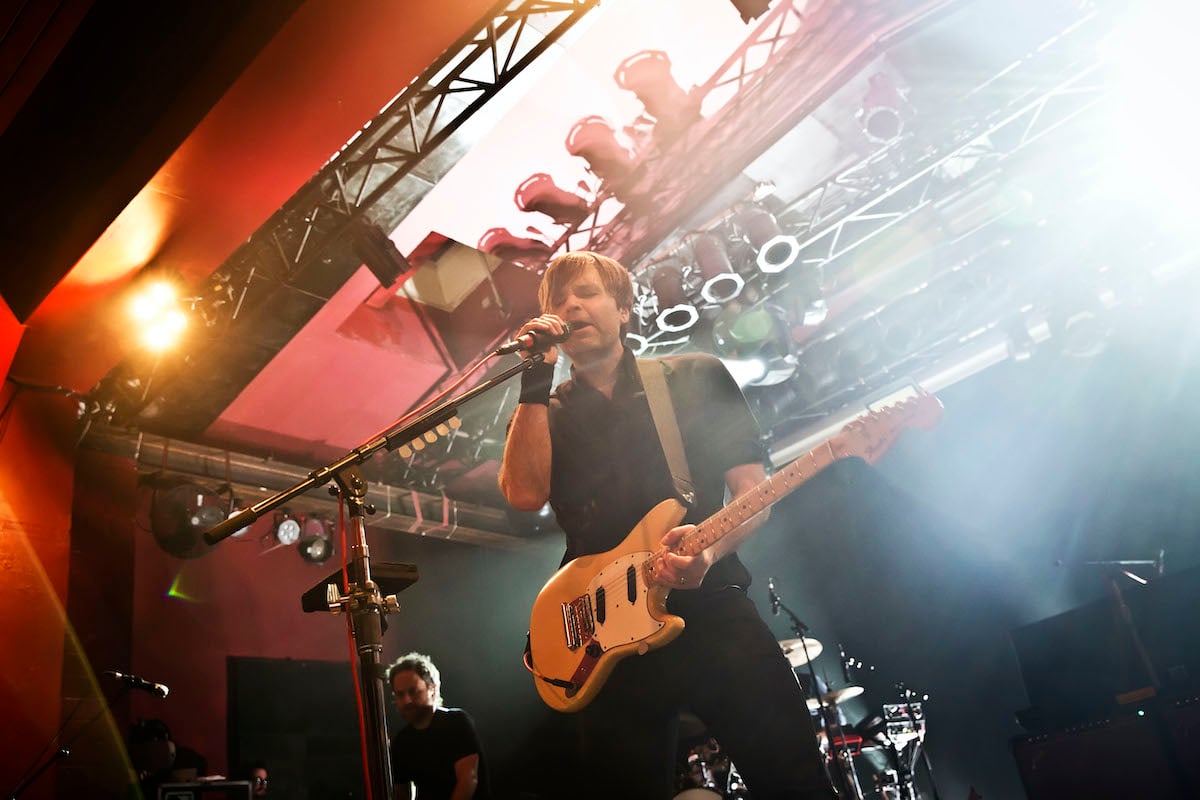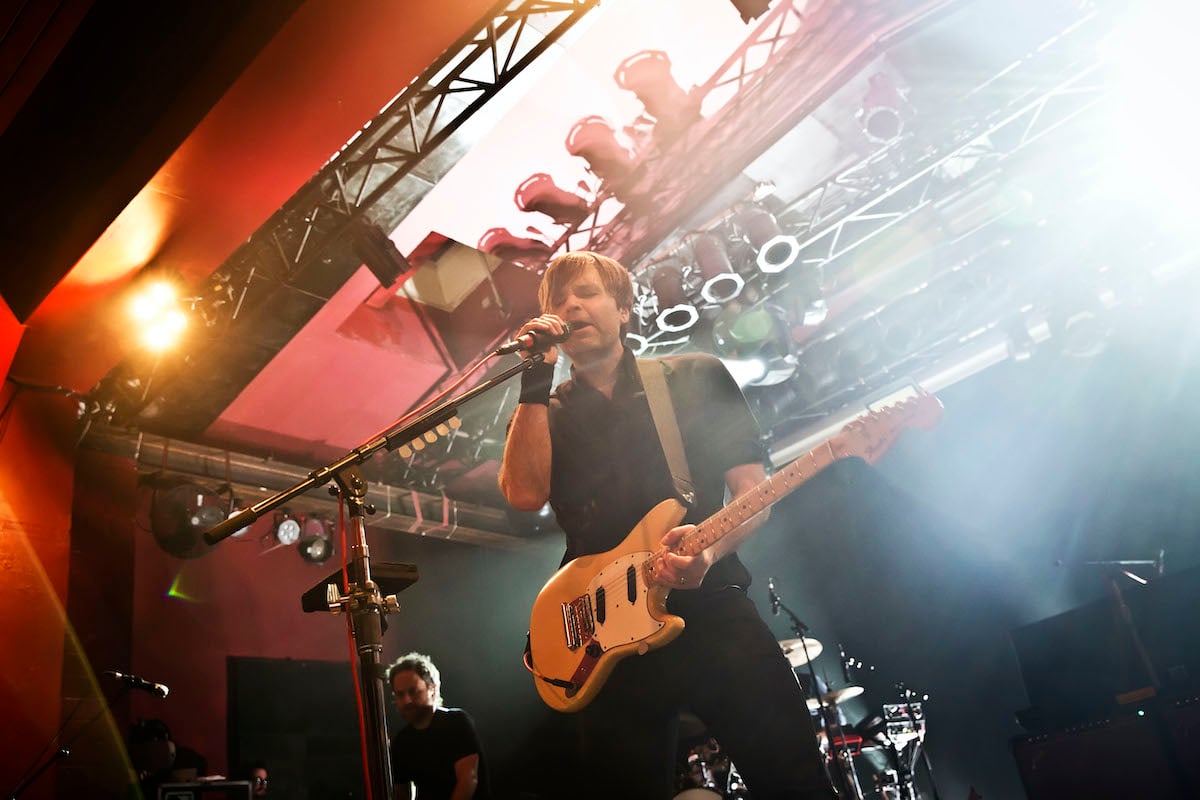 Ben Gibbard from Death Cab for Cutie revealed that he wrote the haunting ballad, "I Will Follow You Into The Dark" during a quick casual lunch break.
Singer Benjamin Gibbard of the American band Death Cab for Cutie performs live on stage | Frank Hoensch/Redferns
Pretty unexpected for such an existential rabbit hole piece of music. The tune deals with the unknowns of death entangled in losing a loved one. Since its release in 2006, "I Will Follow You Into The Dark" has been covered by dozens of artists. In 2019, Lana Del Rey joined Gibbard on stage to perform the song. But other artists like Halsey and Yungblud have independently covered the track.
Ben Gibbard claims he 'channeled' the song
Gibbard revealed he planned for a day of songwriting. But realized when he had crafted the perfect tune, he packed it in for the day. "One day, I went to work, had my lunch all packed, because I bring my own lunch, and I sat down to attempt to write a song," he said on VH-1's Storytellers, American Songwriter reports.
"I wrote this next song in about 15 minutes and I kinda took my lunch and put it back in my bag and went home because I realized there was no point in working the rest of the day," he continued. "When people ask me about this song, I never feel like I can claim that I wrote it because you should never be able to write a song in 15 minutes, because I feel like I channeled the song but I didn't necessarily write it. Thankfully, I was able to put my name on it."
Our socially distanced performance of "Waterfalls" is re-airing on @JimmyKimmelLive tonight 2/5 at 11:35pm / 10:35c! Tune in on ABC #KIMMEL pic.twitter.com/UGm3h1Jkn5
— Death Cab for Cutie (@dcfc) February 5, 2021
RELATED: New Order's Robotic 'Blue Monday' Was Realized Through 'Hours Recording Farts'
The song is about the most basic fear that haunts mankind – death. "I think what it is about 'I Will Follow You Into The Dark' that connects to people is the fact that we are all going to lose everyone in our lives," Gibbard told NME. "Everyone in our lives is going to die. We too will die someday, and people will mourn us."
'I Will Follow You Into …
Source:: Showbiz Cheat Sheet
(Visited 6 times, 1 visits today)