Prince William's new private secretary is known as an 'astute penny-pincher'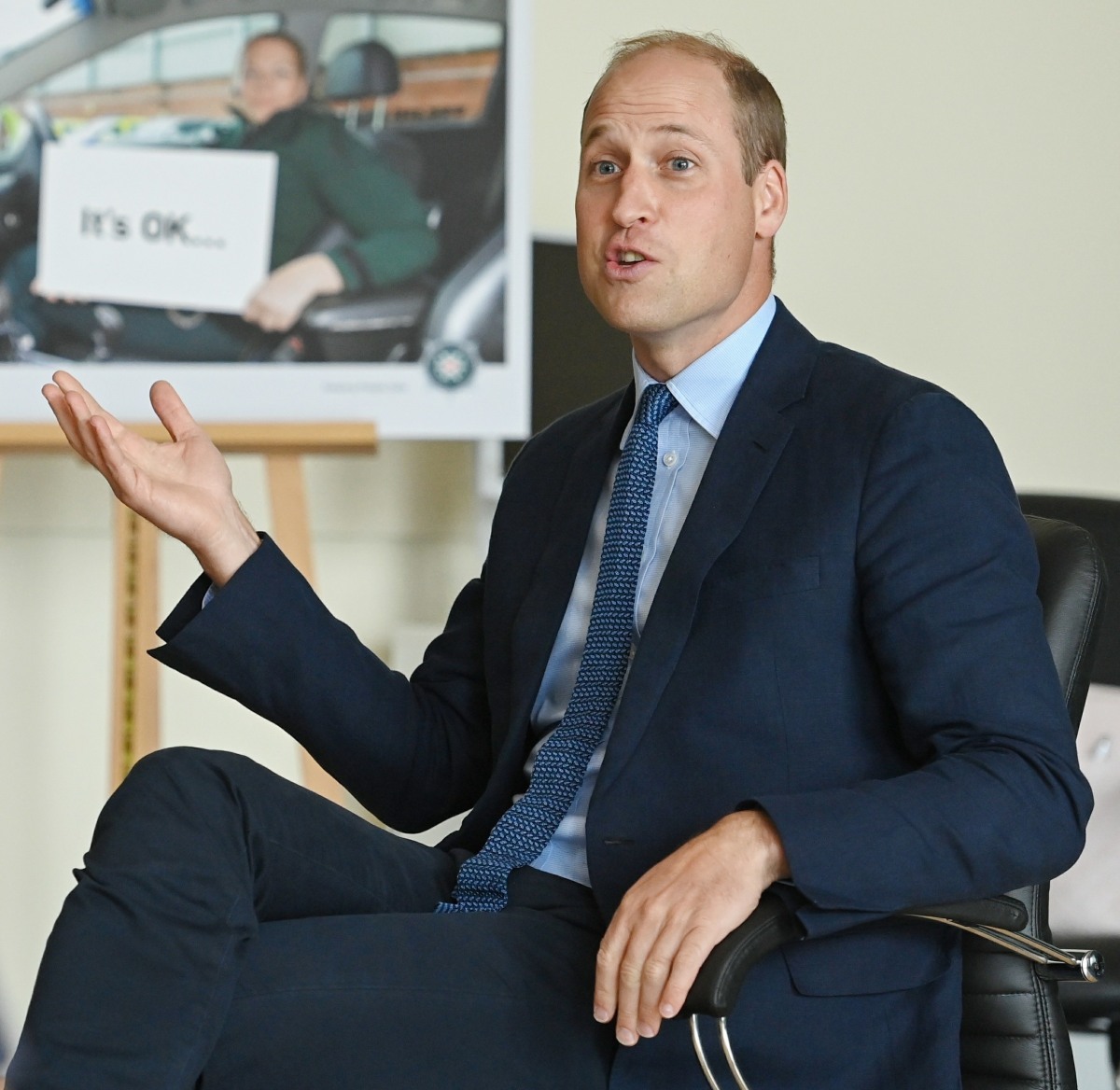 One of the things I always find hard to understand is that the Windsors and the royal press attacked the Duke and Duchess of Sussex for being "too political" while the major royal offices have a steady stream of Tory Party members, and there's a big exchange program going on between Downing Street and the palaces. Many of the Queen's top advisors worked for the Conservative Party. Same with Prince Charles and now Prince William too. William in particular has always had issues retaining staff, so it's even more notable when a Tory advisor comes in for a year to act as William's private secretary (the equivalent of a chief of staff), then leaves in a storm of controversy.
So it was for Christian Jones, who oversaw so many of the Cambridges' disasters in the past year and a half. Jones oversaw things like the Maskless Covid Choo Choo Tour, the absolute clown show tour of Ireland, and the "Catherine the Great" Tatler debacle. He was also spilling all the dirt to his lover, and then his lover was selling that information to Dan Wootton. Jones suspiciously resigned in January, just after Day 1 of the Duchess of Sussex's summary judgment hearing, where he was named as one several staffers advising Meghan on the letter to her father. Now… William has yet another Tory as a private secretary.
Prince William has hired a former Treasury employee best known for his cost-cutting expertise as his new private secretary, as he seeks to reduce the costs of royal travel, amongst other things. Jean-Christophe Gray, an Oxford and London School of Economics graduate, was known in Whitehall for being an astute penny-pincher, and worked for chancellors of the exchequer including Alistair Darling, George Osborne and Rishi Sunak.
He was also former Prime Minister David Cameron's official spokesman, making him the second hire for William's team of a former Cameron employee. Simon Case, William's previous secretary, had held the same position for Cameron, but returned to work at Whitehall last year.
'JC' as he is known to colleagues will replace outgoing advisor Christian Jones, who is leaving to take up a role at private equity firm Bridgepoint.
According to The Times, William is particularly concerned by the increase in expenditure on official royal travel, which rose from £4.6 million in 2018-19 to £5.3 million in 2019-20. A source …
Source:: Cele|bitchy – News
(Visited 1 times, 1 visits today)