Why Did JoJo Siwa's Board Game Cause Backlash From Parents?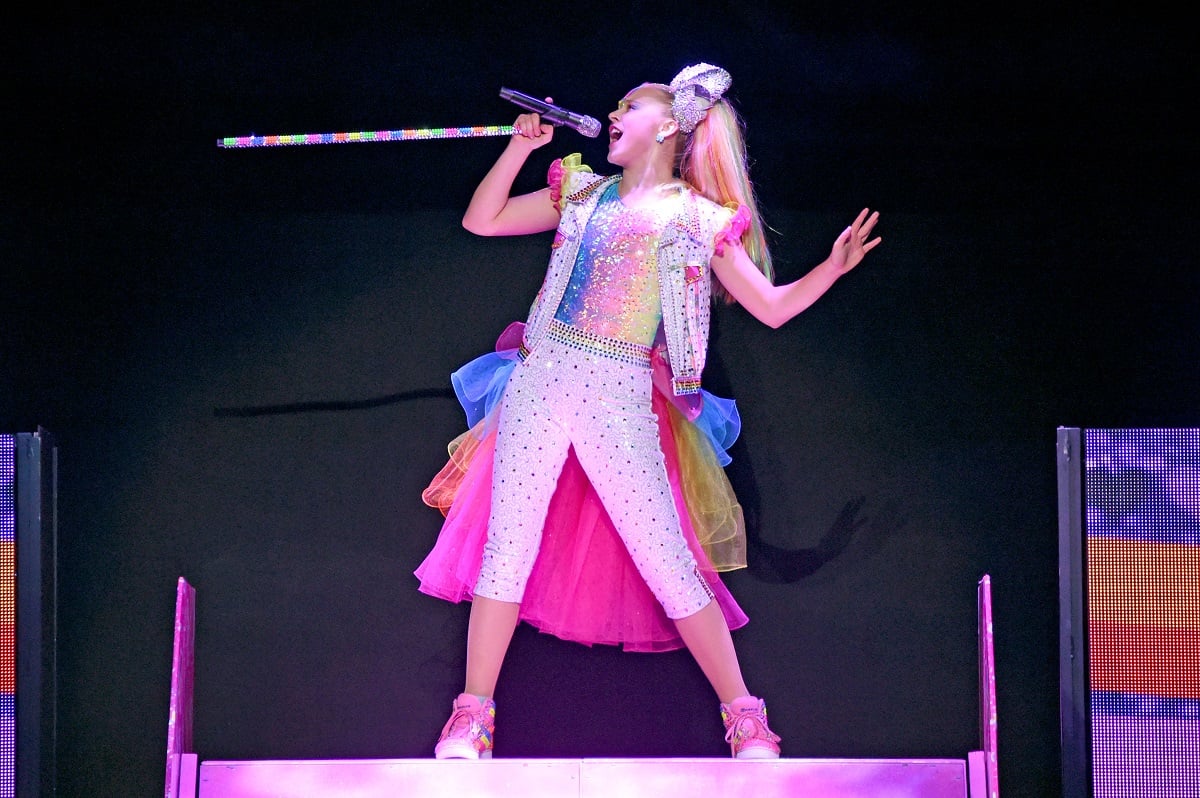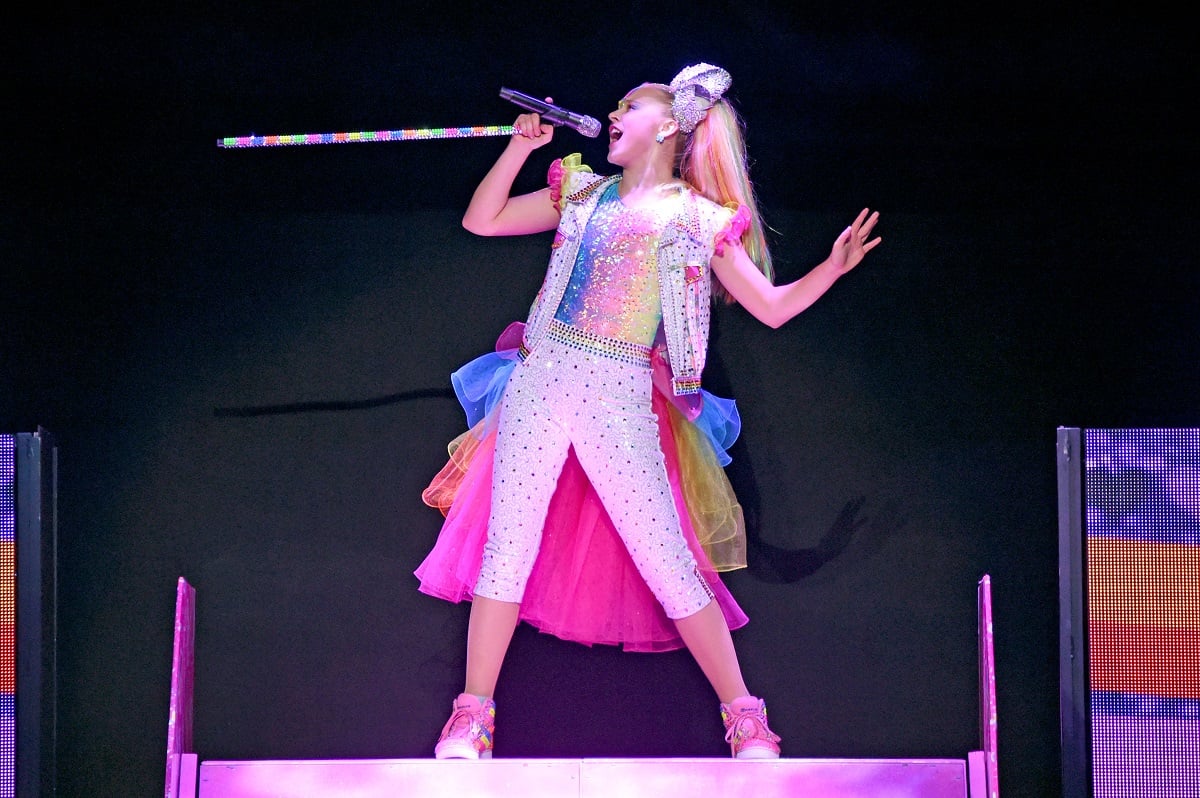 JoJo Siwa in 2019 | by Stephen J. Cohen/Getty Images
The 'JoJo's Juice' board game included questions about arrests and nudity
JoJo Siwa, a 17-year-old social media influencer with millions of young fans on YouTube, TikTok, and Instagram, recently issued an apology when parents pointed out inappropriate questions in a board game associated with her name and likeness.
The game, JoJo's Juice, was released by Nickelodeon and manufactured by Spin Master in 2018. The companies have since mutually agreed to pull the game from shelves.
JoJo Siwa in 2019 | by Stephen J. Cohen/Getty ImagesThe 'JoJo's Juice' board game included questions about arrests and nudity
JoJo's Juice was aimed at young players ages six and up. It featured the influencer's name and image on both the cover and cards.
Parents took to TikTok to express their concerns about many of the questions in the "Truth or Dare" component of the board game. Some questions deemed inappropriate had a suggestive component, such as "Have you ever gone outside without underwear?" and "Have you ever walked in on someone naked or had someone walk in on you?"
Other challenges asked game players who in the room they'd "most like to date," if they'd ever stolen or been arrested, if they could twerk, and if they'd ever kissed a boy.
According to INSIDER, Nickelodeon and Spin Master released a joint statement agreeing to stop producing the game and to pull it from all remaining shelves in response to parents' complaints.
"We respect and value the relationship JoJo Siwa has with her fans and take the concerns raised regarding the game 'JoJo's Juice' very seriously," Spin Master and Nickeloden shared in their statement. "This game is no longer being manufactured and we have requested that retailers pull any remaining product from their shelves."
JoJo Siwa in 2019 | Jon Kopaloff/Getty Images
RELATED: Trisha Paytas Calls Out Bella Thorne for 'Scamming' People on OnlyFans
The influencer apologized for the inappropriate questions
In a Jan. 2021 video on Instagram and TikTok, Siwa addressed parents' concerns about the game head-on. She assured fans that she had nothing to do with the production of or content in the game and that she was hastily working to ensure that JoJo's Juice would no longer be sold.
"Over the weekend, it has been brought to my attention by my fans and followers on TikTok that my name and my image have been used to promote this board game that has some really inappropriate content," Siwa said in her video.
"Now, when companies make these …
Source:: Showbiz Cheat Sheet
(Visited 2 times, 1 visits today)