US finally requiring international arrivals to show negative covid test, including citizens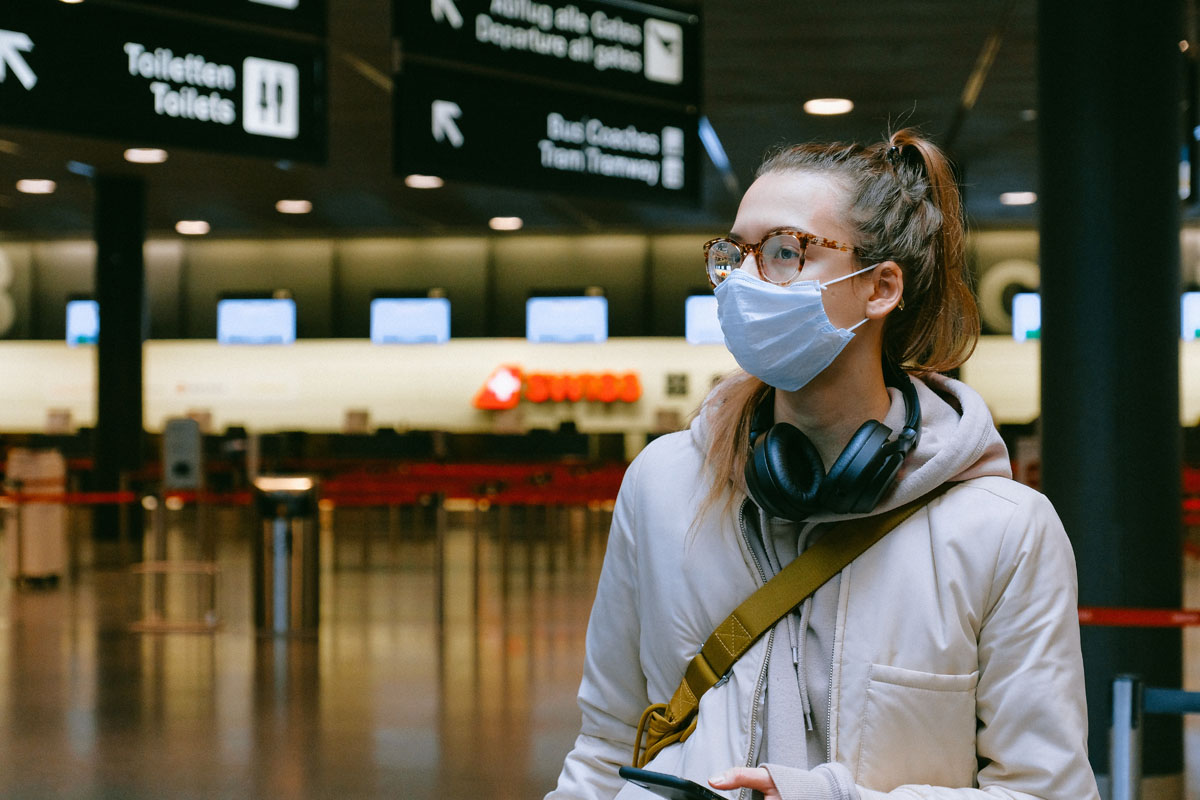 There have been nearly 390,000 COVID related deaths in the US and that number is steadily rising. For the past several days we have lost four thousand people per day to COVID. It is being predicted that the number will rise to five thousand a day by the end of February. Despite there being two vaccines, the increase in cases is out pacing the rollout.
Late last month a new strain of the virus appeared in the U.K. The strain is more contagious and within a week it had made it to Australia, South Africa and the U.S. Several countries have issued travel bans for people traveling from the U.K. in order to curb the spread of the new strain but the U.S. has been slow to enforce requirements for international travelers coming into the U.S. The U.S. is now requiring everyone traveling into the U.S. from foreign countries to show proof of a negative COVID test that was taken within the last three days before travel. If the traveler refuses a test or cannot provide proof, the airline they are traveling with must refuse to board them. This new plan will be implemented starting January 26. Below are more details via People:
According to a statement from the U.S. Centers for Disease Control and Prevention (CDC) released Tuesday afternoon, it is "expanding the requirement for a negative COVID-19 test to all air passengers entering the United States." The order will go into effect Jan. 26.
All airline passengers, including U.S. citizens, who wish to enter the country will be "required to get a viral test (a test for current infection) within the 3 days before their flight to the U.S. departs, and provide written documentation of their laboratory test result (paper or electronic copy) to the airline or provide documentation of having recovered from COVID-19."
Airlines will be required to check each passengers' documentation and if someone doesn't have their results or has elected not to take a test, "must deny boarding to the passenger."
The statement continues, "Testing before and after travel is a critical layer to slow the introduction and spread of COVID-19. This strategy is consistent with the current phase of the pandemic and more efficiently protects the health of Americans."
The decision comes after weeks of discussion between federal agencies and the White House's coronavirus task force, the Wall Street Journal reports.
[From People]
It infuriates me that this …
Source:: Cele|bitchy – News
(Visited 3 times, 1 visits today)