A plush long robe, fuzzy slippers, art scarves and other affordable luxuries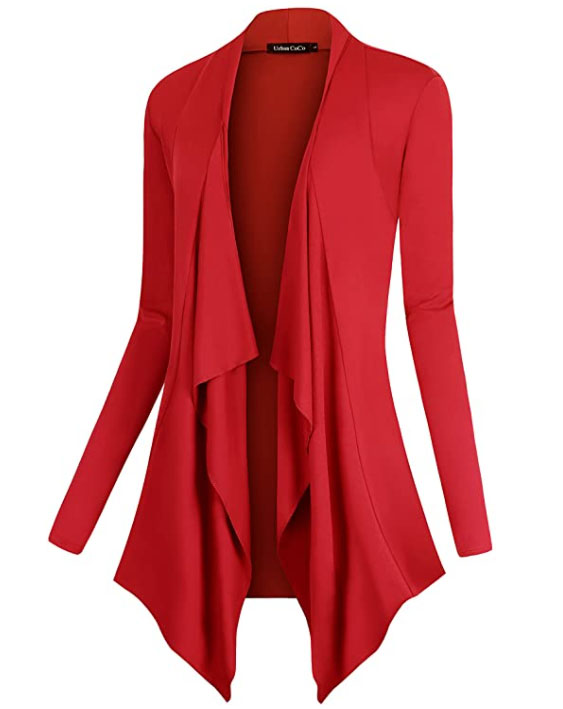 Treat Yo'Self to Hecate's Birthday GiftList
I warned you bitches this was happening and here it is. Today is my birthday and if there is one thing I am absolutely insufferable about it's my birthday, or, as we refer to it in my house, Empress Day. I thought today we could all celebrate by treating ourselves to gifts I've loved over the years. I didn't get all of these today – and some weren't b-day gifts – but you should definitely consider them because you deserve them.
A squishy duck to entertain your dogs and you
Obviously this squishy duck wasn't my gift… or was it? We recommended these dog plushies for Christmas and my dogs adore these things. But watching them carry them everywhere is my treat. They punk each other to steal Ducky away – even though they both have one! The sweetest part is when they fall asleep with Ducky under their head or in their arms. As a reminder, ReviewMeta confirmed these toys at 4.6 stars with 314 reviews. If you need a review, here are my dogs' comments. One plush for $10 or two for $18
A plush and affordable robe
Okay, enough stuff for others, this is for us! Wrap yo'self up in this super soft robe that we Empresses deserve. I was looking for a long robe but they can be so expensive. This one is only $37 and Amazon often offers a 5-10% coupon for it. It's thinner than those really plush ones Macy's sells, but I like lighter robes because I wear them year round. So far I've washed this a handful of times (cold/delicate) and it's just as plush as when I opened it. Hecate Empress tip – buy the XL if you want the length. It doesn't add that much to the rest of the robe because it's a lighter robe. It's just luscious! It comes in 24 fabulous colors. There aren't that many reviews for it yet (like you need more than mine!) but one said, "It feels like being hugged in a really nice way!" which is true. Don't we all need a hug first thing in the morning?
Fuzzy slippers for everyday luxury
I am very particular about my slippers, which is something new I discovered about myself at 52. I need one that is squishy, covers my whole foot and …
Source:: Cele|bitchy – News
(Visited 2 times, 1 visits today)