'90 Day Fiancé' Stars Yara and Jovi Reportedly Welcomed a Baby Girl Last Year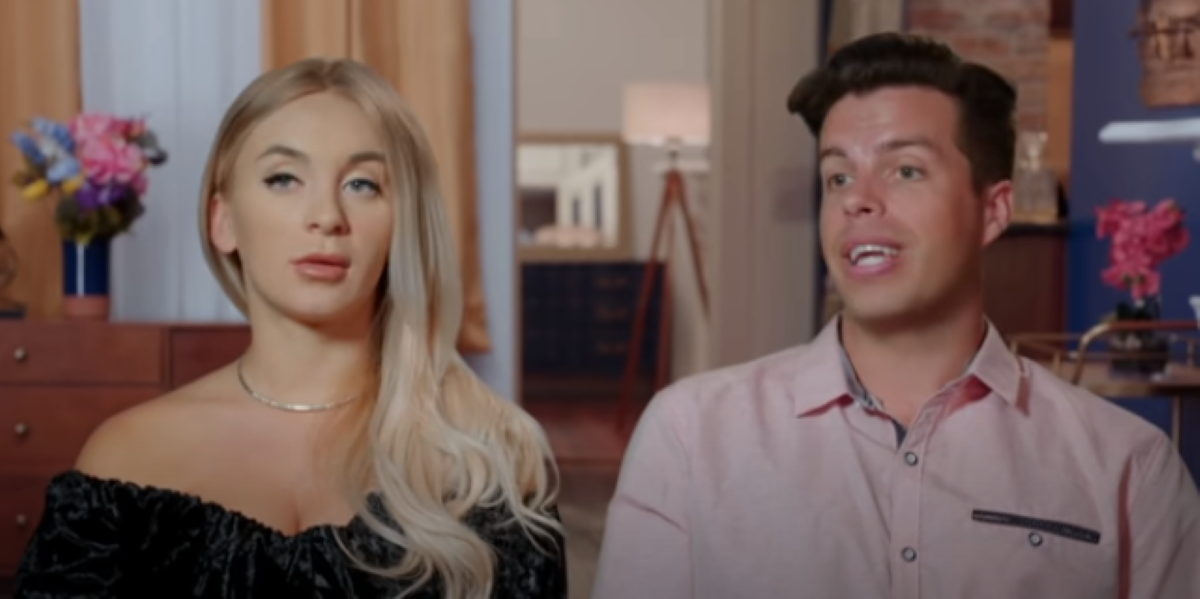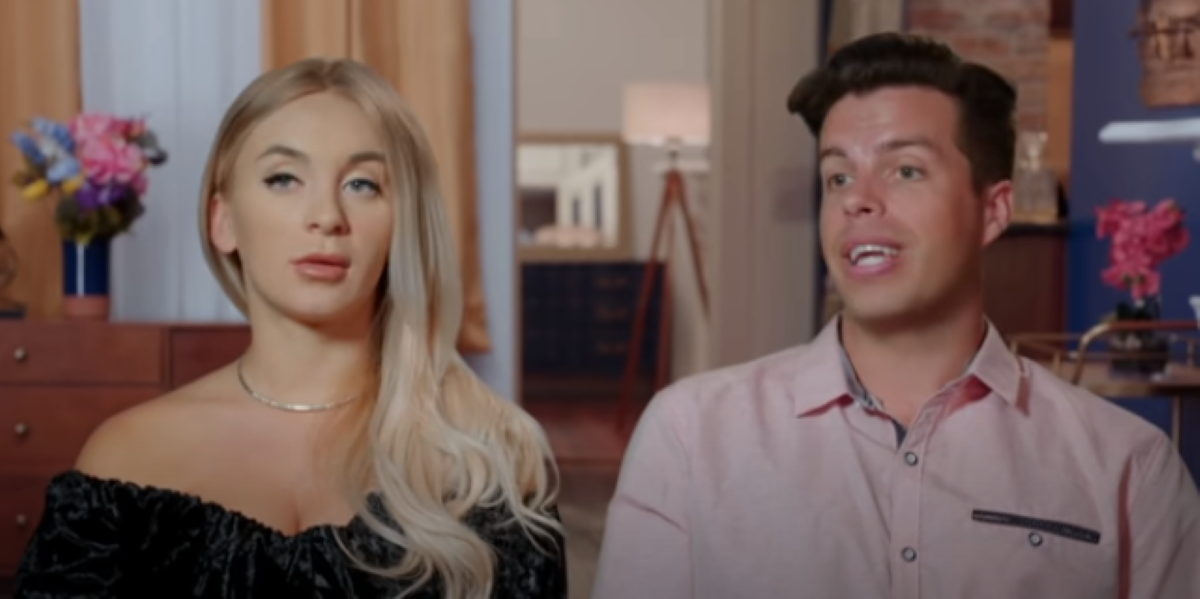 Yara and Jovi | TLC/YouTube
The '90 Day Fiancé' couple made their franchise debut in December 2020
Season 8 of 90 Day Fiancé premiered on Dec. 6, 2020, and introduced fans to Jovi — a 29-year-old underwater robotics specialist from New Orleans —  and his 25-year-old Ukrainian fiance, Yara. The two revealed that they met on a travel app and started chatting. 
"We like a lot of the same things," Jovi told producers. "We both like beaches, we both like to scuba dive, we both like to travel."
Jovi works a month at a time. So, on one of his off months, he met up with Yara in Budapest. The two hit it off and started dating. Jovi visited Yara in Ukraine and took her on vacations all around the world. 
RELATED: '90 Day Fiancé': Jovi's Mom Thinks Yara Is Being Selfish About the Wedding
The couple suffered a miscarriage
Six months into their relationship, Yara found out she was pregnant. Jovi proposed and then applied for her to come to the United States on a K-1 fiance visa. But before the visa was approved, the couple suffered a miscarriage. 
On a more recent episode of 90 Day Fiancé, Yara revealed that Jovi left her in Albania after the miscarriage. And unbeknownst to him, after he left, she lost her passport and ended up having surgery. She told Jovi that the experience left her feeling abandoned. But Jovi said that he never would have left her side if he had known about her situation.