'SNL': Some Viewers Want Woody Harrelson To Replace Jim Carrey as Joe Biden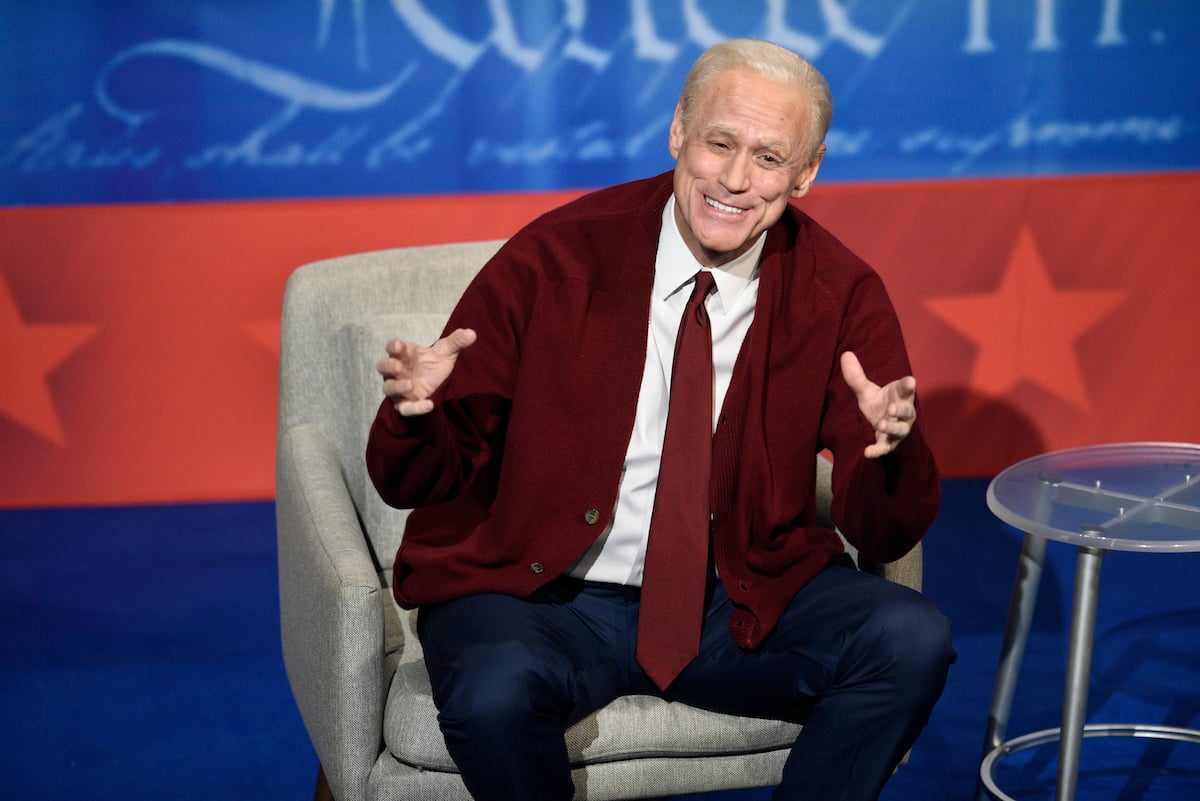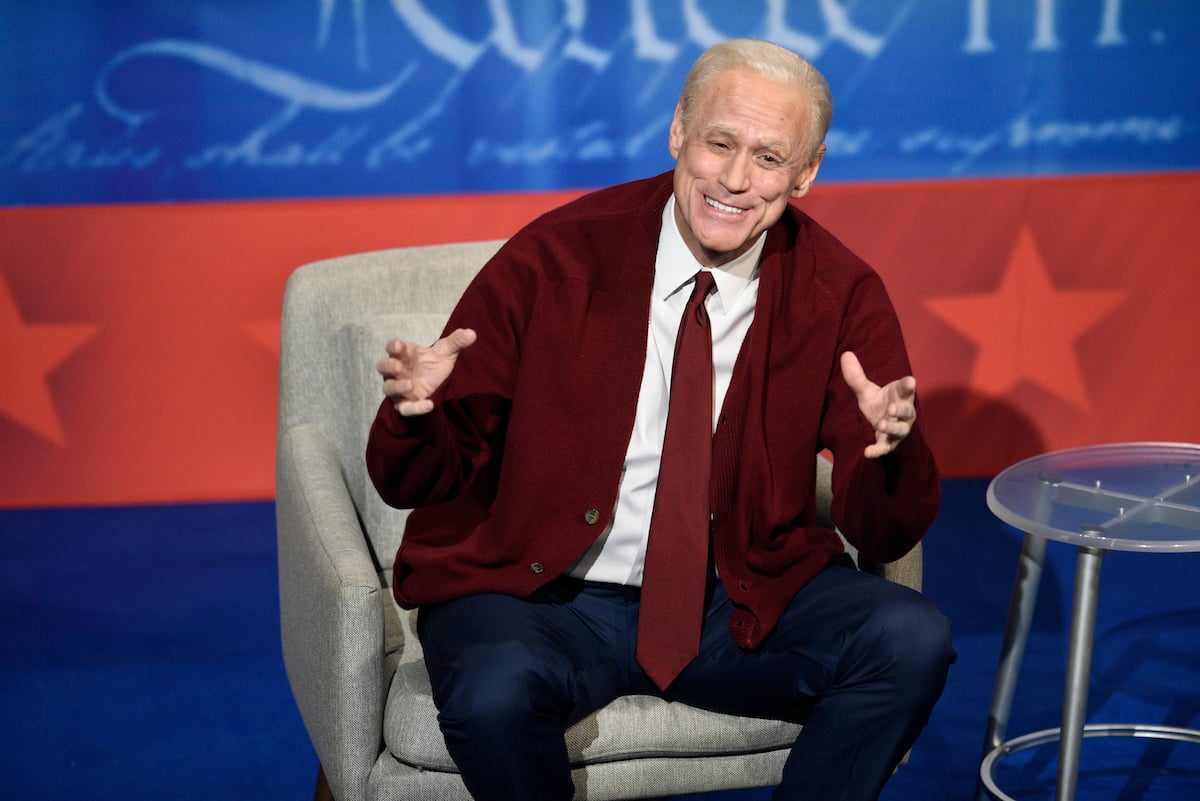 Although it was only his third appearance as Joe Biden on Saturday Night Live, some viewers are ready to replace Jim Carrey with someone like Woody Harrelson.
Jim Carrey as Joe Biden |Will Heath/NBC/NBCU Photo Bank via Getty Images
Carrey's version of Biden comes after both Harrelson and SNL alum Jason Sudeikis masterfully portrayed Biden during previous seasons. Despite the build-up and hype, viewers and reviewers aren't feeling the love for Carrey. "Maybe he's too physical a performer, or too needy a showman, to capture the flapjack earnestness of the former vice president," according to a review in Vanity Fair. "It makes a person pine for Woody Harrelson and his chew gum dentures."
"Harrelson managed to imbue his Biden impersonation with both a car salesman's glint and his own Woody Boyd guilelessness," the review continued. "Meanwhile, Carrey seems stuck doing uncomfortable schtick at half speed. You can almost feel him bristling to push the bit further into some exaggerated insanity, which will only grate worse. He's a monkey tasked with playing a tortoise."
Viewers suggested (anyone but Jim Carrey) other actors for Joe Biden
Viewers pushed back on Carrey's Biden, with one person even joking about bringing back former SNL alum, Kevin Nealon. "If Woody Harrelson and Jason Sudekis aren't available, wonder what Kevin Nealon is up to," reporter Alex Thompson tweeted.
Another person suggested another SNL alum replacement. "I agree, Daryl Hammond would have been better, same with Woody Harrelson."
Colin Jost as Pete Buttigieg, Kate McKinnon as Elizabeth Warren, and Jason Sudeikis as Joe Biden |Will Heath/NBC/NBCU Photo Bank via Getty Images
RELATED: 'Saturday Night Live': Why Jim Carrey Was Repeatedly Rejected From 'SNL'
Others thought resident SNL player Kate McKinnon could take on the role since she's transformed herself into a number of male politicians. "I say this with love and respect: it's not too late to replace Jim Carrey and get someone else–anyone else–to play Joe Biden," one person wrote. "Let Kate McKinnon do it. She's already there, and she'll nail the role. Have mercy on us all."
One person tweeted that Carrey's parody of Biden makes the presidential nominee look bad. "I think Lorne Michaels underestimates how traumatized we all are by Trump, and how desperately we need Biden to succeed. It feels like another punch in the gut when Jim Carrey makes Biden look so bad. For me, it's unwatchable."
An overwhelming number of …
Source:: Showbiz Cheat Sheet
(Visited 13 times, 1 visits today)