90 Day Fiancé: The Other Way': Sumit Reveals How Traumatic His First Marriage Really Was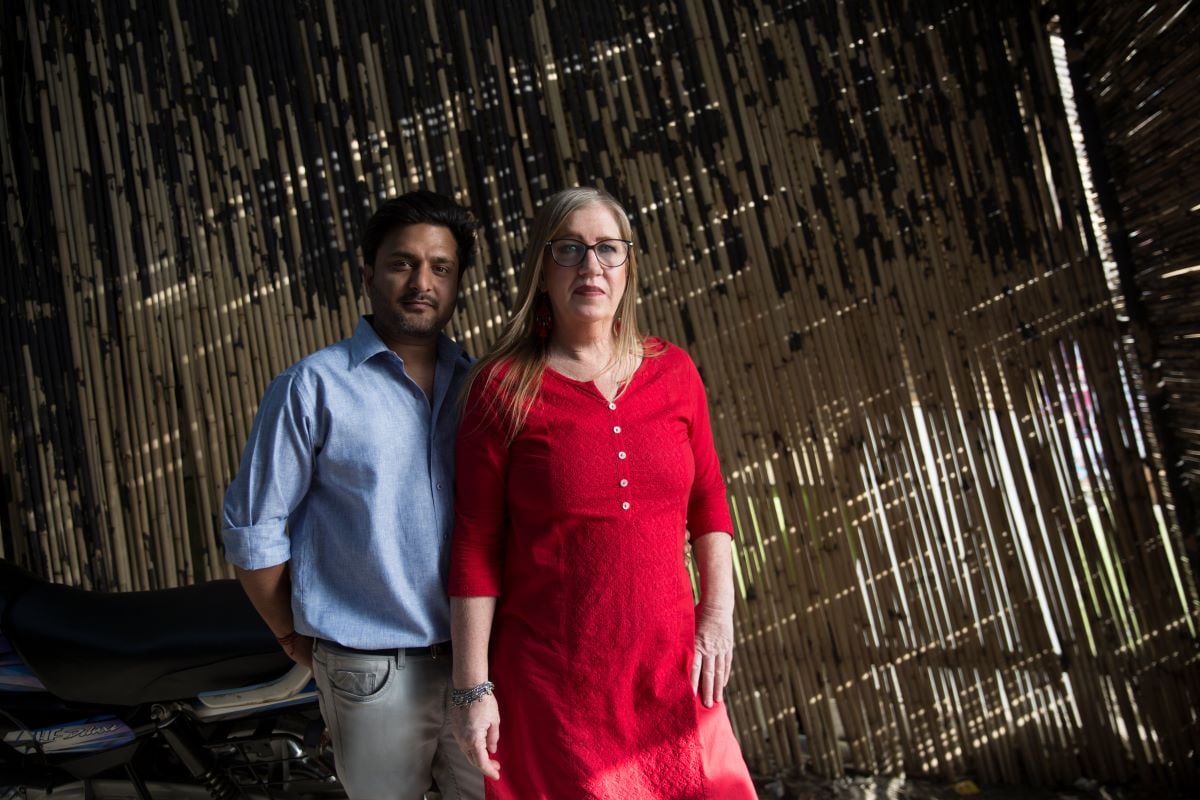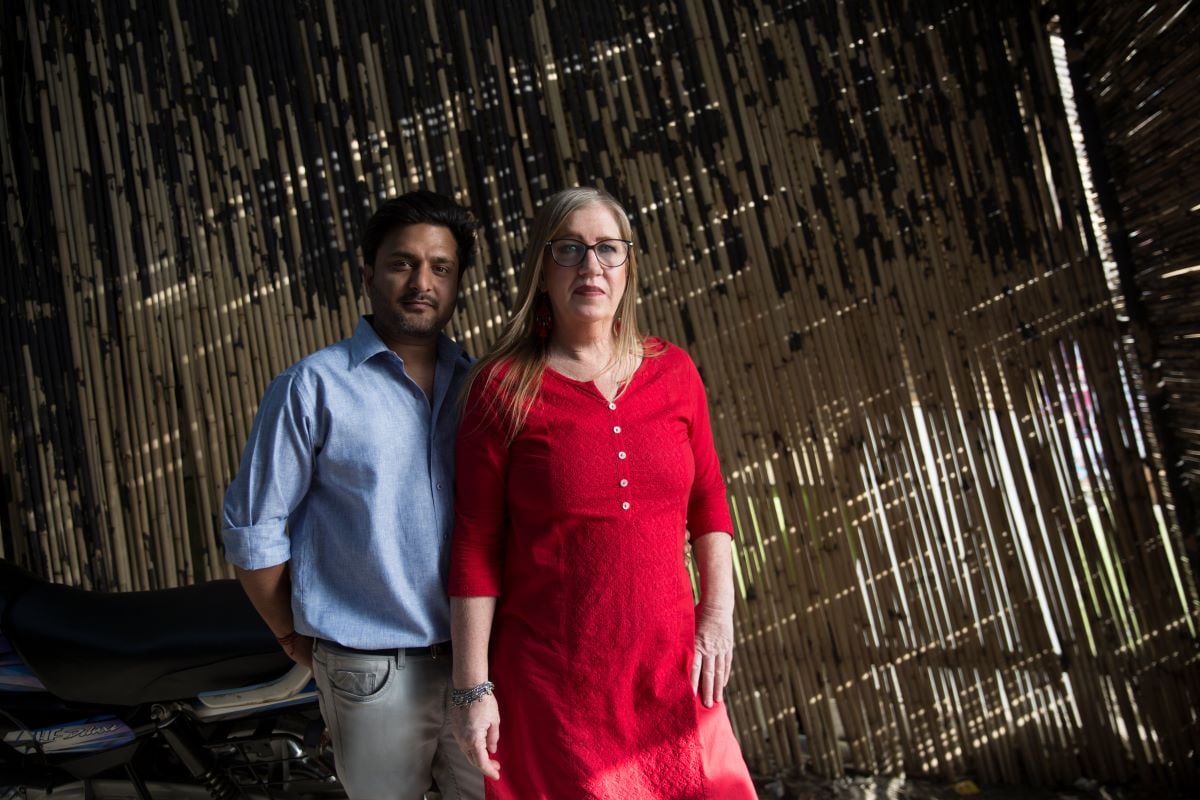 '90 Day Fiancé' stars Jenny and Sumit | TLC
Details of Sumit's arranged marriage were revealed on '90 Day Fiancé: The Other Way'
On an earlier season of 90 Day Fiancé: The Other Way, Jenny revealed the terrifying ordeal that resulted in her discovery of Sumit's secret wife. One night, as she and Sumit were together in
Sumit dropped a bombshell on his girlfriend Jenny Slatten when he revealed he was pressured into an arranged marriage. And in this week's episode of 90 Day Fiancé: The Other Way, the Indian reality star finally opened up about his first marriage and revealed how difficult it was. 
'90 Day Fiancé' stars Jenny and Sumit | TLCDetails of Sumit's arranged marriage were revealed on '90 Day Fiancé: The Other Way'
On an earlier season of 90 Day Fiancé: The Other Way, Jenny revealed the terrifying ordeal that resulted in her discovery of Sumit's secret wife. One night, as she and Sumit were together in their rented Delhi apartment, Sumit's wife, in-laws, and parents pushed their way in through the front door. 
Sumit's father-in-law explained that he was already married and threatened to take him away if he didn't comply. Jenny was mortified to learn that Sumit was married, but he later revealed the circumstances that led to the nuptials. 
RELATED: '90 Day Fiancé: The Other Way': Does Sumit Have Kids from His First Marriage?
"In other countries, it's about couples," he told producers. "They love each other. They get married. It's not the arranged marriage. If they're not happy and feel the marriage is not going good, they can get separated and divorced — I just want separation."
Sumit was pressured to stay in his marriage
After Sumit explained how he was forced into the marriage by his parents, he confessed that he did try to make it work for the first year. When Jenny questioned why he was still talking to her at the time, he revealed he was under an immense amount of pressure. 
"He was being pressured to stay with his wife," Jenny told producers. "But I still love Sumit, and I forgave him. He never wanted to be with his wife in the first place. It wasn't his choice. Sumit is filing for his divorce. He's proven to me that he wants to be with me. I'm the one he loves."
On '90 Day Fiancé: The Other Way,' Sumit reveals the emotional toll of his marriage
On a recent episode of 90 Day Fiancé: The Other Way, Sumit reconnected with his parents and tried to convince them to accept Jenny. But when his mom reprimanded him for being selfish, he snapped back. 
"I got married thinking of your happiness, right?" Sumit retorted. "I listened to you and went through with an …
Source:: Showbiz Cheat Sheet
(Visited 6 times, 2 visits today)