'Selling Sunset': Davina Potratz Reveals Most Cast Members Don't Use a Glam Squad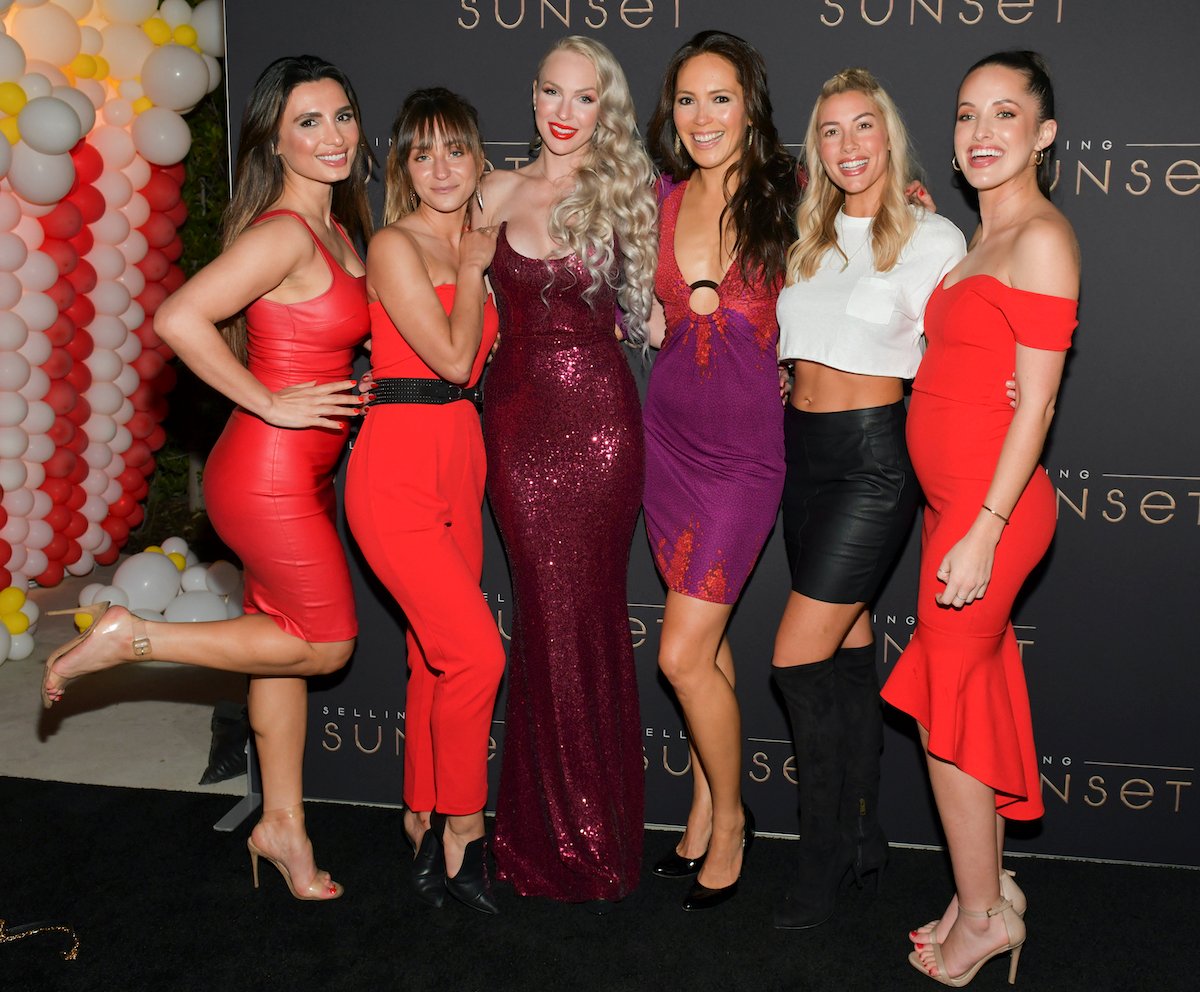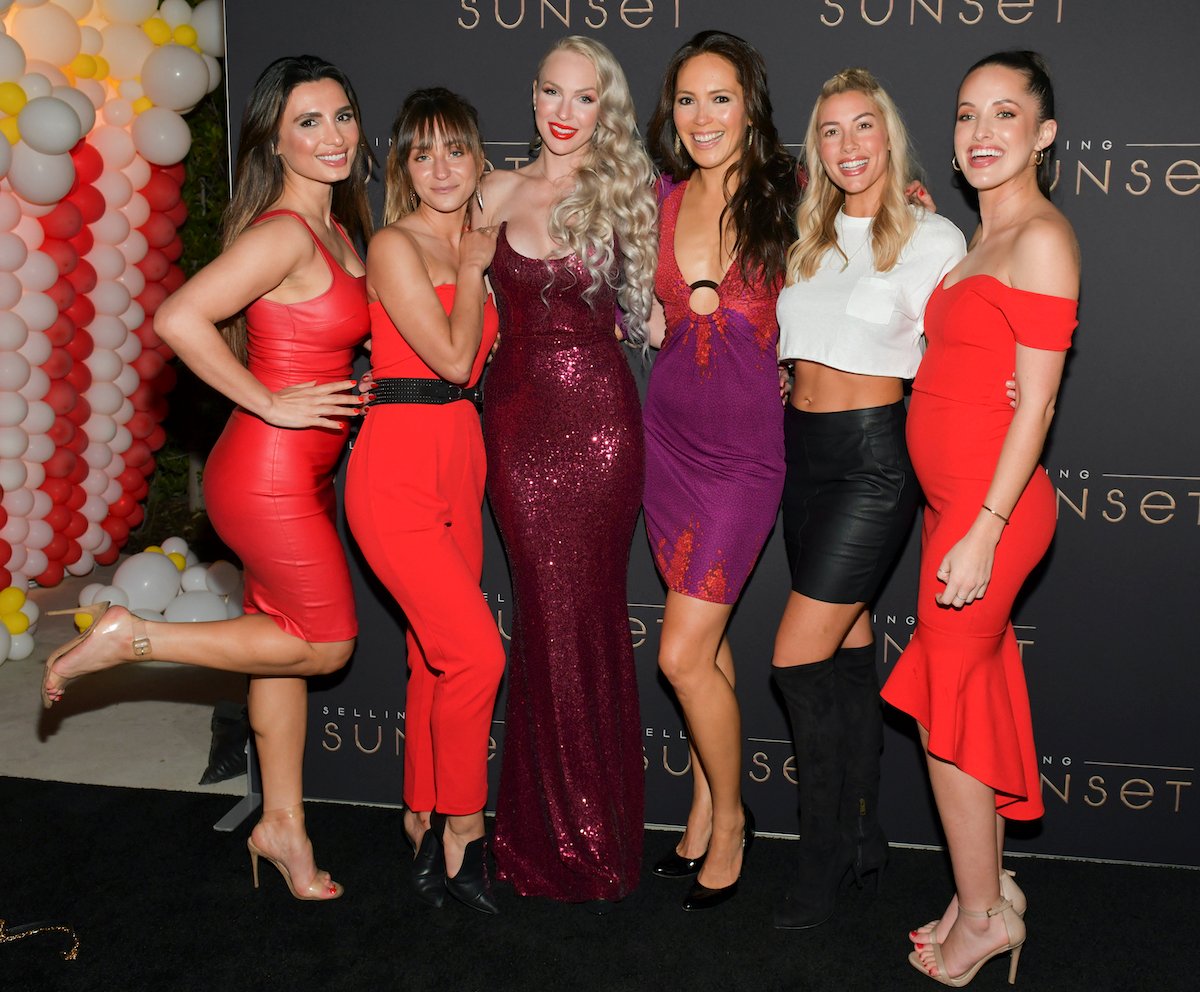 Unlike Bravo's Real Housewives, the cast from Netflix's Selling Sunset isn't addicted to their glam squad. In fact, most cast members do their own hair and makeup.
Christine Quinn, Davina Potratz, Heather Raye Young, and cast attend Netflix's "Selling Sunset" Private Viewing Party | Rodin Eckenroth/Getty Images
"We do our own [hair and makeup]," Davina Potratz dished on Celebrity Skin Talk. "So I think some of the girls, and I'm not gonna say who, but some of them did use makeup artists sometimes for bigger events."
"And yeah it can be tiring too," she admitted. "Because it's a lot of work with hair and makeup and clothes. And you're just like, 'Ah I just want someone to do it for me!' So I think some of the girls sometimes use makeup artists."
Davina Potratz always does her own makeup
"I never used a makeup artist," she shared. "I did have someone do my hair. I'm not really good at hair, and I'm okay with that. So, I get my hair done, I'm not a hair stylist. But makeup I did my own for sure. I love matte shadows and I love contouring the eyelid and giving more dimension."
Do other cast members ask Potratz to do their makeup? "Yeah, they have actually," she said. "But I have to get ready myself! I have a hair person, I have to change, I have to drive over to the location. Whoever is asking me, I'm like I don't know if I have time."
View this post on Instagram
Episode 3 of Celebrity a Skin Talk and we have selling sunset @davinapotratz talking all about her new beauty line, SPF, Selling Sunset, Modelling plus skin recommendations to her fellow co stars
A post shared by Scott McGlynn (@scottmcglynnofficial) on Sep 13, 2020 at 12:54pm PDT
RELATED: 'Selling Sunset': Who Might Leave the Show If Season 4 Happens?
"A lot of people in the past have asked me to do their makeup," she added. "I've done it for a couple of people, but I've learned that their face shape is different so I can make it work but it is going to be a little different. People have different eye shapes … so it's tricky."
Christine Quinn wanted to 'ho …
Source:: Showbiz Cheat Sheet
(Visited 2 times, 1 visits today)