'RHOBH': Garcelle Beauvais Admits It Took Her 2 Days to Get Over the 'Really Tough' Reunion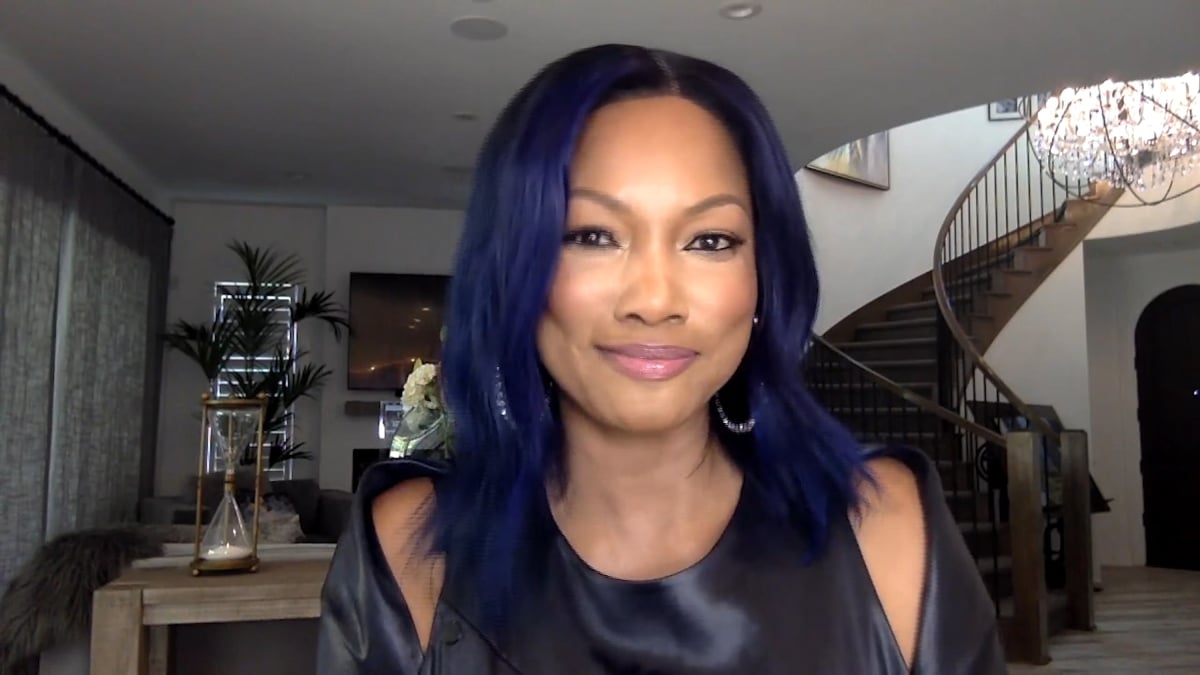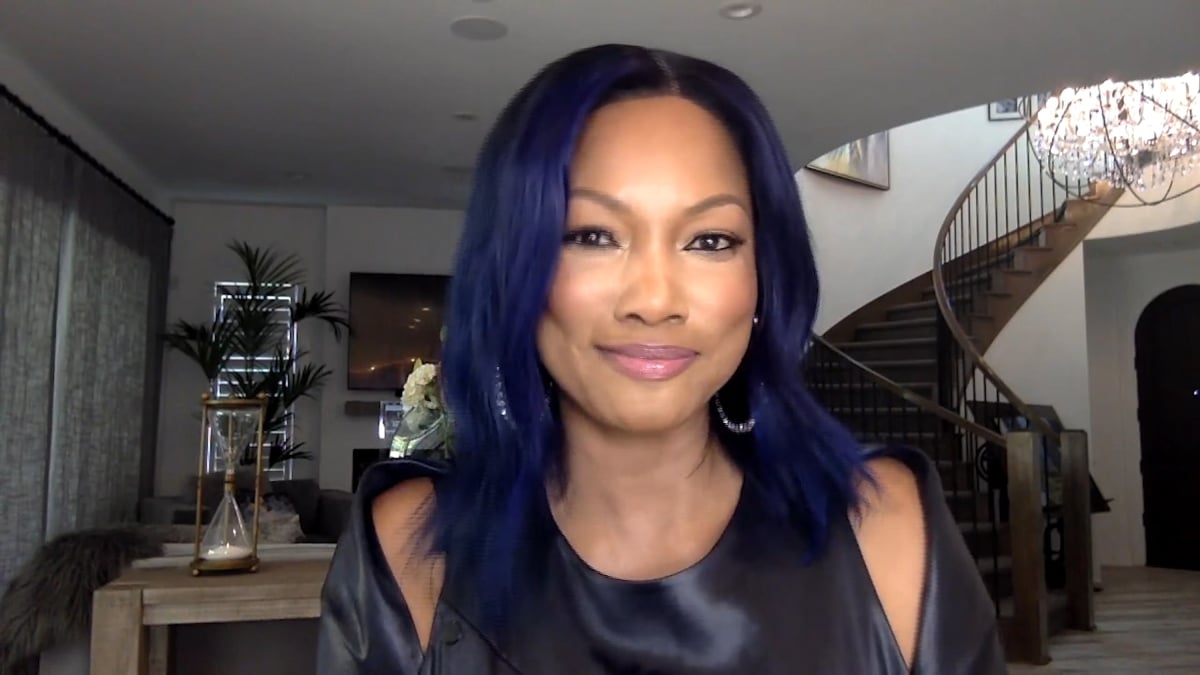 'RHOBH' star Garcelle Beauvais | Bravo
Garcelle Beauvais understands Denise Richards' decision to leave
Real Housewives of Beverly Hills star Garcelle Beauvais recently experienced her very first reunion after completing her freshman season on the Bravo series. Garcelle has since opened up about her reunion experience. She admits it was "really tough" and it took her two days to get over it.
'RHOBH' star Garcelle Beauvais | BravoGarcelle Beauvais understands Denise Richards' decision to leave
As fans know, Denise Richards will not be returning to Real Housewives of Beverly Hills for season 11. Her rep made the announcement just hours before part two of the season 10 reunion aired on Bravo. Denise only made it through two seasons on the series before she had enough.
During a recent appearance on The Jenny McCarthy Show on SiriusXM, Garcelle said she understands Denise's decision.
"I'm not surprised with the way things went," the 53-year-old Jamie Foxx Show alum said. "This was a really hard season for her. And, I think when you're being constantly talked about, it could affect your marriage, it could affect your kids. I think that's where she was coming from."
Garcelle also revealed that Lisa Rinna warned Denise that she would be a target during season 10. Lisa says that a cast member's second season is when "things happen." Garcelle admits that going into her second season, she's concerned.
Garcelle Beauvais and Denise Richards made a deal about season 11
During the season 10 war between Denise and Brandi Glanville, Garcelle has kept her allegiance with Denise. Brandi claims that she and Denise had an affair, and Denise has repeatedly denied the accusation. Garcelle says she believes Denise.
According to Us Weekly, executive producer Andy Cohen said that Denise couldn't reach an agreement with Bravo. After a failed negotiation, he said he was upset and "living in that sadness."
"She has a family and kids. Whatever happened or didn't happen, I would imagine that it's something she didn't really care to discuss on a television show," Cohen said.
RELATED: 'RHOBH': Garcelle Beauvais Slams Brandi Glanville Amid Claims Bravo Is Bringing Her Back for Season 11
Now that Denise has confirmed her exit, will Garcelle also say goodbye to RHOBH? She revealed in an interview last month that she and Denise made a deal about season 11.
Denise told Garcelle, "If you don't come back, I'm not coming back." Garcelle says she made …
Source:: Showbiz Cheat Sheet
(Visited 2 times, 1 visits today)