Chris Evans' Brother Scott Had The Best Reaction to His Accidental Nude Photo Leak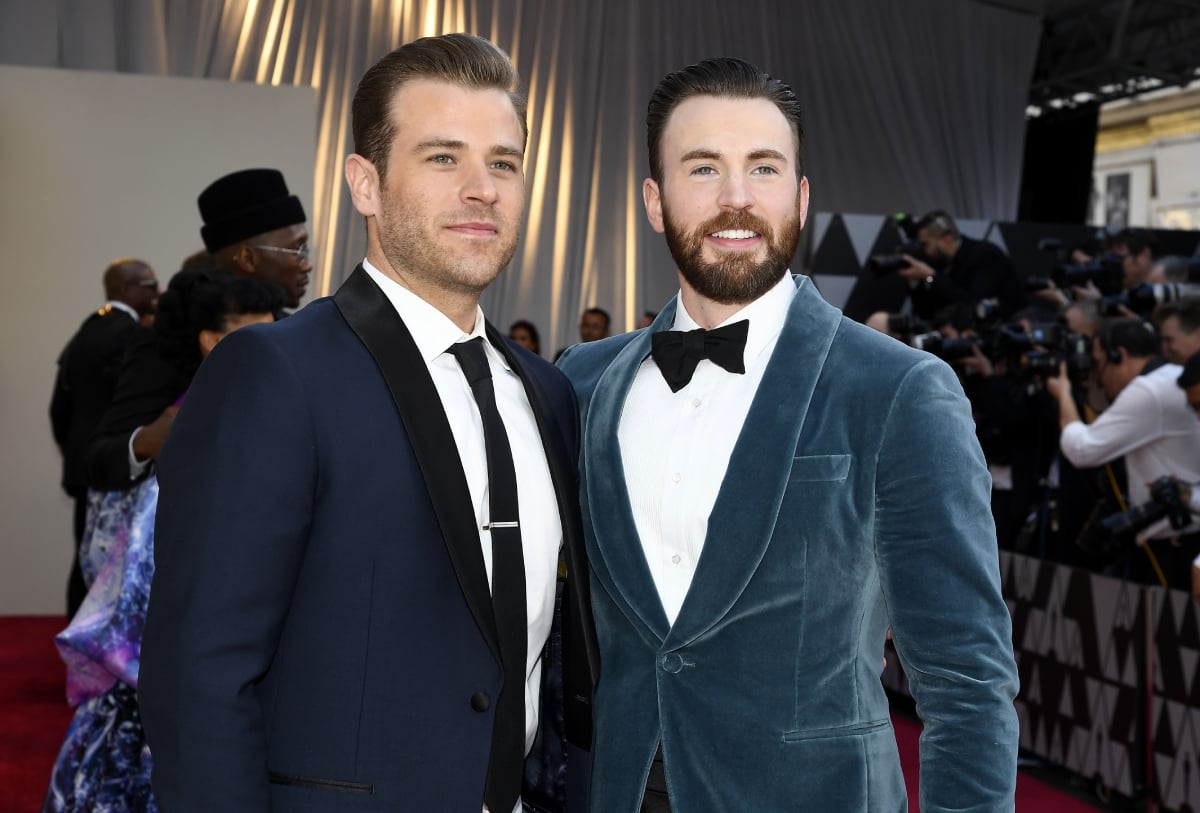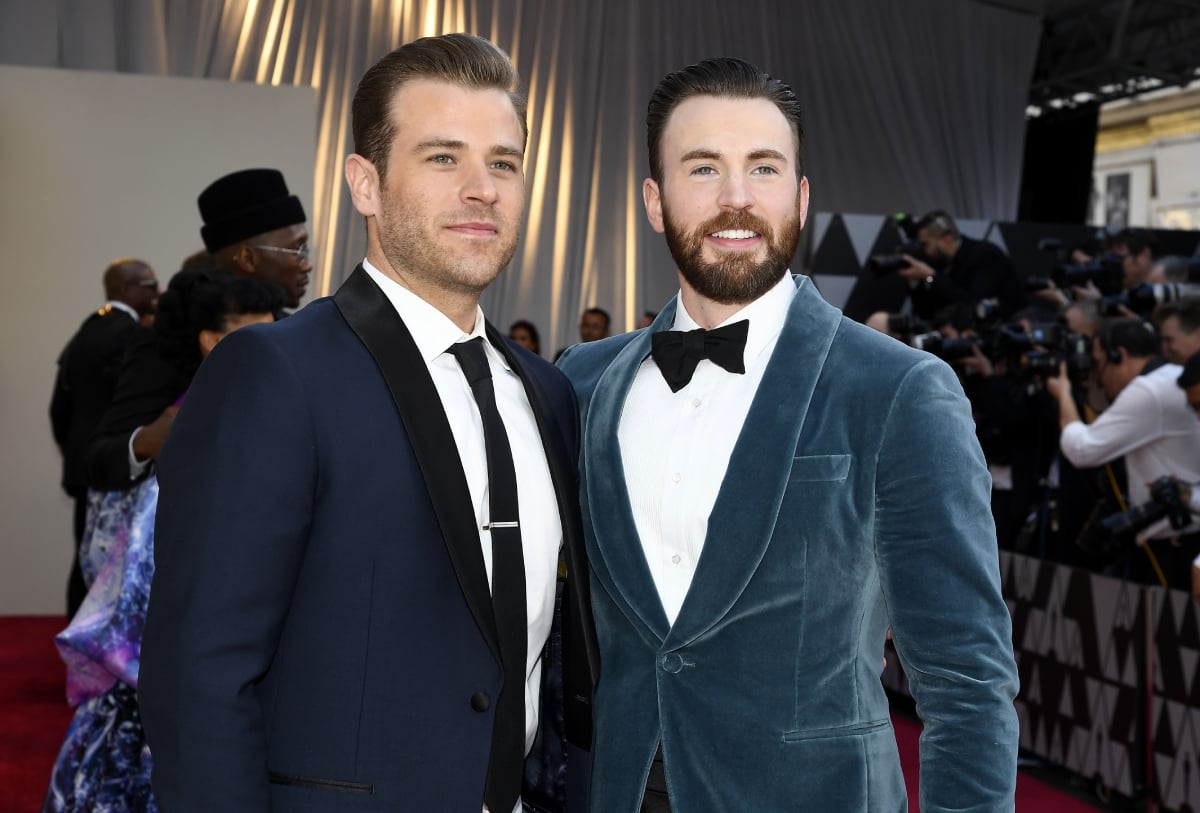 Scott Evans and Chris Evans | Kevork Djansezian/Getty Images
Chris Evans' fans quickly jump to his defense
Chris Evans has been a trending topic on social media in recent days thanks to an unfortunate mishap. The Avengers: Endgame star accidentally posted a nude pic on his Instagram Stories. He quickly realized his mistake and deleted the NSFW pic, but the image quickly went viral. One of the best reactions to Evans' mistake came from his brother, Scott Evans.
Scott Evans and Chris Evans | Kevork Djansezian/Getty ImagesChris Evans' fans quickly jump to his defense
The Captain America star began trending over the weekend after an innocent game of Heads Up. Evans was playing with his 5.7 million Instagram followers when he failed to "trim a clip from a video he uploaded." This resulted in Evans revealing a gallery of private photos, including one nude image.
This photo didn't show the person's face. But, it's safe to assume that the pic was of Evans. After the incident, fans quickly came to Evans' defense instead of tearing him down. They are asking for people to be kind, to quit sharing the pic, and to show the actor some respect.
Chris Evans on THAT pic
'Look, it was a very interesting weekend full of lessons learned, a lot of teachable moments'
(via @tamronhall) pic.twitter.com/SmIU40LrWo
— Fandom (@getFANDOM) September 15, 2020
One fan called Evans a "gentleman," while others posted photos of the actor with his dog Dodger to help "cleanse" timelines. Another fan thought everyone should report the tweets that included the photo because Evans is a "good guy."
Mark Ruffalo shared his thoughts about his co-star's mishap
Evans' error was impossible to miss on Twitter, and it had everyone talking. His Avengers co-star Mark Ruffalo even chimed in. The politically outspoken actor told Evans that the mistake wasn't as embarrassing as he might think.
"@ChrisEvans Bro, while Trump is in office there is NOTHING you could possibly do to embarrass yourself. See… silver lining," Ruffalo wrote.
When a fan pointed out that Ruffalo could have just called Evans instead of posting the message publicly, he replied, "Yeah but…"
Jamie Lee Curtis' Horny Response To Her Movie Son Chris Evans' NSFW Picture Leak Is Making Me Slightly Uncomfortable https://t.co/Srd48WbvpH
— BuzzFeed (@BuzzFeed) September 15, 2020
RELATED: Captain America Chris Evans' Gesture to A Real-Life Hero Just Proved Once Again Why …
Source:: Showbiz Cheat Sheet
(Visited 9 times, 1 visits today)