Zoe Kravitz Thinks Robert Pattinson Was Born to Play Batman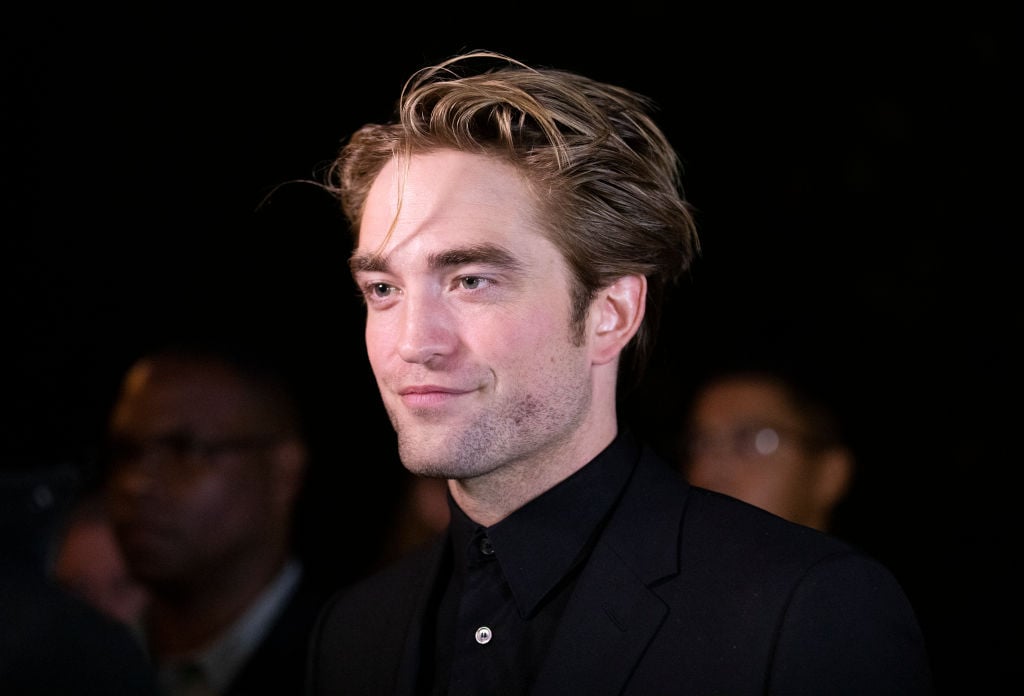 While some have criticized Robert Pattinson being cast as Bruce Wayne in the upcoming film The Batman, his co-star Zoe Kravitz thinks the actor is perfect for the role. In an interview on The Big Ticket with Marc Malkin for Variety, Kravitz discussed why she feels Pattinson is so right for the role.
Robert Pattinson | Kimberly White/Getty ImagesRobert Pattinson will play Bruce Wayne
Before being cast in The Batman, Pattinson appeared in Harry Potter and the Goblet of Fire and starred as Edward Cullen in the Twilight franchise. While Pattinson avoided major franchise roles after starring in the Twilight series, he was excited at the prospect of playing Batman.
"Batman's not a hero, though. He's a complicated character. I don't think I could ever play a real hero — there's always got to be something a little bit wrong. I think it's because one of my eyes is smaller than the other one," Pattinson told The New York Times. "… it's a dope character. His morality is a little bit off. He's not the golden boy, unlike almost every other comic-book character. There is a simplicity to his worldview, but where it sits is strange, which allows you to have more scope with the character."
RELATED: Robert Pattinson Is Just as Surprised as You That He Is the Next Batman
Zoe Kravitz supports his casting
In The Batman, Kravitz is set to play Catwoman. While appearing on Variety's podcast The Big Ticket, Kravitz was asked what made Pattinson such a great casting choice.
"First of all, he's just a really good actor. He started out as this kind of teen pop sensation, and then I think we all kind of saw through his work that there was a lot more going on. He's a really interesting artist, and that is very much Batman in a way," she said. "We have the illusion of Bruce Wayne, and then we have Batman in the shadows that has a lot more complicated things going on. So just in that, I think he's perfect for this role. He can relate in that way, and he looks good in the suit, man. He looks good in the suit. That's a good jaw line."
Kravitz continued, "But he's just a great actor and he brings so much to everything he does. I think that it's a really hard role because …
Source:: Showbiz Cheat Sheet
(Visited 3 times, 1 visits today)