'Below Deck Med': Hannah Ferrier and Kate Chastain Both Love Laundry Because It Gets Them Away From Guests and Crew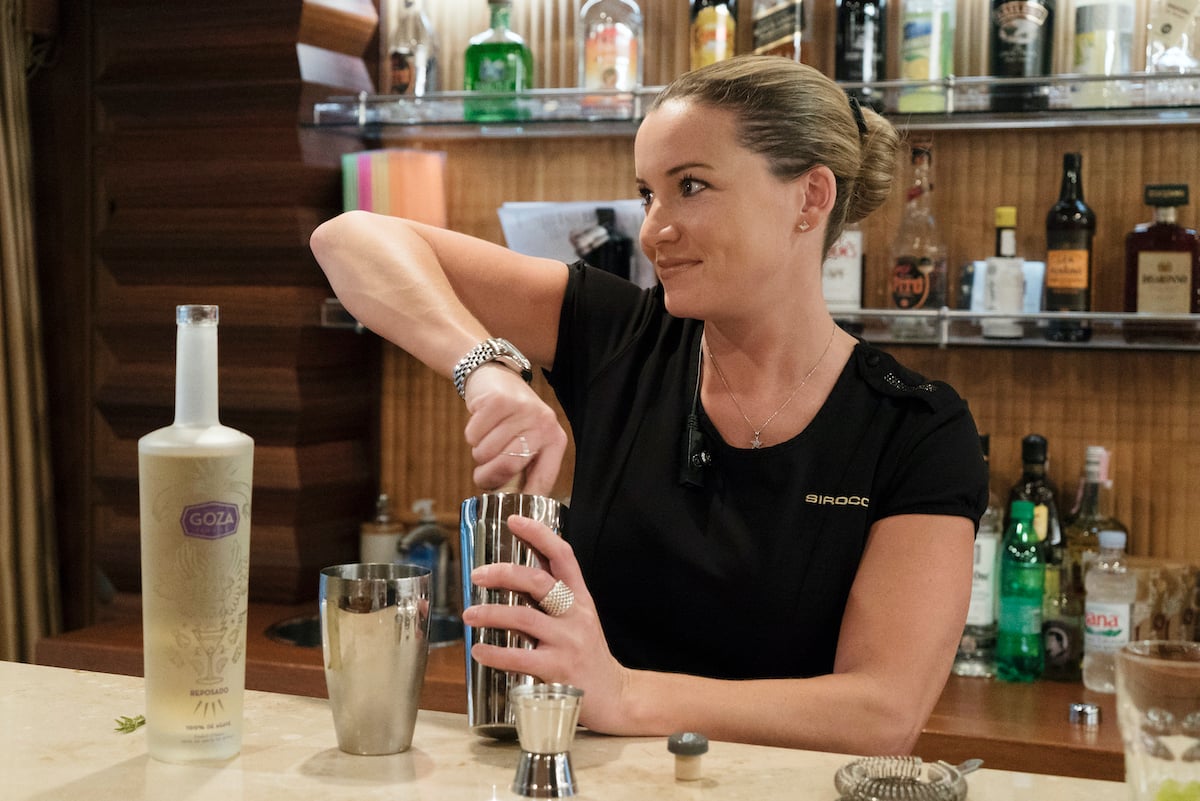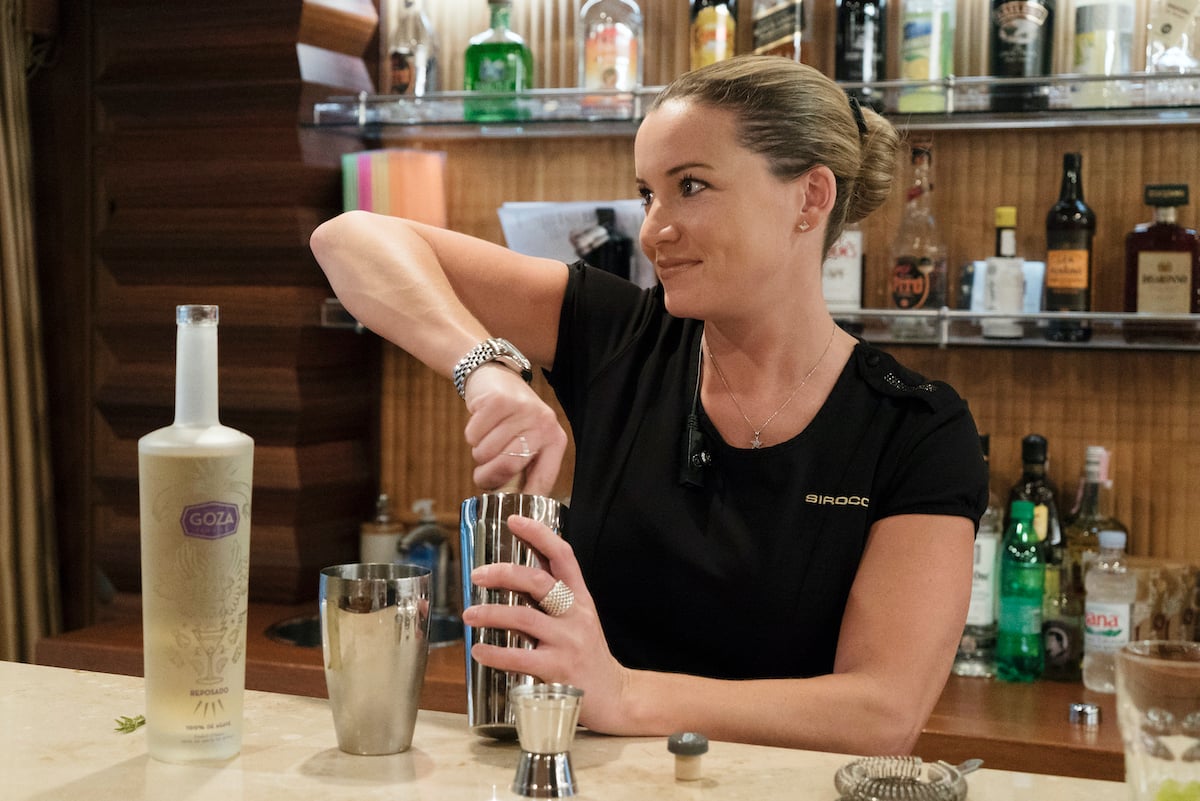 Although the laundry room is typically a third stew domain, chief stew Hannah Ferrier from Below Deck Mediterranean admits that she loves this task.
She's not the only chief stew who prefers alone time in the laundry room. Chief stew Kate Chastain from Below Deck also shared that she loved the laundry room, mainly for the same reasons as Ferrier.
Hannah Ferrier|Virginia Sherwood/Bravo/ NBCU Photo Bank
"I LOVE my time in the laundry! No guests – no crew," Ferrier tweeted during the latest episode. Ferrier had that awkward greeting with Christine "Bugsy" Drake while in the laundry room. Ferrier went in for a handshake and Drake opted for a hug.
Kate Chastain says the laundry room is like her own 'private clubhouse'
Chastain offered more insight into why she'd prefer to be hidden in the laundry room instead of on service or dealing with the crew. "First of all, you're away from the guests and the crew," she shared during the Below Deck After Show. "It's like your own private clubhouse. You get to play music. On a yacht, everywhere else, no music. You're in your own zone. You're in your own clubhouse. You are away from … [insert person's name here]."
"It's very gratifying. You are like, take it out of the dryer, fold it," she continued. "That's done! It's just … it's zen. It's like a rock garden. It's like a bonsai tree that you trim, but in fabric form."
View this post on Instagram
Happy Season Premiere Day to the two boss babes of #BelowDeckMed ‍ can't wait to watch @hannahferrier234 and @captainsandrayawn tonight at 9 pm on @bravotv
A post shared by Kate Chastain (@kate_chastain) on Jun 3, 2019 at 12:43pm PDT
RELATED: 'Below Deck': Kate Chastain Shares Why She Loves Doing Laundry on the Yacht
Captain Lee Rosbach sat next to Chastain during the segment and fully understood how Chastain felt. "The laundry room everybody leaves you alone," he said. "It's alone time."
Laundry may be the one thing they agree on
Ferrier and Chastain used to have a friendship but no longer speak. Chastain was initially coy about what happened with Ferrier. She mocked Ferrier's tablescapes on Twitter and when someone asked her why …
Source:: Showbiz Cheat Sheet
(Visited 3 times, 1 visits today)