'90 Day Fiancé': Paul Staehle Battles With His Mom As Soon As He Arrives in the U.S.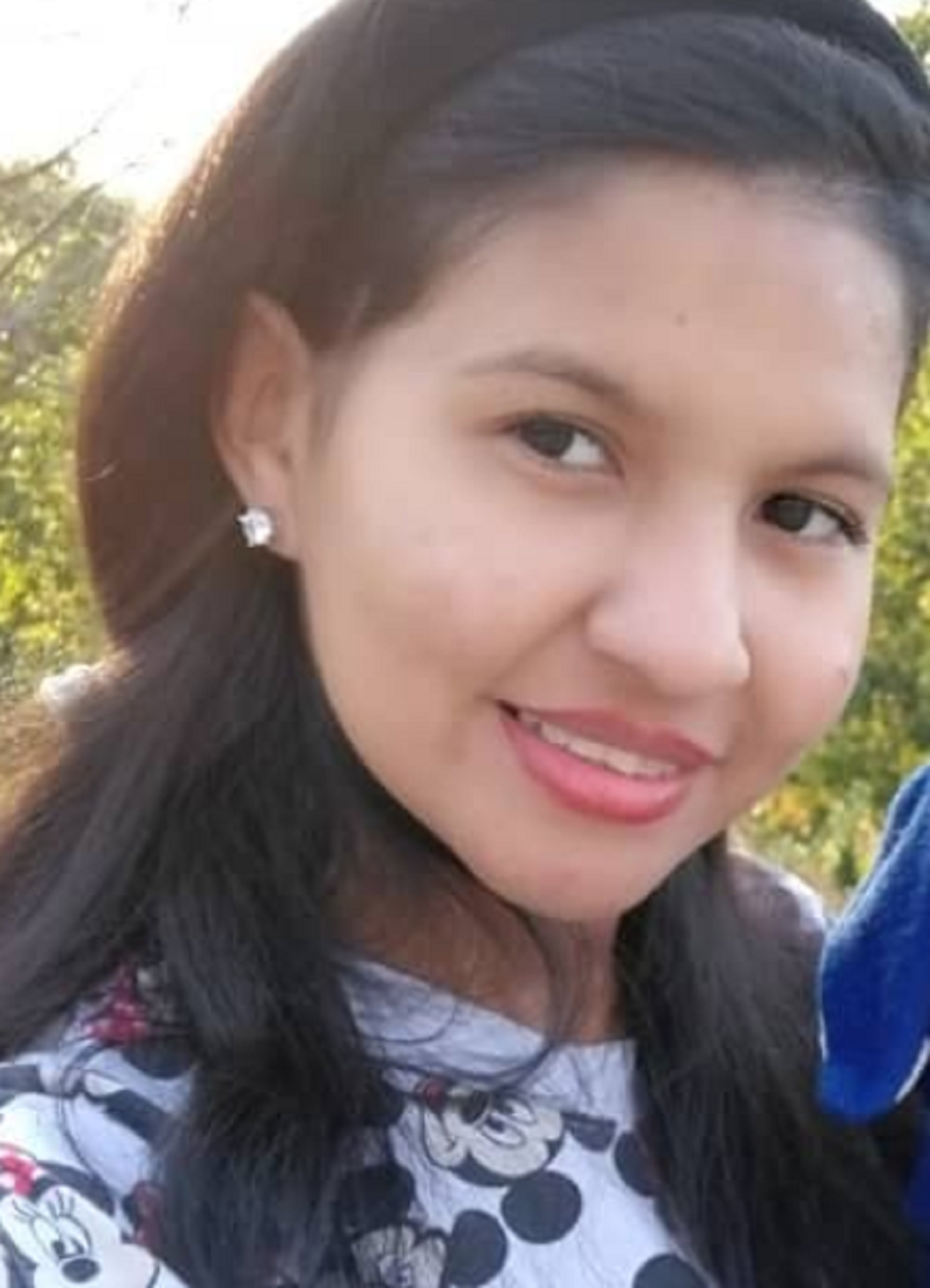 Karine Staehle |
Paul Staehle and Karine Staehle took a big step in their relationship on the most recent episode of TLC's 90 Day Fiancé: Happily Ever After. Paul, 35, moved from 23-year-old Karine's home country of Brazil to the U.S., in order to seek out more financial opportunities for himself and for their infant son, Pierre.
But Paul's mom, Edna Staehle, didn't exactly give her son a warm welcome when he arrived in the U.S. with his wife and son. The 90 Day Fiancé star's mom refused to allow Paul to live with her, as she didn't believe he would make the effort to stand on his own two feet. What's more, Paul and Edna got into a bitter brawl on the way to their hotel from the airport.
Karine Staehle | Karine Staehle via Instagram
RELATED: '90 Day Fiancé': Paul Staehle and Karine Martins Are Done
RELATED: '90 Day Fiancé': Which Cast Members Have OnlyFans Accounts?
Edna explained why she didn't want Paul living with her
At first, Edna greeted Paul, Karine, and little Pierre
warmly. Showering them with affection, she gushed over her little grandson.
"It's amazing seeing my grandson," Paul's mom told 90 Day
Fiancé producers. "You can Skype, and you can talk on video chat, but it's
not like having him right here with you, so I love it."
Edna also had kind words for Karine, who lamented that her own
mother was "sad" and "cried every day" over her departure.
But when it came to Paul and Karine living with her, Edna pulled no punches. She told TLC producers that she couldn't give Paul a place to stay because he would take advantage of her generosity. Instead, she had agreed to pay for a hotel room temporarily. But otherwise, she said, "He needs to stand on his own two feet."
As Paul's mom drove the trio to a nearby hotel, she
explained her decision further. Paul had frequently lived with her and refused
to get a job before, she revealed, and she didn't want that to happen again.
"I would love the baby, and I would love Karine and you, but you know how you are," Edna lectured Paul. "You'd fall back on your old ways, and you wouldn't do what you're supposed to do."
View this post on Instagram …
Source:: Showbiz Cheat Sheet
(Visited 4 times, 1 visits today)