Why Amanda Bynes Was Banned From Barneys New York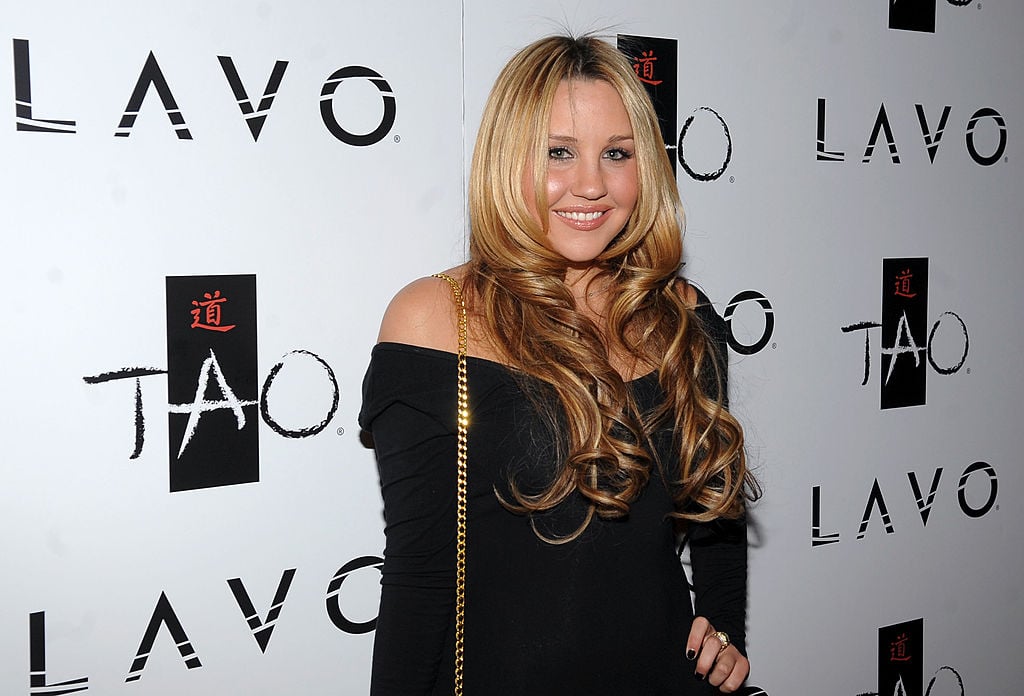 Plenty of celebrities have had ups and downs throughout their time in the spotlight. Whether it's struggles with drugs, alcohol, mental health, or just the stress of being in the limelight, we can always expect a celeb breakdown now and then. For actress Amanda Bynes, it's been a mixture of all the above. Bynes didn't start out with the most traditional upbringing and the past decade has been especially challenging for her. And in 2014, she hit a low point when she was banned from shopping at Barneys New York for — like so many celebrities before her — shoplifting.
Amanda Bynes | Jamie McCarthy/WireImage/Getty Images
RELATED: Why Did Amanda Bynes Retire From Acting?
Amanda Bynes hasn't acted since 2010
View this post on Instagram
comment with your all time favorite sketch
A post shared by Nickelodeon (@nickelodeon) on Apr 16, 2020 at 8:01am PDT
The 33-year-old retired actress started out the way that any kid wishes they could start out: on Nickelodeon. She landed a role on the tween sketch comedy show All That in 1996 at age 10, according to IMDb. After that, she got her own live variety show on Nickelodeon, The Amanda Show, where she shone as the show's namesake and top performer. In her post-Nickelodeon teen years, Bynes co-starred on the WB sitcom What I Like About You.
Her film career took off when she starred in the comedy She's the Man alongside Channing Tatum. Bynes followed that up with the film adaptation of the musical Hairspray, which was her biggest critical and commercial success. Her last role was the film Easy A in 2010, in which she starred alongside Emma Stone, and she announced an indefinite hiatus from acting shortly after.
A controversial life led to shoplifting from Barneys New York
https://t.co/AkMNPTJRmY
— amanda bynes (@amandabynes) November 26, 2018
Four years after announcing her retirement on Twitter, Bynes found herself in trouble everywhere she went. In 2014, Bynes was shopping at department store Barneys New York when she shoplifted a hat. Bynes told PEOPLE shortly after the event that she didn't purposely take the hat. "I had been harassed by a man — a man and this woman were basically trying to take …
Source:: Showbiz Cheat Sheet
(Visited 4 times, 1 visits today)