Tristan Thompson Had to Pay $10 Million Every Time He Cheated on Khloé Kardashian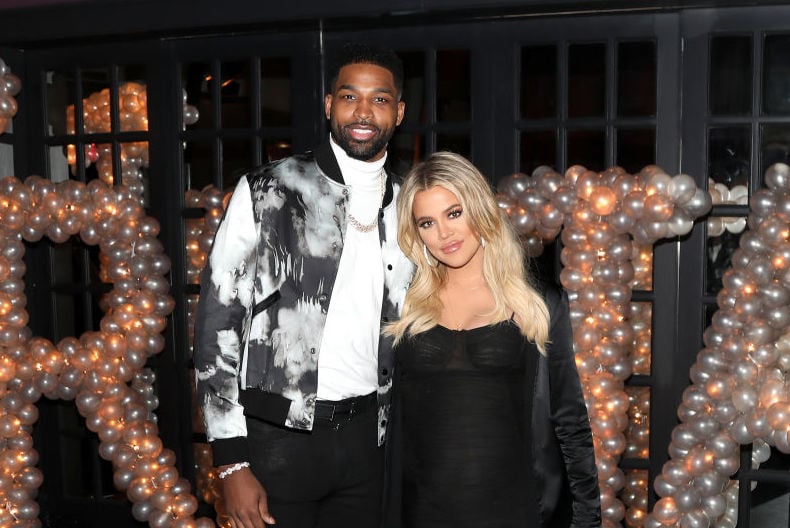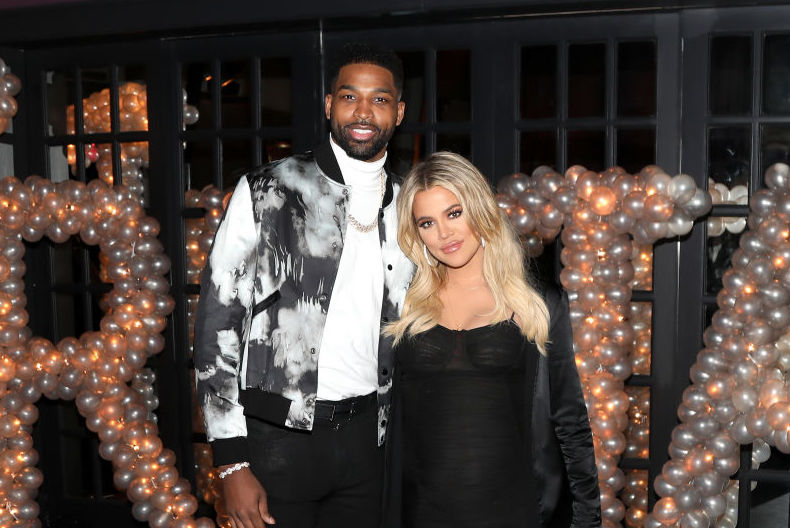 It's no secret that Tristan Thompson has had an issue being faithful in the past. Throughout his nearly three-year relationship with Khloé Kardashian, the athlete had been caught cheating more times than once. While many were convinced early on that the NBA player's unfaithful ways weren't going to stop, one member of the Kardashian clan was somewhat confident his cheating would come to an end after implementing a financial strategy.
Tristan Thompson and Khloé Kardashian | Jerritt Clark/Getty Images for Remy Martin
Thompson has always had a wandering eye
When Thompson first started dating Kardashian in 2016, he already had a reputation for being a player. In fact, it has been speculated that the athlete began seeing the reality star while he was still in a relationship with his ex-girlfriend, Jordan Craig, who was pregnant with their son at the time.
However, Kardashian and Thompson had since claimed that even though Craig was carrying his child, the athlete was single when they first started dating.
Fast forward to 2017, just two weeks after Kardashian announced she was expecting her first child, Thompson was filmed with kissing two women at a hookah lounge outside of Washington, DC.
View this post on Instagram
A post shared by Khloé (@khloekardashian) on Mar 11, 2018 at 6:49pm PDT
RELATED: A Look Back at All the Time Tristan Thompson Cheated
Though many thought Kardashian would have called it quits from Thompson right then and there, the pair's relationship remained intact with the Good American founder eventually moving to Cleveland, where the athlete was playing basketball.
While it seemed like Thompson and Kardashian's relationship was as solid as ever, things quickly went downhill when the footage of him getting cozy with the two women went public, just hours before the reality star was due to give birth to their child.
Even though the situation was rather messy, Kardashian seemingly overlooked her boyfriend's slip-up and forgave him.
But in February 2019, Thompson's unfaithful ways proved to be the final straw for the reality star as she broke off their relationship for good after learning of his alleged hook up with Kylie Jenner's former BFF Jordyn Woods.
Kris Jenner made Thompson sign a contract after he was caught cheating
Since his first cheating scandal caused a massive …
Source:: Showbiz Cheat Sheet
(Visited 4 times, 1 visits today)