The Major MCU Villains Set to Become Heroes in Phase 4 and Beyond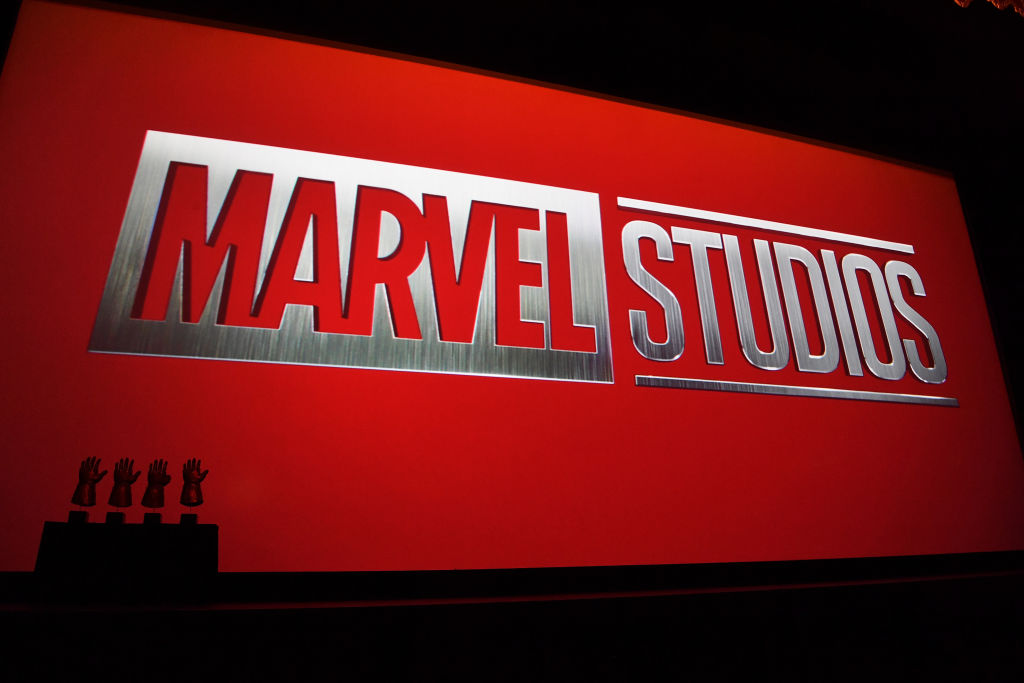 The Marvel Cinematic Universe has seen its fair share of villains. Some come to threaten a singular Avenger, while others come to threaten the world, wiping out 50% of the population across planets from galaxies far and wide. Yet, some possess a conflicted mindset — a heart capable of rediscovering the good inside. Others know when to put differences aside — and fight alongside a hero for self-preservation purposes. And, those villains may come into the spotlight once more in Phase 4 (and beyond).
Marvel Studios' 'Avengers: Infinity War' Screening | Paras Griffin/Getty Images for Avengers: Infinity War
Based on available information and leaked news surrounding Phase 4 and beyond, certain major villains seem destined to turn over a new leaf following the Infinity Saga's Avengers: Endgame.
1. Hela may fight alongside Thor in 'Thor: Love and Thunder'
Insider reports suggest that Cate Blanchett's Hela could return to Thor: Love and Thunder since her dead body was never actually shown on-screen. Despite the character's glorious sinister ways and lack of concern for life, she will reportedly team up with Thor to protect New Asgard from a new threat. The upcoming threat will be capable of wiping out the land and the people who inhabit it, including Hela.
RELATED: Why Cate Blanchett Chose to Play Hela in the MCU's 'Thor: Ragnarok'
We Got This Covered notes that Hela will not be buddy-buddy with Thor, but she will rather come to understand that, together, she has a chance at survival. In other words, her reason for becoming a "hero" will not be about internal growth or forgiveness, but self-preservation…at least at the start.
2. Young Loki may come to fight alongside the New Avengers
How will Young Loki become a dominant figure in the Marvel Landscape? And, why would he feel compelled to team up with the new set of heroes who come to protect the earth and surrounding galaxies? First off, by the end of Loki's arc, he comes to see Thor in a more accurate light — a perspective not clouded by his years of self-doubt and sub-par childhood treatment. He also tries to coyly destroy Thanos, putting his own life on the line for the right cause in Infinity War. Loki grows throughout the saga.
RELATED: The Hidden 'Loki Trilogy' MCU Fans Must Re-Watch Before His Disney+ Series
Rumor has it that Loki will get …
Source:: Showbiz Cheat Sheet
(Visited 3 times, 1 visits today)