Princess Diana and Prince Charles' Bitter Marriage Was Reportedly Troubled From Day 1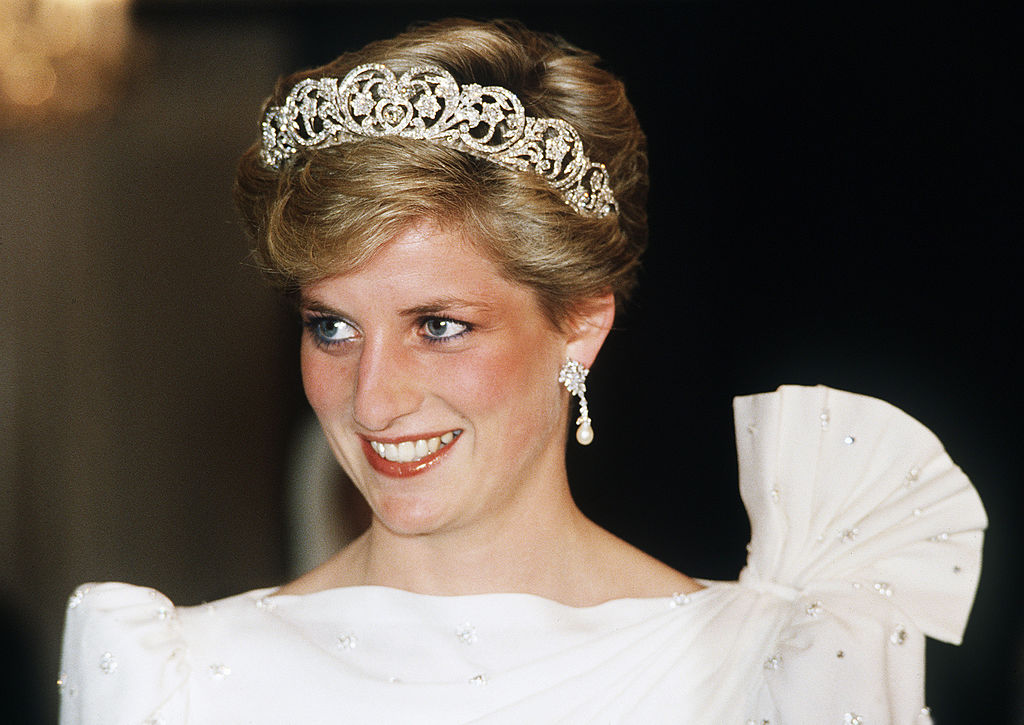 Every little girl dreams of growing up to be a real-life princess and living happily ever after, but those two things don't necessarily go hand in hand. As an example, just look at Princess Diana.
Long before the violent car accident that killed her, Diana's personal life was anything but happy. It was tumultuous, at best. Her marriage to Prince Charles was particularly troubled, tainted by scandal and deceit, and made worse by being under constant public scrutiny.
Where did things go wrong? At what point did things take a turn for the worse in the royal couple's marriage? According to numerous insiders, the relationship between Diana and Prince Charles was doomed from the very start.
How Diana met Charles
Princess Diana | Anwar Hussein/WireImage
Many couples have romantic, inspirational stories of how they met. Diana and Prince Charles do not. In fact, the tale of their first meeting in November 1977 is borderline scandalous — telling, isn't it?
At the time, Prince Charles was actually dating Diana's older sister: Lady Sarah Spencer. The romance was brief and Sarah was evidently less than smitten with Prince Charles, as she was happy to pass him off to her then-16-year-old sister.
Although the prince seemed to be quite taken with Lady Di from the outset, it was no secret that he was still in love with Camilla Shand, who the world knows today as Camilla, Duchess of Cornwall.
Why did Prince Charles marry Princess Diana?
View this post on Instagram
Ahead of The Prince of Wales and The Duchess of Cornwall's 15th wedding anniversary tomorrow, we are sharing this photo of Their Royal Highnesses with The Duchess's dogs Bluebell and Beth. The photo was taken earlier today at Birkhall.
A post shared by Clarence House (@clarencehouse) on Apr 8, 2020 at 1:59pm PDT
RELATED: Was Prince Charles Princess Diana's Greatest Heartbreak? Friend Says Late Royal 'Loved Charles Until Her Dying Day'
The pair were introduced by a mutual friend in the early 1970s and quickly fell in love. Despite coming from a wealthy, upper-class background and being the granddaughter of a baron, Camilla was technically a commoner with no real pedigrees, so the prince was strongly encouraged to turn his attention to someone else.
While both Prince …
Source:: Showbiz Cheat Sheet
(Visited 4 times, 1 visits today)