Lana Del Rey References Ariana Grande and Doja Cat in a Second Instagram Post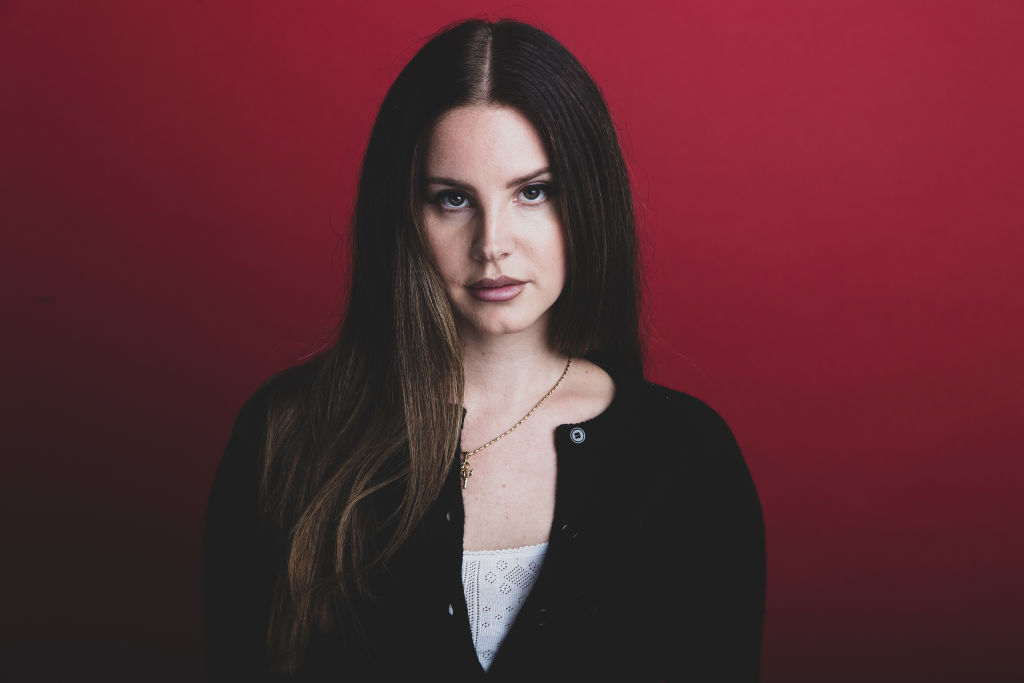 On May 21, Lana Del Rey published a confusing Instagram post that ended up becoming quite controversial. In the post, Del Rey brought up Doja Cat, Ariana Grande, Camila Cabello, Cardi B, Kehlani, Nicki Minaj, and Beyoncé while trying to make the argument that she should be able to write the songs she wants without being accused of glorifying abuse.
On May 22, Del Rey once again brought up Doja Cat and Grande in a second Instagram post. In the post, Del Rey defended her comments once and for all.
Lana Del Rey | Mat Hayward/Getty ImagesWhat Lana Del Rey originally posted
In the post that started it all, Del Rey argued that there should be room in the music industry for her to sing about submissive relationships without being criticized.
Del Rey began the post referencing other singers, writing, "Question for the culture: Now that Doja Cat, Ariana, Camila, Cardi B, Kehlani and Nicki Minaj and Beyoncé have had number ones with songs about being sexy, wearing no clothes, f*cking, cheating etc – can I please go back to singing about being embodied, feeling beautiful by being in love even if the relationship is not perfect, or dancing for money – or whatever I want – without being crucified or saying that I'm glamorizing abuse??????"
She continued, "With all of the topics women are finally allowed to explore I just want to say over the last ten years I think it's pathetic that my minor lyrical exploration detailing my sometimes submissive or passive roles in my relationships has often made people say I've set women back hundreds of years."
View this post on Instagram
A post shared by Lana Del Rey (@lanadelrey) on May 21, 2020 at 12:26am PDT
RELATED: Did Ariana Grande Respond to Lana Del Rey's Controversial Instagram Post?
Some think Doja Cat responded to the Instagram post
After Del Rey posted, social media users and publications accused her of being racist, as many of the singers she mentioned are women of color who have been treated unfairly by the media.
According to PopCrave, Doja Cat commented "Gang sunk that dunker" on Del Rey's post, but she later deleted the comment. Some interpreted Doja Cat's comment as her encouraging her …
Source:: Showbiz Cheat Sheet
(Visited 3 times, 1 visits today)