Kehlani Reveals Her and Mac Miller Had Plans the Day of His Tragic Death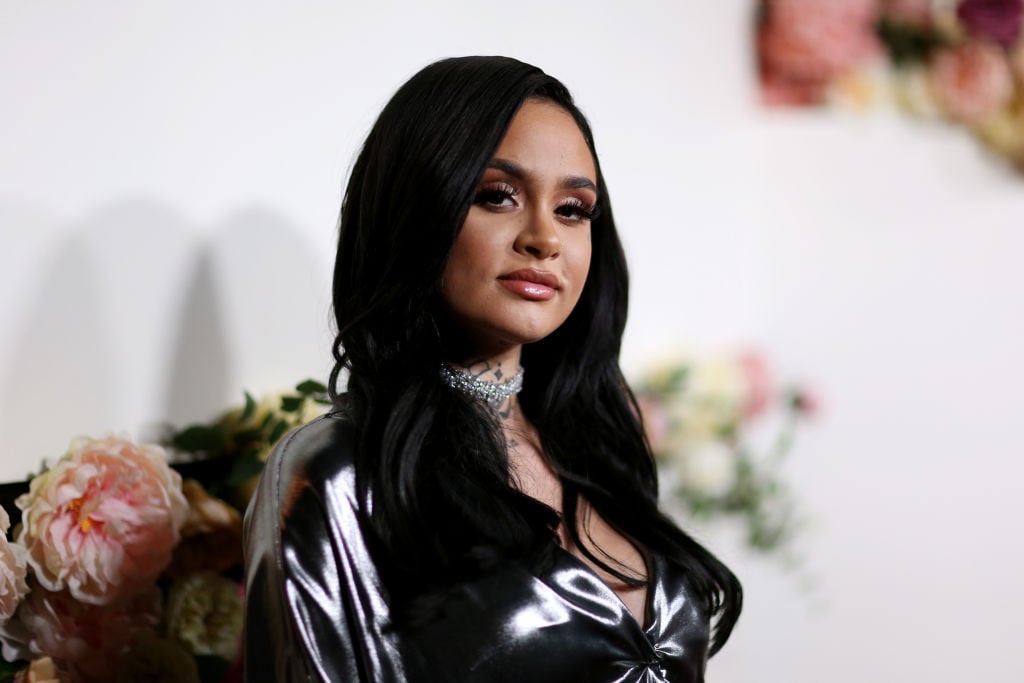 R&B singer-songwriter Kehlani has achieved incredible success in the music business, with hits like "Gangsta" and "You Should Be Here." She finds herself constantly in headlines for the relationships she has with other musicians like rapper YG, with fans picking apart her every move. Amid all the drama, there was one special friendship that Kehlani had that ended in a tragic death, and she recently opened up about it.
Kehlani | Phillip Faraone/FilmMagic/Getty Images
RELATED: Schoolboy Q Opens up About Mac Miller in an Emotional Interview
Kehlani and Mac Miller's intimate friendship
View this post on Instagram
Open (Passionate) QUARANTINE STYLE directed by Hyphy Williamz, shot by @brialysse edited by bri me and Sofia @honeyshotproductions out now.
A post shared by Kehlani (@kehlani) on May 8, 2020 at 10:05am PDT
Malcolm James Cormick, more commonly known as Mac Miller, was a rapper who achieved success in the music industry and even had his own reality show. Sadly, Miller struggled with depression and substance abuse and died of an accidental overdose in 2018.
Kehlani and Miller were known to be intimate friends; they had even planned to get lunch together on the very same day that he died, Kehlani told Teen Vogue. The first time they ever met up in person, Kehlani has shared, they were supposed to create music together but had so much fun that they never ended up actually writing the song. She stated that she thinks they clicked so well because they were alike in the way they thought about fame; they focused on creating music and being grateful for the opportunity to do so, rather than the lifestyle of the rich and famous, according to DJ Booth. By the time of his death, Kehlani and Miller were talking every day and sharing intimate details of their lives with each other.
Kehlani wants Miller to be remembered for more than his struggles
View this post on Instagram
heart eyes
A post shared by Mac (@macmiller) on Aug 25, 2018 at 5:06pm PDT
Understandably, Kehlani was heartbroken to hear about Miller's overdose and subsequent death. …
Source:: Showbiz Cheat Sheet
(Visited 4 times, 1 visits today)