'Below Deck Med': Jamie Jason Describes 'Unfathomable Depth of Love' for Chandler Brooks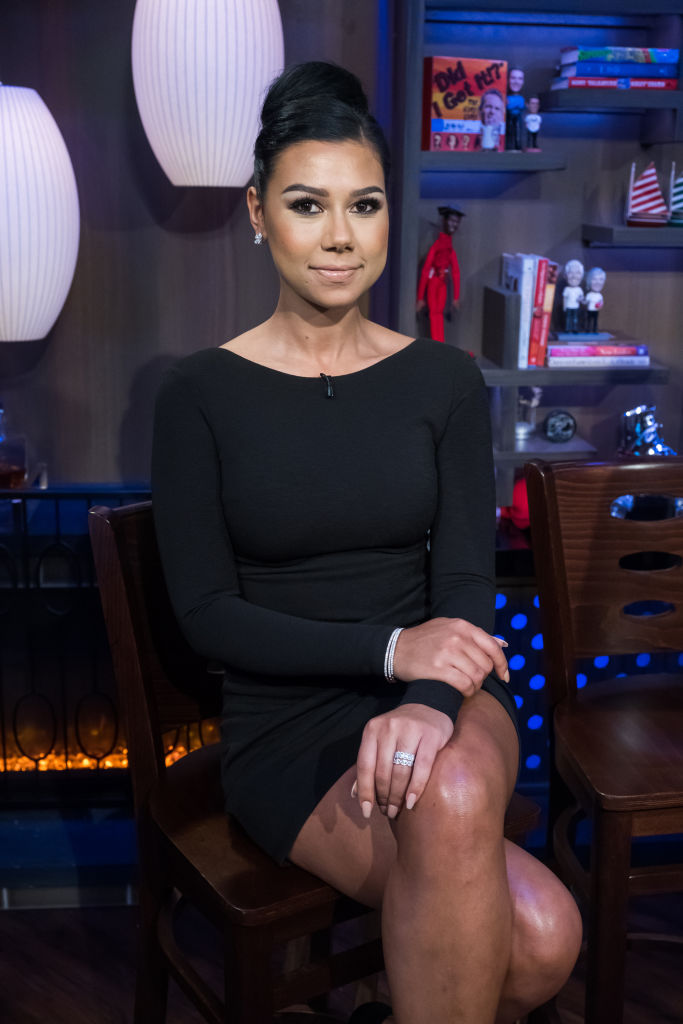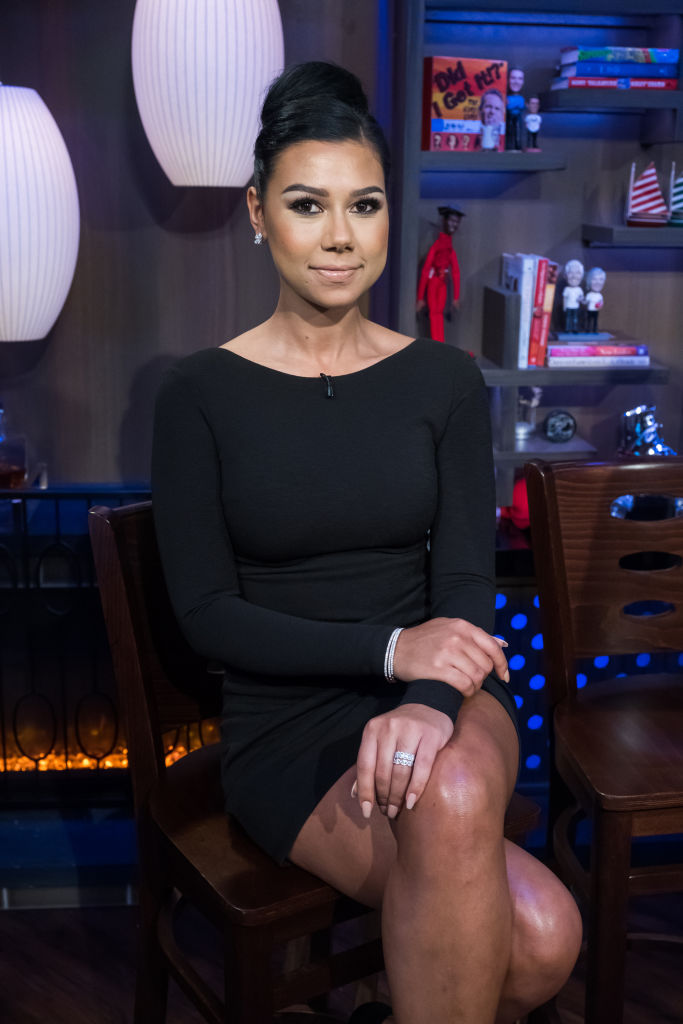 Deckhand Jamie Jason from Below Deck Mediterranean has truly found love with bosun Chandler Brooks from Below Deck.
Jamie Jason |Charles Sykes/Bravo/NBCU Photo Bank/NBCUniversal via Getty Images
The two met more than a year ago and have been together ever since. Jason surprised fans when she went public with the relationship. She teased about the relationship shortly after the Below Deck Med season 3 reunion.
"I'm in a little bit of a something something, but I think you guys would be surprised if it does come out, you'd be very surprised as to who it is," she told Bravo's The Daily Dish in 2018. "I like to keep things private. I understand that this is the industry, but for me, when it comes to that, I'm very private."
She's found love with Brooks
Since 2018, Jason has slowly revealed her relationship with Brooks. Brooks keeps his social media profile private, but Jason has given fans a peek into their relationship through the years.
Recently she professed her love to him on Instagram. "This human right here I honestly can't imagine going through this life or the next without you," she shared along with a photo of Brooks.
No seanna Kate's at this time! pic.twitter.com/UCzmRZHhFw
— JamieLynnJason (@JamieLynnJason) October 27, 2018
RELATED: Jamie Jason from 'Below Deck Med' Only Watches the Show for This Cast Member
"You think you know what love is when your young but then you meet YOUR PERSON, and your idea of love changes it becomes this unnavigated territory, it's a feeling that you've honestly never felt before," she continued.
"I mean you know it's love but it's an unfathomable depth of love and it's scary and nerve wrecking and exciting and it shines a new light on the future, one that's not at all as you had planned in your head, never in a million years would I have thought I'd find myself in the position I am today, to be loved so deeply and be able to love another human to those depths , appreciated, shown compassion, respected and cheered on. It hasn't been smooth sailing but there's no else I'd like to navigate the rough seas with other than this man."
They spend most of their time together
Both Jason and Brooks appear to still be in yachting. So that means they sometimes have …
Source:: Showbiz Cheat Sheet
(Visited 13 times, 1 visits today)