The Pioneer Woman Ree Drummond's Bread Recipes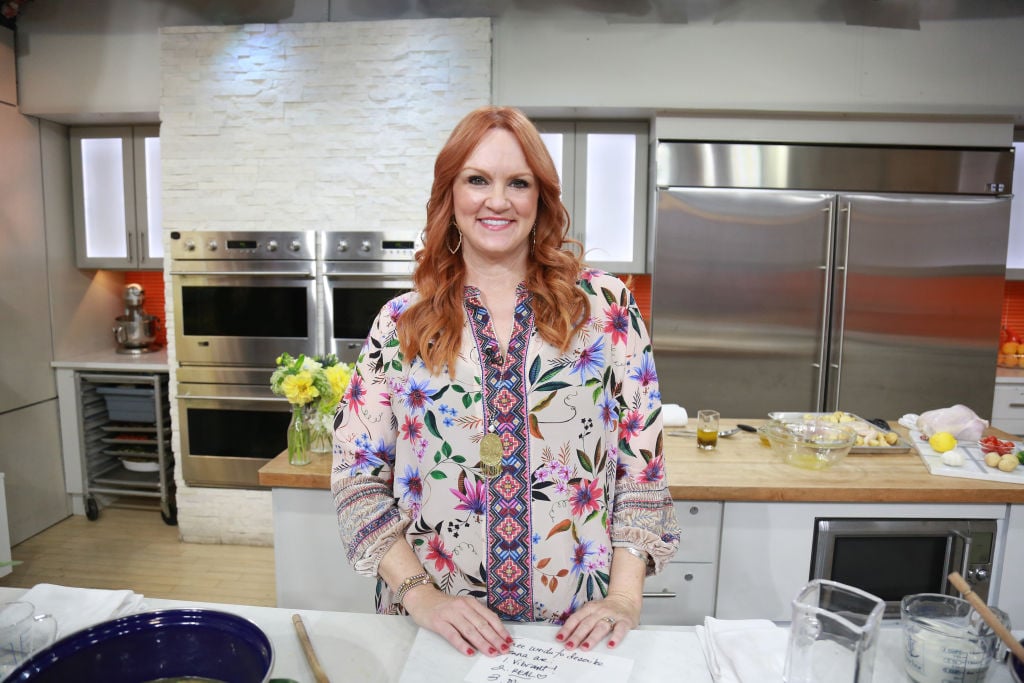 If you're looking for comfort food, one thing that likely
comes to mind is bread. There's something about a soft, buttery piece of bread
that can soothe the soul. It leaves you full and satisfied and goes with just
about anything.
The Pioneer Woman star Ree
Drummond says one of her specialties is bread. And lucky for you, the Food Network
star has an array of bread recipes on her blog. Here are some of Drummond's bread
recipes and tips.
Ree Drummond says her bread is often requested when she has company over
The Pioneer Woman Ree Drummond | Tyler Essary/NBC/NBCU Photo Bank via Getty Images
Ree Drummond is pretty much the bread queen. She's known among
her family and friends as the person who always makes the bread for gatherings.
She wrote about her delicious bread in a Pioneer Woman blog post simply titled "The
Bread." Drummond says she smiles whenever someone asks if she's making bread
partly because it's easy to prepare and it tastes so good. Here's what she posted about her
exchanges with family and friends:
Whenever I have a friend or family member over for dinner, they will ask the following question: "Are you making The Bread?" And I always smile and say: "Yes. I am making The Bread." I smile because it's a foregone conclusion that I will be making The Bread. I smile because The Bread is so darn delicious and no one who tastes it can believe it contains only two ingredients. I smile because it's probably the easiest, simplest, effortless thing I make. I smile. Because butter is involved.
Ree Drummond's basic bread recipe
Ree Drummond, Maria Shriver and Hoda Kotb on the Today Show | Tyler Essary/NBC/NBCU Photo Bank via Getty Images
If you're interested in learning how to prepare bead just
like Drummond, you'll only need a few ingredients. Her basic bread recipe calls
for a loaf of French bread and two sticks of butter. If you love butter as much
as Drummond does, this recipe is for you. She instructs home cooks to spread
one stick of butter on each half of the loaf. Drummond explains why her recipe
calls for so much butter:
"Split a loaf of French bread in half, then spread one stick
of room-temperature butter all over the surface," wrote Drummond in her bread
instructions. "That's one stick per half loaf. Yes, you read that right. The
idea here is that every speck of the surface of the bread needs to be coated."
The full instructions for this …
Source:: Showbiz Cheat Sheet
(Visited 4 times, 1 visits today)