Some 'Love is Blind' Fans Want Better Hosts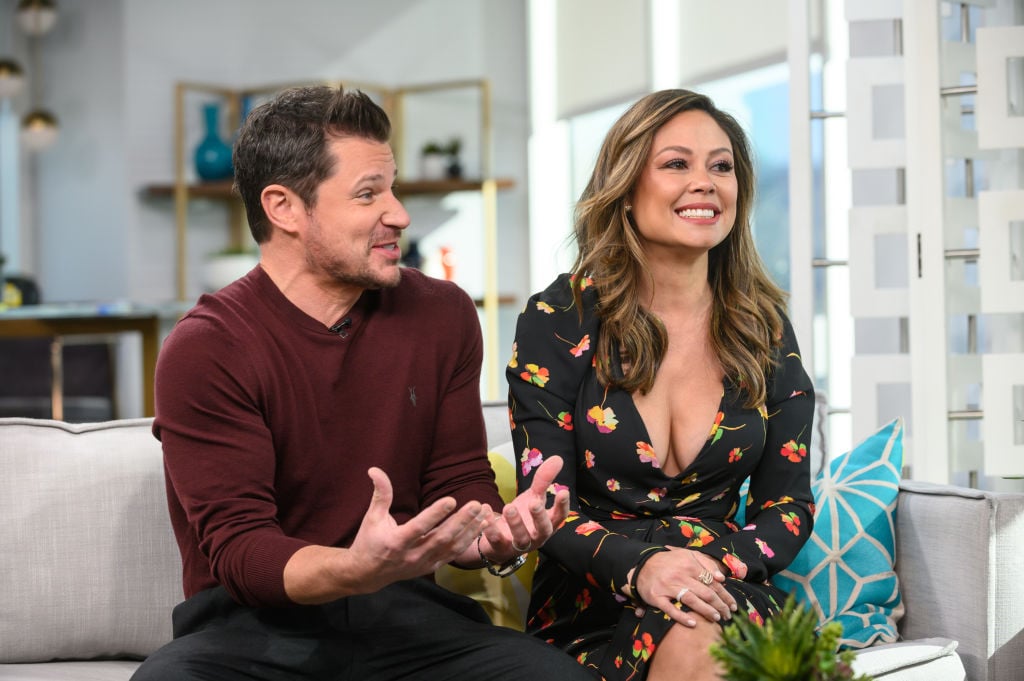 Have you seen Netflix's new series, Love is Blind? No, seriously. If you haven't checked out the streaming services' latest reality show, there is no better time than now. The premise of the show is one simple question: "Can love really be blind?" (and believe us, they ask this question time and time again). To test the theory, couples get to know each other, without ever meeting face to face. When they make a connection, participants have the option to propose, sight unseen and within a few weeks, walk down the aisle.
While some fans think Love is Blind might be better than The Bachelor, for others, there's something missing. In a recent post, some fans suggested the show might be better with different hosts.
Love is Blind: A new kind of reality show
View this post on Instagram
What do you think Damian and Amber have in common?
A post shared by Love is Blind (@loveisblindnetflix) on Mar 10, 2020 at 4:15pm PDT
Is love really blind? That's what the creators of the new Netflix show wanted to know. Think of the show as a combination of The Bachelor and The Voice. The premise is simple. The series starts with 30 people who are ready to find true love. These individuals have seen enough of the dating world and are ready to settle down.
The individuals get to know each other through a series of blind dates. And by blind, we mean BLIND. Potential mates talk to each other through a thin wall, without the opportunity to be distracted by sight or touch.
The format forces couples to get to know each other deeply and quickly. When someone thinks they have found their match, they can make the choice to get down on one knee and propose (still behind a wall). It is only then that they get to meet face to face and see if love is really blind.
View this post on Instagram
You deserve this. Love is Blind: The Reunion is now streaming.
A post shared by Love is Blind (@loveisblindnetflix) on Mar 5, …
Source:: Showbiz Cheat Sheet
(Visited 2 times, 1 visits today)