'KUWTK' Fans Praised Kylie Jenner for Her 'Natural' Makeup Selfie on Instagram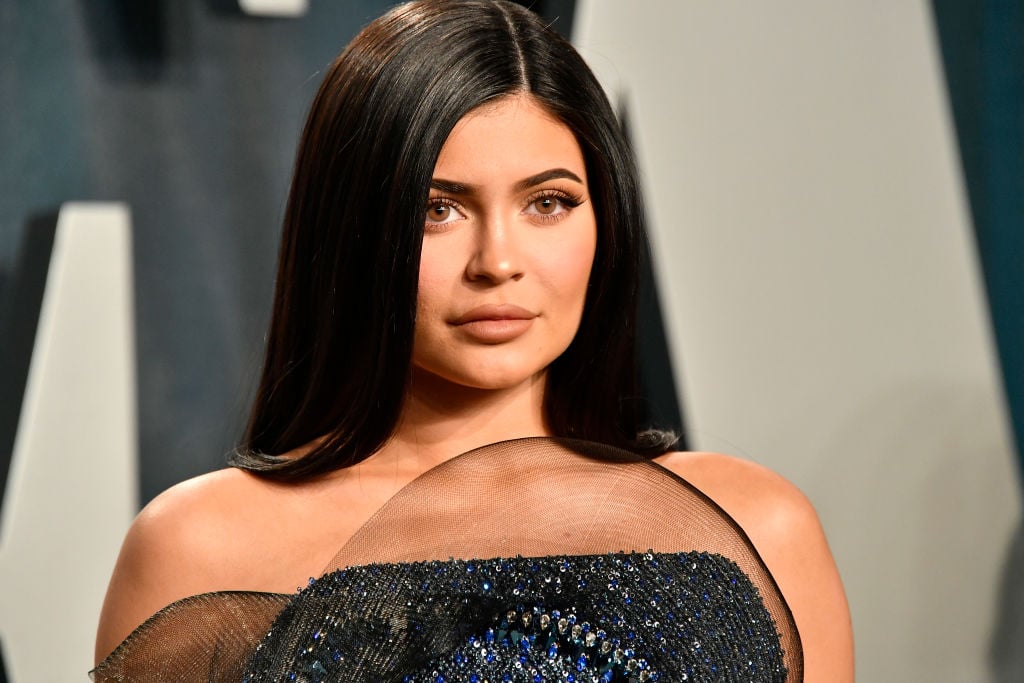 For years, fans of Keeping Up with the Kardashians have watched as each of the Kardashian/Jenner siblings has gone through extreme transformations, both on the inside and out. One sibling who has had arguably the most dramatic transformation is Kylie Jenner. When she first started the show, she was a scrawny 10-year-old girl with a big personality and a lot of energy.
Today, Jenner is a 22-year-old mother and entrepreneur that runs her own successful cosmetics company. Not only has her personality changed drastically over the years, but so have her looks. When she was just a teenager, she shocked fans when she showed off her brand new facial features which included bigger lips and fuller cheeks.
Recently, Jenner showed fans a more natural picture of herself that resembled the "old Kylie" and fans were loving it.
Kylie Jenner's lip transformation
Kylie Jenner's Beauty Transformation Through the Years https://t.co/RUg4BH5ZIQ pic.twitter.com/VsaycWoTfT
— Harper's Bazaar (@harpersbazaarus) July 9, 2016
When Jenner was just 17 years old, the world watched her go from looking like a sweet, innocent child to a voluptuous woman practically overnight. The most noticeable change was the size of her lips. Her lips had always been thin, and then one day, they were significantly thicker.
At first, Jenner denied the fact that she had any lip fillers injected. This caused a dangerous trend among teenagers and young adults. Many of her fans took to social media and YouTube to try and recreate her lip look by sticking their lips inside of a small cup and sucking all of the air out of the cup. This caused their lips to swell. In the end, the challenge did not recreate the same look that Jenner's lips had and it also caused unsafe swelling and bruising.
Jenner then tried to tell her fans that her lips just looked bigger because of her lip liner and lipstick that she used. While this probably helped her to sell her lip kits, many fans were still not believing that lipstick could give you those kinds of results. She eventually admitted that she did use lip fillers to make her lips poutier.
On an episode of KUWTK, Jenner said: "I have temporary lip fillers. It's just an insecurity of mine, and it's what I wanted to do. I'm just not ready to talk to reporters about my lips yet because everyone …
Source:: Showbiz Cheat Sheet
(Visited 4 times, 1 visits today)