Exclusive: 'Grey's Anatomy' Explores Teddy and McWidow's Pasts — How Were They De-Aged?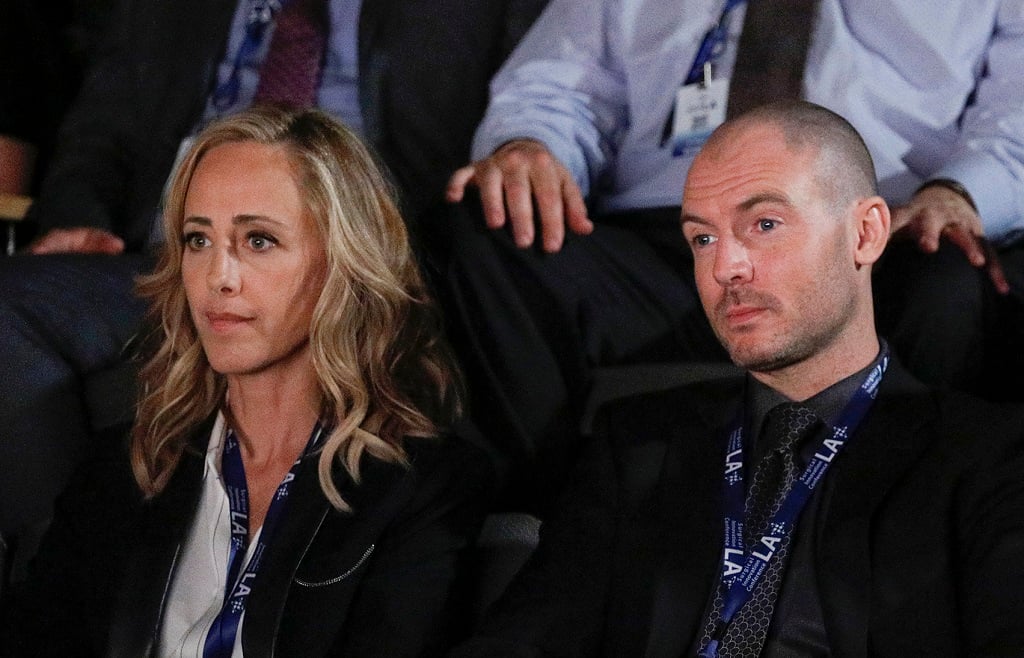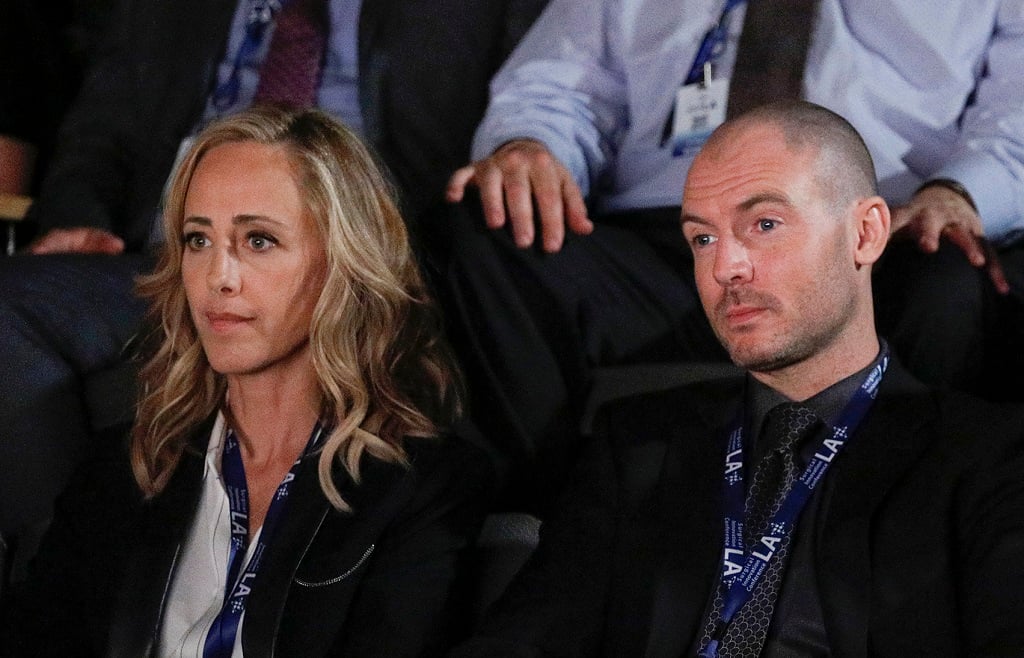 The process of de-aging an actor has been utilized in such high-profile films as the big-budget superhero flick Captain Marvel to the Oscar-nominated Martin Scorsese epic The Irishman. But such an undertaking has scarcely been seen on TV — that is, until now. Here's a look at the latest episode of Grey's Anatomy, including an interview with a key visual effects artist who worked on it.
Showrunner Krista Vernoff teased episode 'Love of My Life'
Unlike many episodes of Grey's, the preview for this one offered up very little information. All we see is a potential hook-up for Maggie, as the voice-over says, "The doctors are away and ready to play." Critics didn't even get a chance to view the episode beforehand, so there was no idea what to expect.
Showrunner Krista Vernoff wrote on Twitter that Kiley Donovan and Andy Reaser "wrote the hell out of" the episode, titled "Love of My Life." In another tweet, she wrote, "Tonight's Grey's Anatomy contains MAJOR revelations. You did not see them coming. You do not want to miss it!"
This 'Grey's Anatomy' episode focuses on Teddy and Cormac Hayes reliving the past
Kim Raver and Richard Flood in 'Grey's Anatomy' | ABC/Raymond Liu
In the episode, Teddy, Maggie, and Cormac Hayes (aka McWidow) go to watch Richard present at the LA Surgical Innovation Conference. There, Teddy runs into Claire (Rya Kihlstedt), who she last saw on 9/11. She and Teddy were friends prior to that, along with Claire's girlfriend, Allison.
Yup, that Allison — the one who Teddy named her daughter after. And, as it turns out, Allison and Teddy had fallen in love, and were hooking up behind Claire's back. In the present, Claire explains that she learned of their affair when she saw in phone records that Allison, as the tower was falling, tried calling Teddy.
Meanwhile, Hayes recounts the moment he met the women who would become his wife, Abigail, at a conference, as well as when she began getting the treatment that ultimately kills her. We then see her tell him to move on with his life as she prepares to die.
A look inside the de-aging process
!!!!! #GreysAnatomy @SherriSaum1 pic.twitter.com/ewcNMf6L2t
— Greys Anatomy (@GreysABC) March 27, 2020
As you can imagine, a lot of work went into de-aging Teddy (Kim Raver) and Hayes (Richard Flood), as …
Source:: Showbiz Cheat Sheet
(Visited 7 times, 1 visits today)