Why did Prince Charles travel to Scotland on Sunday if he was already feeling sick?!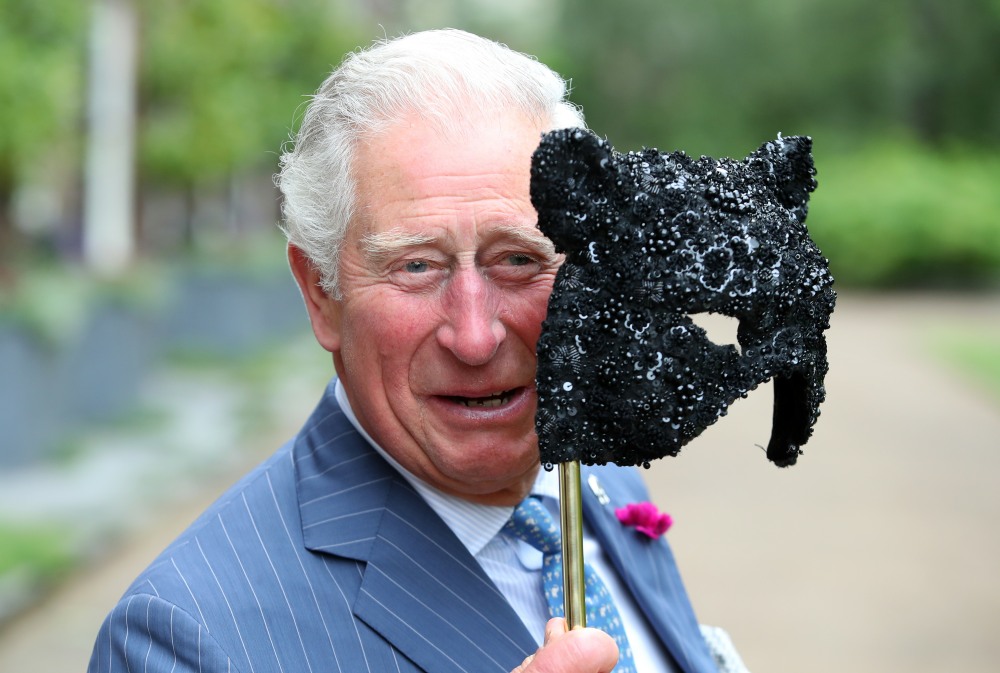 On one side, I feel genuine sympathy for Prince Charles, as I feel genuine sympathy for every person who tests positive for coronavirus. It sucks and I hope everyone is taking it easy and making good choices for their own health and the health of others in their community. But therein lies the rub! Apparently, everything about Charles' coronavirus diagnosis is quite controversial. For one, he and the other senior royals were keeping up public schedules long past the point where they should have been taking bigger precautions and self-isolating. Two, Charles traveled to one of his many homes – this one in Scotland – to self-isolate, and Scotland is MAD about it and it's all about a larger problem of the strain on rural hospitals and doctors in the UK. Three, there's an issue about how Charles and Camilla were both tested very quickly, and whether they "jumped the queue," testing-wise. Oh, and then there's the issue of how many people Charles exposed while he was contagious.
[Charles'] diagnosis has newspapers and tabloids tracking Charles' movements in the 15 days after he saw Prince Albert of Monaco at a lunch on March 10—before Monaco's head-of-state tested positive for the coronavirus. One of the immediate aims was figuring out whether or not Queen Elizabeth was exposed. Charles last saw his 93-year-old mother on March 12, and the two reportedly hugged sometime before he went to a fundraising dinner. After that dinner, he didn't attend any public engagements, though he did take private meetings over the next week. A palace source told the Daily Mail that the queen's doctors think he likely wouldn't have been contagious at that time.
According to a report in the Times, March 13 is also the day that Charles and Camilla moved from their London apartments in Clarence House to their country home in Gloucestershire, Highgrove. The couple remained at Highgrove for more than a week, where Charles continued to work, communicating with his staff digitally. The newspaper reports that Charles began to feel symptoms related to the coronavirus before he flew from Highgrove to Birkhall on Sunday. "His symptoms were not sufficiently pronounced to reconsider plans to travel. All actions were taken in conjunction with medical advice," a source told the Times. The report doesn't include whether or not he flew commercial or privately and what precautions were taken to …
Source:: Cele|bitchy – News
(Visited 4 times, 1 visits today)