Sean Connery's Decision to Turn Down a Role in 'Lord of the Rings' Cost Him $480M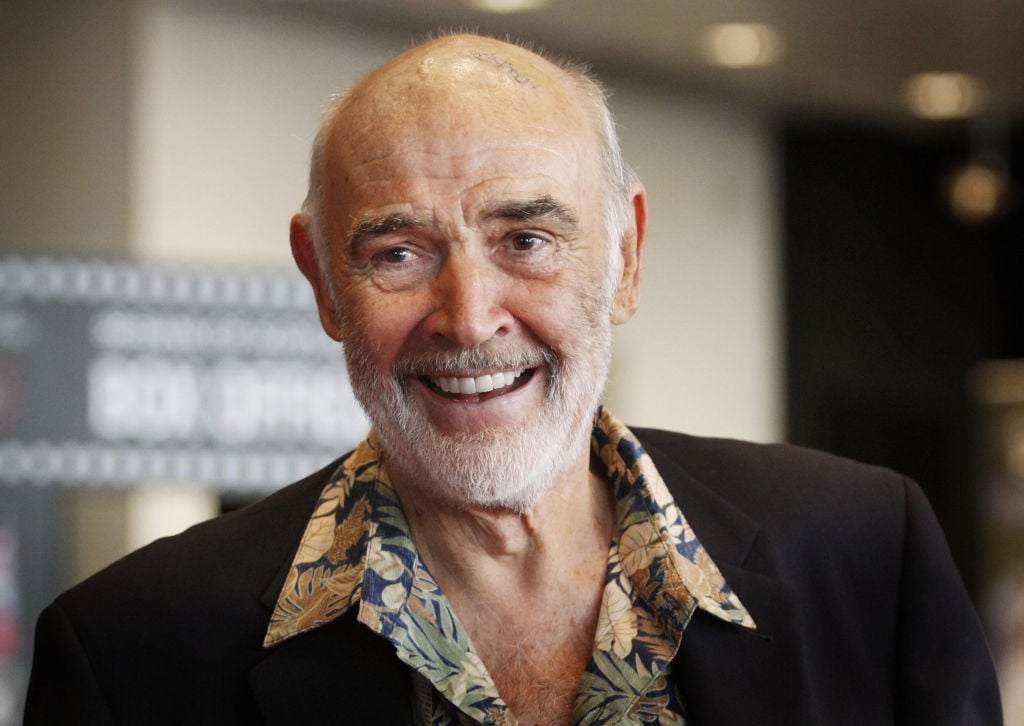 Sean Connery is one of the most iconic actors of all time, the star of many blockbuster movies. To many, he is best known as the best-ever James Bond. The Scottish actor has been officially retired from the movie business for many years, laying low and enjoying his wealth. Still, diehard fans love hearing about Connery and might even be surprised to learn that there's one major role he turned down. If he had accepted the part, it would certainly have made the filthy-rich actor even wealthier.
How did Sean Connery become famous?
View this post on Instagram
DIAMONDS ARE FOREVER, Sean's last outing in an official EON James Bond film, was released today in the UK in 1971. Sean poses against the bright lights of Las Vegas, a key location for the film. #JamesBond #007 #SeanConnery #DiamondsAreForever
A post shared by James Bond 007 (@007) on Dec 30, 2019 at 9:00am PST
Sean Connery was born in Scotland in 1930. Both of his parents were working-class people, and therefore, Connery grew up with a solid work ethic. One of his early jobs included working as a milkman. As a teenager, Connery joined the Royal Navy and served for several years before eventually getting medically discharged due to an ulcer. Connery then picked up a series of odd jobs, but nothing really seemed to stick – that is, until he began modeling, which in turn led him to get interested in bodybuilding.
In the early fifties, Connery became involved in stage acting, appearing in productions like South Pacific. He soon caught the attention of talent scouts and began working in television and film, although mostly in very small roles. One of his earliest featured parts was in the Walt Disney movie, Darby O'Gill and the Little People. Once he was cast as James Bond in the early sixties, his world turned upside down, and in short order, Connery was one of the film business's most bankable stars. All in all, Connery portrayed Bond in seven films, and to many, he is still the greatest actor ever to portray the fictional superspy.
What major role did Sean Connery turn down?
Sir Sean Connery | Danny Lawson/PA Images via Getty …
Source:: Showbiz Cheat Sheet
(Visited 3 times, 1 visits today)