Prince Harry and Meghan Markle's Instagram Posts Are 'So Not About Them' Anymore, According to Royal Expert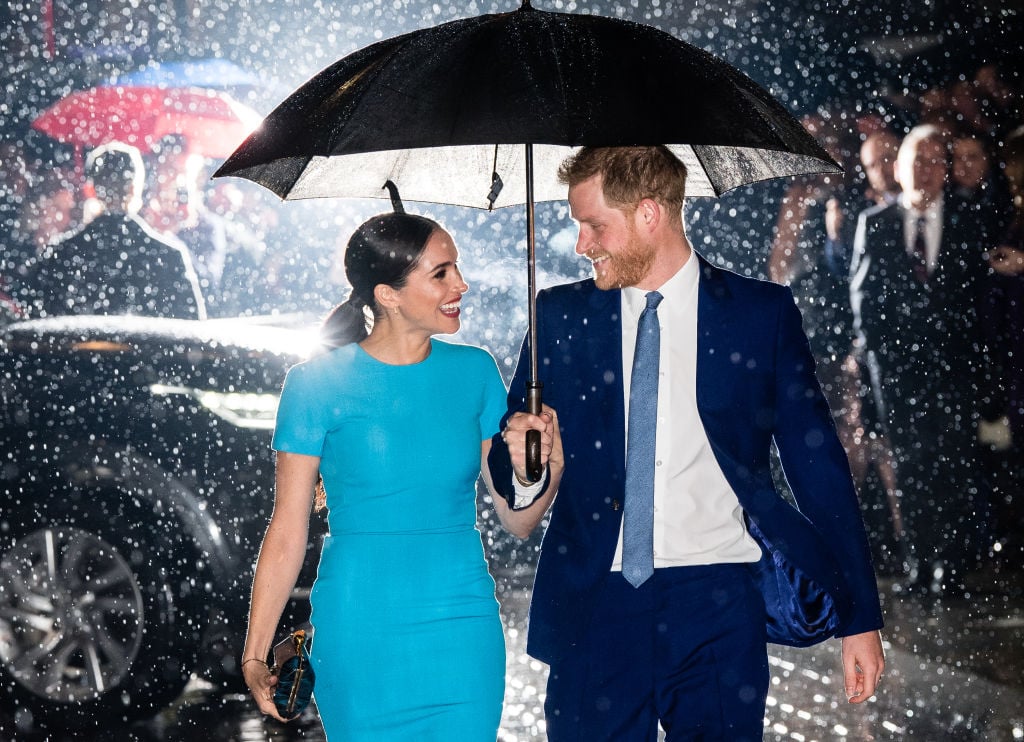 Now that their royal duties are behind them, Prince Harry and Meghan, Duchess of Sussex's Instagram posts have a much different angle — according to one royal expert, the focus is "not about them" anymore, as they use their platform to draw attention to worthwhile causes and what's happening in the world.
Prince Harry and Meghan Markle | Samir Hussein/WireImagePrince Harry and Meghan left the royal family
Prince Harry and Meghan announced in January their plans to take a step back from their royal life in an attempt to escape the constant media scrutiny that had overwhelmed them. Queen Elizabeth gave her blessing, working with the couple to iron out the details in order for them to pursue a more relaxed life in Canada.
At the time, the queen released a statement in support of their decision. "Harry, Meghan and Archie will always be much loved members of my family. I recognise the challenges they have experienced as a result of intense scrutiny over the last two years and support their wish for a more independent life," she shared, in part.
View this post on Instagram
These are uncertain times. And now, more than ever, we need each other. We need each other for truth, for support, and to feel less alone during a time that can honestly feel quite scary. There are so many around the world who need support right now, who are working tirelessly to respond to this crisis behind the scenes, on the frontline, or at home. Our willingness, as a people, to step up in the face of what we are all experiencing with COVID-19 is awe-inspiring. This moment is as true a testament there is to the human spirit. We often speak of compassion. All of our lives are in some way affected by this, uniting each of us globally. How we approach each other and our communities with empathy and kindness is indisputably important right now. Over the coming weeks, this will be our guiding principle. We will be sharing information and resources to help all of us navigate the uncertainty: from posting accurate information and facts from trusted experts, to learning about measures we can take to keep ourselves and our families healthy, to working with organisations that can support …
Source:: Showbiz Cheat Sheet
(Visited 4 times, 1 visits today)