Kirstie Alley's Net Worth and a 'Look Who's Talking' Reboot is Looking Good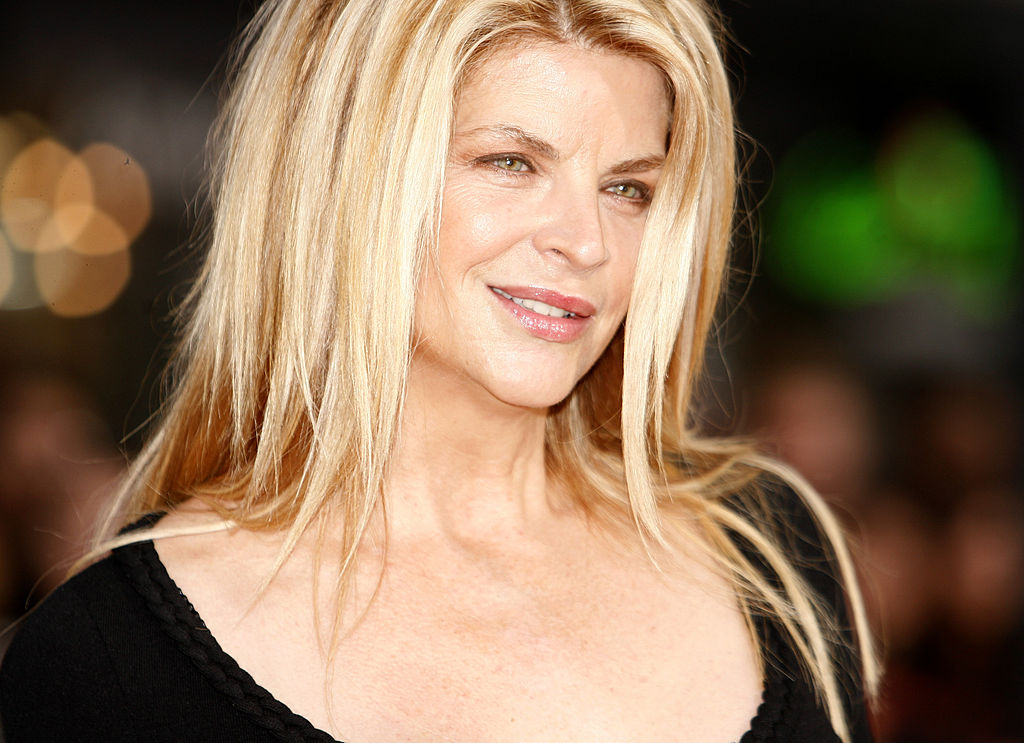 Best known as Rebecca Howe on Cheers, Kirstie Alley has been steadily making one or two appearances on sitcoms and TV dramas since she left the iconic NBC show but none as memorable as the 1980s classic.
Kirstie Alley | Chris Polk/FilmMagic
Find out what the 69-year-old has been up to, plus her current net worth.
Her breakthrough role on 'Cheers'
Alley arrived as calm, cool and collected Rebecca Howe in the fifth season of the series. By the season finale, she was revealed to be as neurotic as the rest of the show's characters, and as beloved as bartender Sam's original girlfriend, Diane Chambers, played by Shelley Long.
Kirstie Alley 1987 | Jim Smeal/Ron Galella Collection via Getty Images
In a 1990 interview with People, costar Rhea Perlman, who starred in the series as waitress Carla Tortelli, spoke of Howe's contribution to the show.
"It's hard to remember when she wasn't on the show," Perlman said at the time. "Kirstie was the second coming."
And series director and executive co-producer Jim Burrows added, "We thought of the part as a martinet, a bitch. Then we met her, and there was this vulnerability, so we made her the neurotic woman of the '80s."
Her most recent Lifetime project
Alley in Feb. 2020 appeared in You Can't Take My Daughter, a Lifetime network drama based on a true story about a North Carolina law student who is attacked and raped by an acquaintance, only to discover later that she has become pregnant from the rape.
View this post on Instagram
A post shared by Kirstie Alley (@kirstiealley) on Jan 17, 2014 at 11:27am PST
In the movie, the main character, Amy, played by Lyndsy Fonseca, decides to keep her baby, even though she is being stalked by her assailant. He adds to her grief by demanding custody of their daughter. Amy fights to keep him from their child and discovers the shocking reality of state laws and parental rights, even for rapists.
"When I first read the script, I thought it was fiction," she told People in 2019, "because it was so extraordinary that you could be raped and if you got pregnant and had the child, that your rapist could gain partial custody of the child."
Alley expressed her hope that …
Source:: Showbiz Cheat Sheet
(Visited 3 times, 1 visits today)