Justin Bieber Will Release a Compilation Album Twice a Week for a While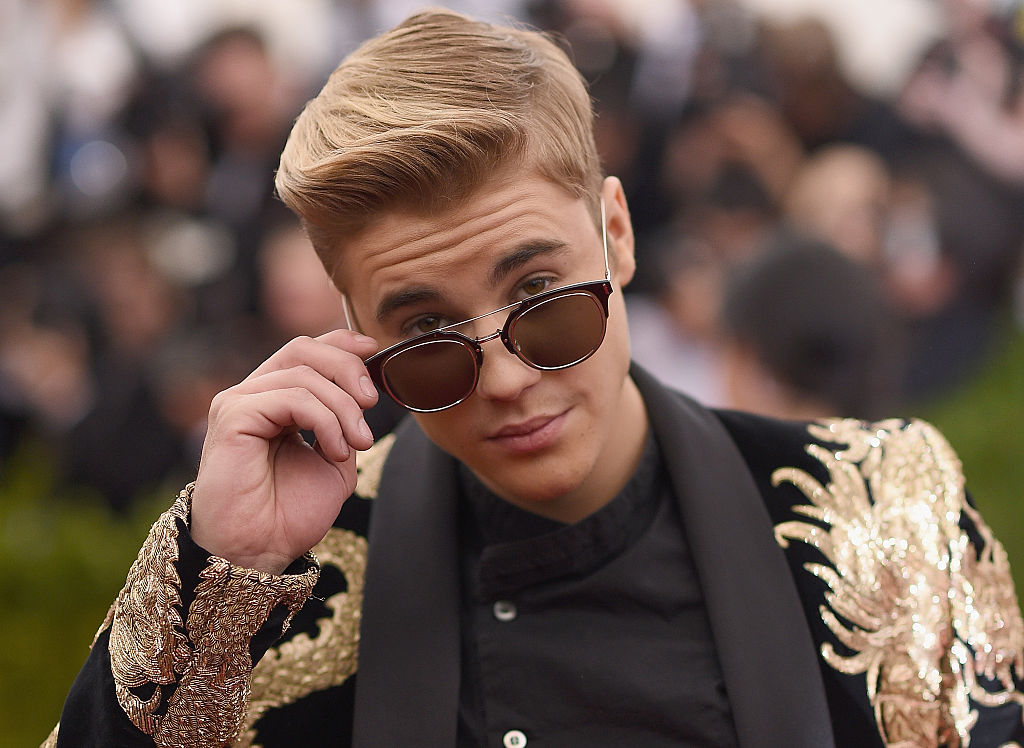 Justin Bieber attending the Metropolitan Museum of Art on May 4, 2015 in New York City, New York | Dimitrios Kambouris/Getty Images
So far, we don't know what the follow-ups to R&Bieber will be like. Bieber previously did something similar in 2013. For a few months that year, he released new music every Monday in a campaign called
Justin Bieber is, in many ways, a conventional pop star. Although he's made great music, it usually snugly fits into mainstream genres like R&B, dancehall, and dance-pop. However, he occasionally makes unconventional career moves.
He said he's planning to release a compilation album called R&Bieber. Not only that, he will be releasing compilation albums every few days for the upcoming weeks. This decision could bring attention to many of his less-famous songs.
Justin Bieber performing onstage during 102.7 KIIS FM's Jingle Ball 2016 presented by Capital One Los Angeles, California's Staples Center | Kevin Winter/Getty Images for iHeartMediaJustin Bieber's upcoming compilation albums
Bieber tweeted "Gonna be putting up some compilations for you guys. Tuesdays and Thursdays. Here is the first one." The "first one" is a collection of R&B songs fittingly called R&Bieber.
The compilation album features cover art of a shirtless Bieber which isn't too different from the cover of his most iconic album, Purpose. The track listening is a quintet of song's from Bieber's most recent album, Changes, which underperformed commercially. The tracks in question are "Get Me" featuring Kehlani, "Changes," "Available," "Habitual," and "Take It Out on Me." This compilation album could help draw attention to some tracks from Changes which never got much recognition. "Yummy," the only hit song from Changes, is notably absent from R&Bieber despite being an R&B song.
"Habitual," one of the songs released on Changes slated for inclusion on R&Bieber.Justin Bieber and his relationship to R&B
The title R&Bieber is an obvious play on "R&B" and "Bieber." The term was not coined for this album. In fact, fans have been using the term to refer to the side of Bieber influenced by contemporary R&B for some time now. HARV, one of the producer's behind Bieber's commercially disappointing album Changes, discussed Bieber's relationship to R&B.
Harv said "Justin has always loved R&B and he's always gravitated toward it. So it wasn't really a thing where we forced or tried to make [Changes] this "R&B Justin Bieber," album – it was kind of a natural thing that he always wanted to do…It's just kind of a new format of R&B, and something that, once Justin said this is what he wanted to do, it was kind of easy for [fellow producer] Poo Bear and myself and the other producers to hone in on whatever that next sound is. It was …
Source:: Showbiz Cheat Sheet
(Visited 4 times, 1 visits today)