'Below Deck Sailing Yacht': Jenna Macgillivray Shares That She's Had 'Moments of Panic' While Quarantined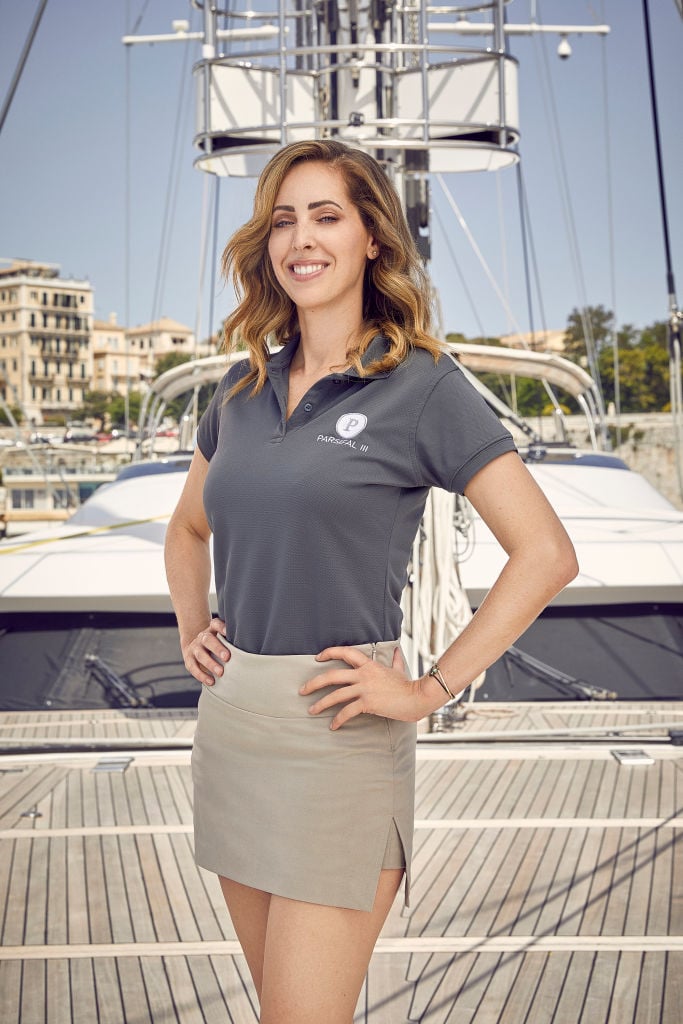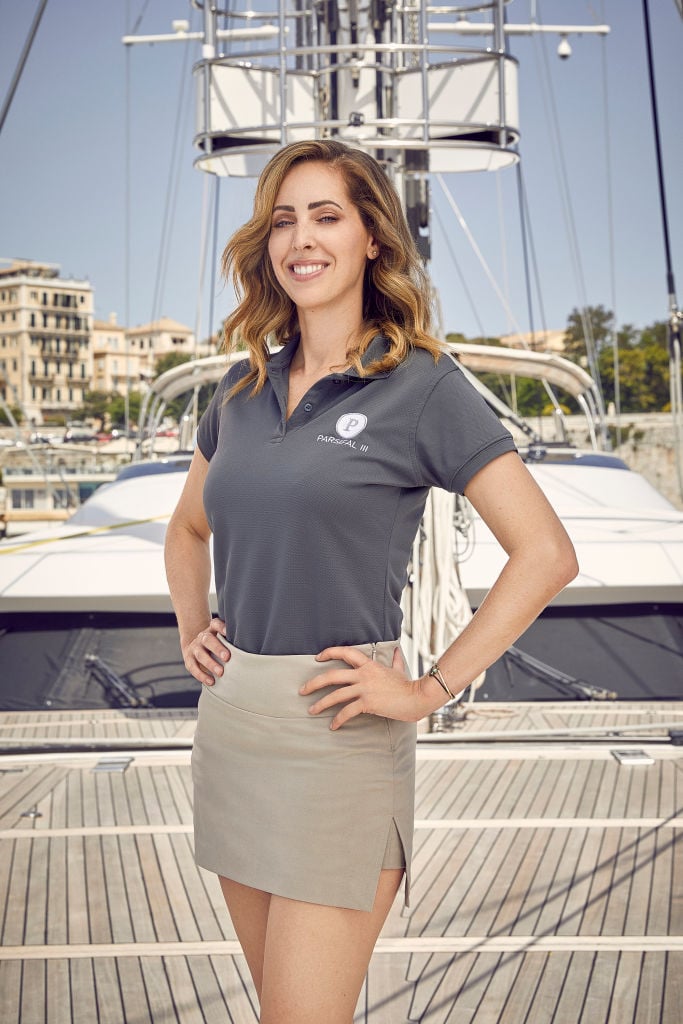 Jenna MacGillivray from Below Deck Sailing Yacht shared that she's gone through a slew of emotions while being in quarantine.
Like many people, MacGillivray has experienced a range of emotions while she tries to ride out the pandemic at home. She's shared Instagram story videos and posts that appear as though she's hunkering down alone. She sits at a table, munching on Cheetos asking the camera, "So … how was your day?" MacGillivray pans the camera over to her dog who is also sitting at the table gobbling a plate of cheese.
Jenna MacGillivray |Karolina Wojtasik/Bravo
She then grabs her guitar and decides to sing a "quarantine" song. "I think I've given up," she wrote. Her funny lyrics joke about how people have called her "mean" but now she's being "mean" to herself. "Because it's only me telling me what to do!" she sings. Writing, "I'm still laughing so that's a good sign … right?"
She's laughing but has had some rough patches
MacGillivray shared a raw and honest post about what she's encountered while being quarantined. She expressed that she goes through moments of panic but also credits an amazing support system for keeping her going.
"Good morning! Although I look serious in this picture, I'm feeling pretty good today," she shared. "I'm getting used to being in quarantine. I still have moments of panic throughout the day when I think about what's happening, but I have a network of seriously amazing people in my life that I can call and feel like they're right beside me."
View this post on Instagram
Good morning . Stay strong. Stay loving. Stay hopeful. Stay open. Words for my day today✌️.
A post shared by Jenna MacGillivray (@jennathemac) on Mar 25, 2020 at 5:54am PDT
MacGillivray adds that she's grateful for her support system."I am tearing up just thinking about the love and support I am lucky to have," she wrote. "Thank you sincerely to all my friends and family, your love is so valuable to me. I know not everyone has people they can easily talk to."
She encountered a slew of emotions
Being quarantined, especially for those who typically live a very active life can be extremely challenging. MacGillivray expressed …
Source:: Showbiz Cheat Sheet
(Visited 10 times, 1 visits today)