Ariana Grande Just Covered a Fan's One-Month Salary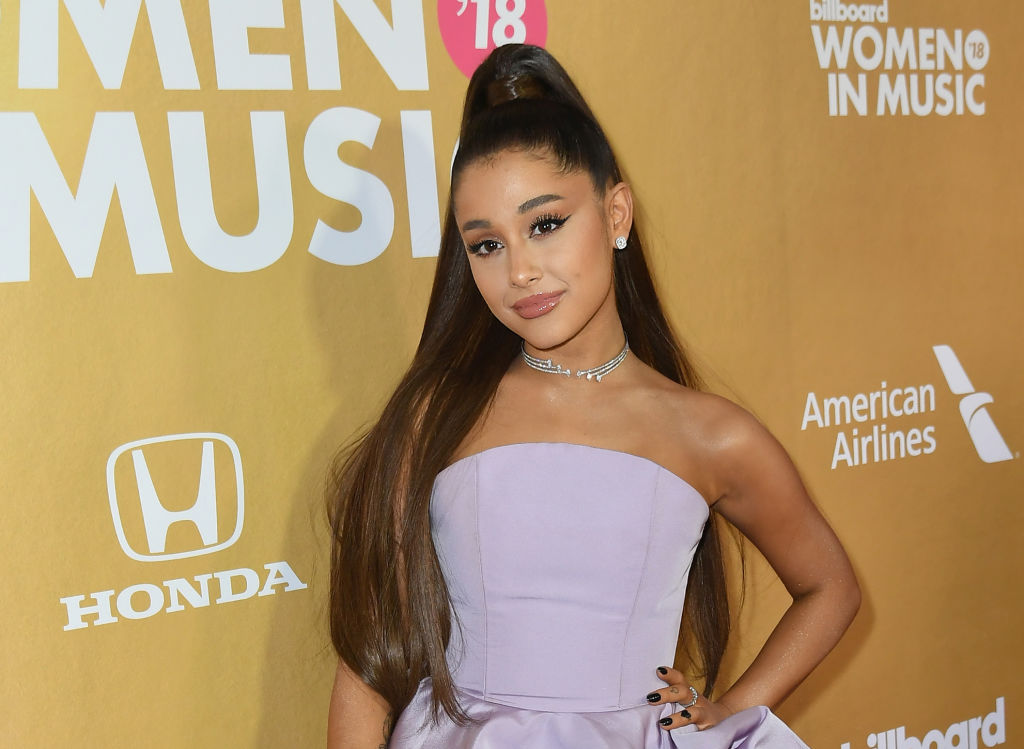 Ariana Grande | Angela Weiss/AFP/Getty Images
Ariana Grande is encouraging folks to stay home
In an effort to help contain the spread of the COVID-19 coronavirus, Ariana Grande took to social media and
Ariana Grande has been doing everything she can to help during the growing COVID-19 pandemic. She's encouraging people to stay home and is donating to different relief organizations. But the pop star is now sending money directly to people who are struggling financially amidst this crisis. And Grande fans are completely blown away by her generosity.
Ariana Grande | Angela Weiss/AFP/Getty ImagesAriana Grande is encouraging folks to stay home
In an effort to help contain the spread of the COVID-19 coronavirus, Ariana Grande took to social media and urged young people to recognize the severity of the situation. "Please don't turn a blind eye," she wrote in a Twitter post. "It is incredibly dangerous and selfish to take this situation lightly."
Grande also encouraged her Twitter followers to reach out to their senators and encourage them to approve a relief bill that could help those in need. "Instead of responding with your frustration (that I totally agree with and support) call your senators," she wrote in the Tweet. "We need them to support this plan. Everyone deserves to be financially supported and feel safe at home during this time."
please pic.twitter.com/N9WkKyVNn1
— Ariana Grande (@ArianaGrande) March 15, 2020
In a followup post, Grande pointed out the urgency of the crisis and the financial impact of the pandemic. "Please support h.r.6201 which has passed the house," she tweeted. "This bill will provide people w necessary financial support in terms of paid sick leave / unemployment due to corona virus / isolation / prevention! Please contact your senate to support the passing of this bill ! Urgently."
The pop star has donated to various relief organizations
In a March 19 Instagram story, Grande shared her concern for those financially affected by social-distancing measures. "While we are social distancing and doing the best we can to protect one another, my heart hurts for the small business, individuals, and families affected by all of this," she wrote.
View this post on Instagram
love u
A post shared by Ariana Grande (@arianagrande) on Mar 18, 2020 at 1:21pm PDT
The pops tar listed a number of organizations she is sending donations to, including the Opportunity Fund, GiveDirectly, Feeding America, Croce Rossa …
Source:: Showbiz Cheat Sheet
(Visited 4 times, 1 visits today)