Kylie Jenner Might Have Lied About Her Workout Routine and Fans Are Furious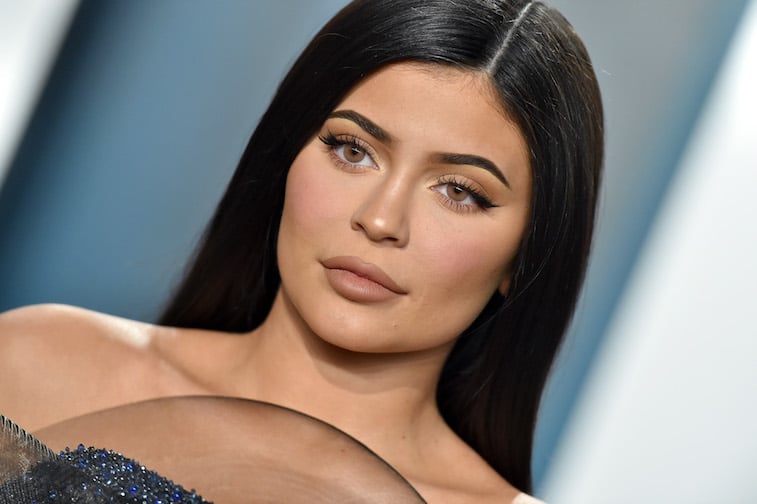 There is no shortage of fitness inspiration in the celebrity world. It's a long-standing tradition for fans to turn to celebrities and their flawless appearance as road maps for their own fitness goals.
Whether they're wanting to drop weight, gain muscle, or even get clearer skin, fans often turn to details from celebrities' successful routines in the hopes of replicating them for themselves.
The problem is that not all celebrities are honest about the support they get and efforts they make when it comes to looking so great.
Whether it's downplaying the role of filters in their Instagram appearances, not discussing the personal trainer that helped them meet their workout goal, or using plastic surgery to achieve results, many celebrities keep some of their actual efforts a secret from the fans who want to be like them.
Kylie Jenner now finds herself at the center of just such a debate. After sharing her daily food diary, fans are picking apart her claims and the way her fitness routine is portrayed on Keeping Up with the Kardashians. Is Jenner fibbing about her health practices? Let's take a closer look.
Kylie Jenner | Axelle/Bauer-Griffin/FilmMagicKylie Jenner claims that she rarely goes to the gym
In a video for Harper's BAZAAR, Jenner lays out her daily food habits. She talks about her daughter's love for bagels and how their household is nut-free due to her child's allergies. In the midst of the food discussion, Jenner reveals that she rarely goes to the gym.
"I never find myself in a gym," Jenner explains. "I find myself on the floor of my bedroom looking up on, like, Google or Pinterest, like, workouts and doing abs, lunges, squats, all that good stuff." It's this workout claim that has fans questioning Jenner's truthfulness.
Is Kylie Jenner being honest about her fitness habits?
Some fans are taking issue with Jenner's claims about her fitness habits. In a Reddit thread about the food video, several commenters suggest that Jenner is hiding the reality that she has a personal trainer and a personal chef. If she is indeed using professional assistance for these decisions, then the suggestion that she's on her phone looking up workout routines is a little laughable.
"No Kylie, you don't lay on the floor googling workout videos, you have a personal trainer and we see him on …
Source:: Showbiz Cheat Sheet
(Visited 3 times, 1 visits today)