Why Kate Middleton's 'Time to Shine' Is Finally Here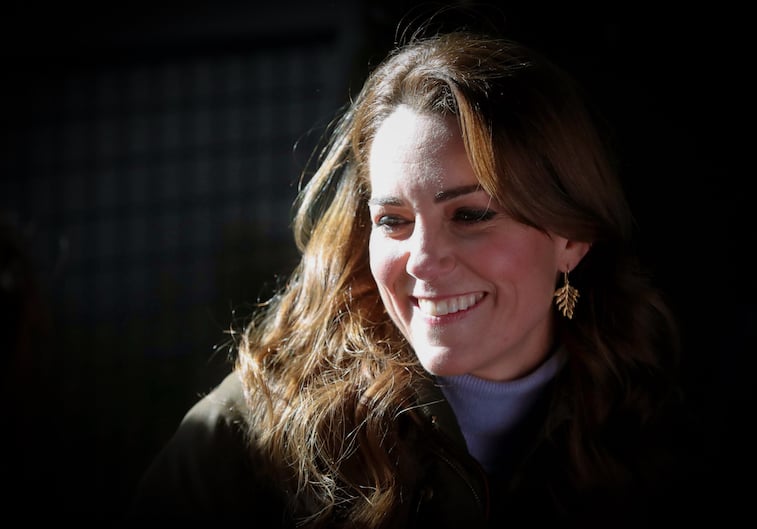 Kate Middleton has been a fixture in the royal family for years now, and she has millions of fans around the world. She made history as one of the first commoners to ever marry a future ruling monarch and to say that she easily transitioned into her role as the Duchess of Cambridge is an understatement.
However, since the news of Megxit broke earlier this year, we haven't been hearing all that much about Kate. It used to be that photos and news stories would be popping up on a daily basis, but in recent weeks, it seems that it is all about Meghan and Harry.
While we don't really know exactly what goes on behind palace doors every day, we can only imagine that Kate is dealing with the same shock regarding Meghan and Harry's split from the royal family as everyone else is.
Recently, more details of Megxit have been emerging, and everyone is getting a better idea of what will happen in the future. This is why Kate Middleton's "time to shine" is finally here.
Kate's role in the royal family
Catherine, Duchess of Cambridge | Pool/Samir Hussein/WireImage
Kate is one of the very few people in the world who is truly getting to live a real-life fairy tale. She went from living a typical life with her family in the village of Bucklebury, England to marrying Prince William and becoming the future queen of Great Britain.
So, what exactly is Kate's role within the royal family? Well, according to Express, the Duchess of Cambridge has plenty of responsibility. Along with William, she carries out engagements on behalf of Queen Elizabeth, and she does whatever she possibly can to serve the people of England and represent the country.
We are used to seeing Kate at many high profile events, and she does extensive charity work as well. Looks like Kate is one of the busiest royals there is!
How Megxit has an impact on Kate
Even though Megxit refers to Meghan and Harry stepping down from their roles as senior royals, that doesn't mean that Kate isn't feeling the effects.
Megxit definitely has an impact on her, and according to Insider, the relationship between the Sussexes and the Cambridges is certainly going to be different. Kate will be one of the members of the family who is left picking up the pieces of Megxit, as her schedule will …
Source:: Showbiz Cheat Sheet
(Visited 3 times, 1 visits today)