Brad Pitt and Jennifer Aniston Have Never Stopped Gushing About Each Other In Public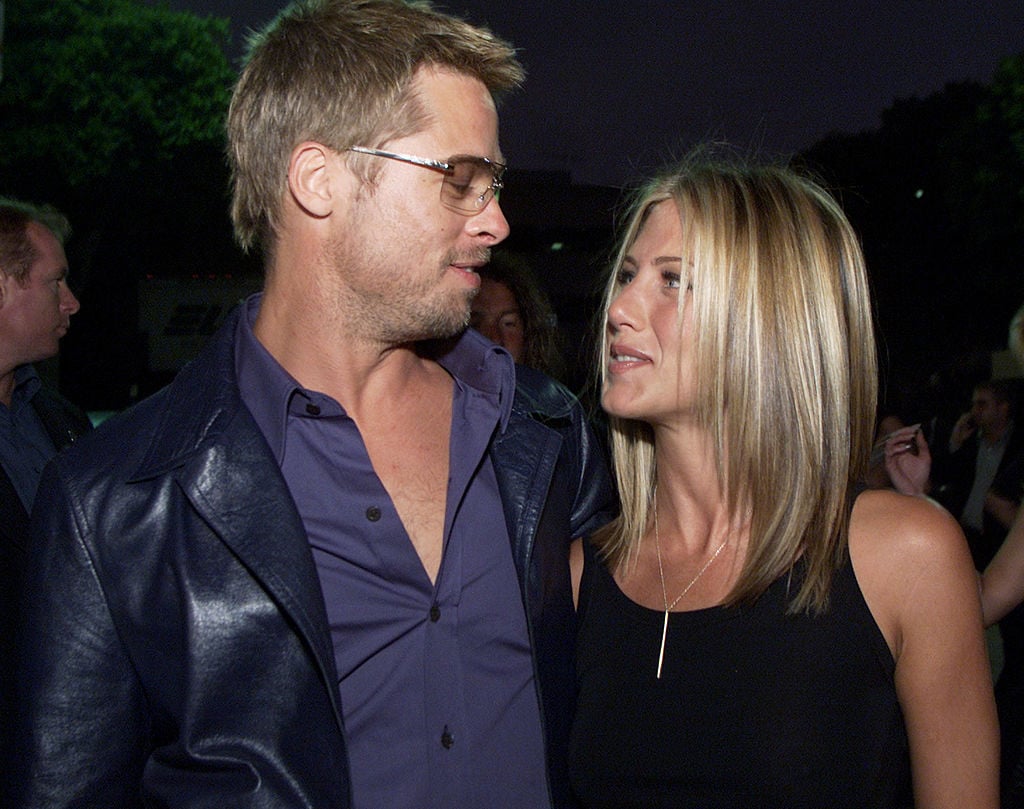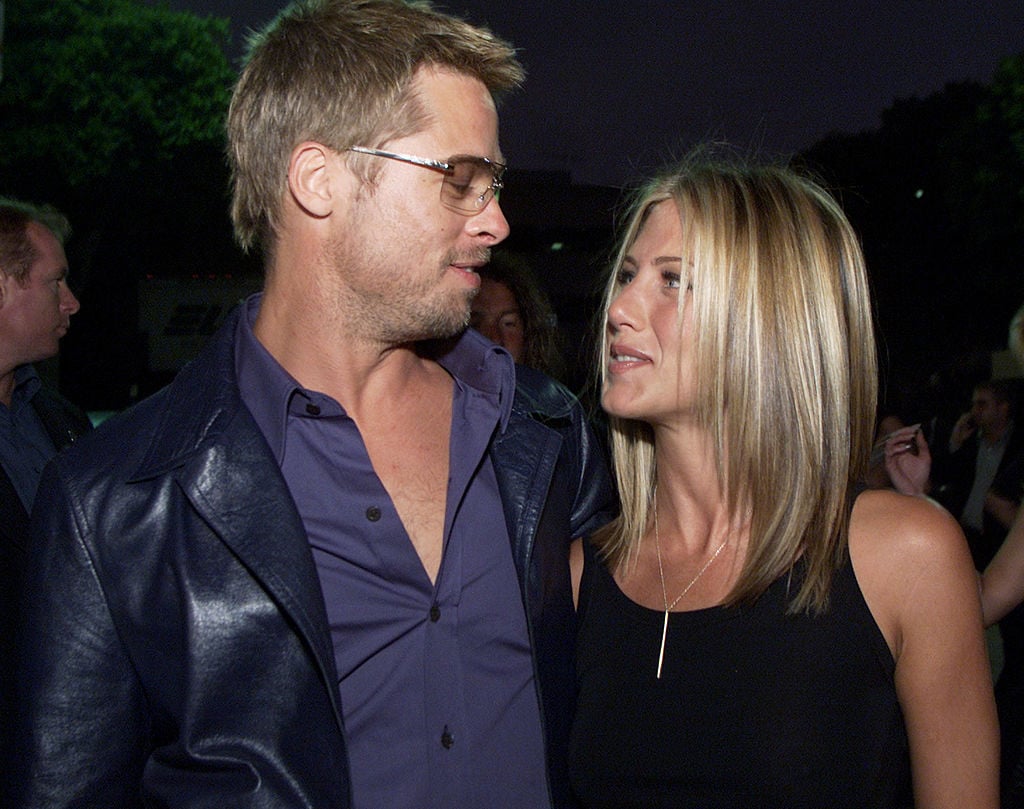 Brad Pitt and Jennifer Aniston's marriage may have fallen apart in 2005, but the two have remained close friends over the years. Now that they are both single again, fans have been holding out hope that they rekindle things. A romance may or may not happen at some point down the road, but there is no denying that Pitt and Aniston have never stopped gushing about each other in public.
Brad Pitt and Jennifer Aniston | Kevin Winter/Getty ImagesBrad Pitt and Jennifer Aniston reconnect
Following their divorce in 2005, Pitt sparked up a romance with his Mr. & Mrs. Smith co-star, Angelina Jolie. The two were together for a little over a decade before calling it quits in 2016.
Aniston, meanwhile, tied the knot with Justin Theroux in 2015.
Their marriage only lasted a few years and the couple separated in 2017.
Following his divorce from Jolie, Brad Pitt's friendship with
Aniston really took off and the two have remained close ever since. Not only
did Pitt make it to Aniston's 50th birthday party in 2019, but he also attended
one of the actress's Christmas parties last December.
A timeline of Brad Pitt and Jennifer Aniston's relationship history (featuring Angelina Jolie and Justin Theroux) https://t.co/RhxIJSl6p1
— Cosmopolitan UK (@CosmopolitanUK) January 26, 2020
After the Christmas bash, an inside source revealed that Pitt and Aniston's friendship is stronger than ever. This, of course, has sparked a number of romance rumors, but it looks like they are just friends for now.
"They're obviously on friendly terms, and the more time that
passes, the closer they seem to be getting," the insider dished.
"It's part of his new sobriety, and Jen has obviously forgiven him.
This show of solidarity, at a small gathering like this, is very special. It's
a very grown-up gesture on Jen's part."
Aniston shares a sweet moment with Pitt at the SAG Awards
Aniston and Pitt have already enjoyed a few public reunions in
2020 — and it's all thanks to their successful performances last year. Both
were up for several awards for their parts in The Morning Show and Once
Upon a Time in Hollywood.
Back in January, Pitt and Aniston took home top prizes at the SAG
Awards (Pitt won Outstanding Performance by a Male Actor in a Supporting Role
while Aniston won Outstanding Performance by a Female Actor in a Drama Series).
Brad Pitt and Jennifer Aniston had another run-in after the Oscars
Source:: Showbiz Cheat Sheet
(Visited 4 times, 1 visits today)