Royal Fans Accuse Queen Elizabeth of Having a Real Lack of Empathy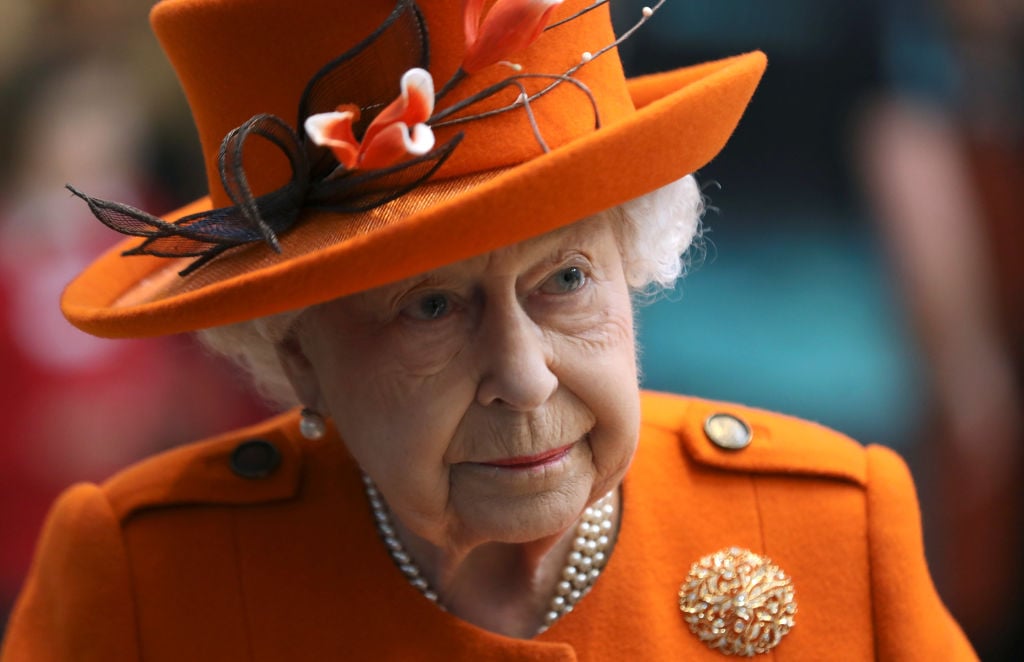 Queen Elizabeth is one
of the most popular members of the British royal family, and rightfully so.
She's ruled for a record-breaking amount of time spanning more than six
decades. During that time, Her Majesty has ushered in a new, modern era that's more
progressive yet still rooted in tradition.
Most royal fans love the queen or at least have a healthy
respect for her methods. But even those loyal followers have been questioning a
lot of things she's done recently in the wake of the
current situation with Prince Harry and Meghan Markle, which they're saying
is reminiscent of how Queen Elizabeth treated Princess Diana.
Overall, they're saying her complete disregard for their
feelings is showing a real lack of empathy.
Queen Elizabeth | SIMON DAWSON/AFP via Getty ImagesThe queen always puts the family reputation first
You can call Queen Elizabeth a lot of things but most of
all, she's fiercely devoted to protecting her legacy and good family name. That's
why she's so averse to scandals involving anyone in her family and inclined to
stay away from dramatic displays of emotions.
The family motto, "never complain, never explain" is one that Queen Elizabeth takes to heart. She only reveals a small part of her true feelings on any matter and mostly keeps everything to herself. This is all an elaborate attempt to maintain her legacy.
Queen Elizabeth isn't pleased with Prince Harry and Meghan
Markle
Queen Elizabeth II, Meghan, Duchess of Sussex, Prince Harry, Duke of Sussex |
Chris Jackson/Getty Images
The world was only slightly shocked by the Duke and Duchess
of Sussex's decision to step down as "senior" members of the royal family. After
all, both Prince Harry and Meghan Markle had been giving not-so-subtle hints
all along that they were not happy with how things were going for them.
The queen is reportedly upset that Harry and Meghan are making such a bold move against the family and that they made the announcement publicly before consulting her. But again, instead of being concerned about Prince Harry and Meghan Markle's feelings, Queen Elizabeth is upset that they are bucking against centuries of duty and tradition. She doesn't seem worried about their lives — she appears concerned mostly about the royal family's future.
This exact situation is why fans say the queen doesn't have
empathy for other people's feelings.
She also ignored Princess Diana's pleas for help
Queen Elizabeth with Princess Diana | Tim Graham Photo Library via Getty Images
When Queen Elizabeth's daughter-in-law was being eviscerated
by the press, the …
Source:: Showbiz Cheat Sheet
(Visited 6 times, 1 visits today)