What Makes a Movie 'Foreign' Enough for the Oscars?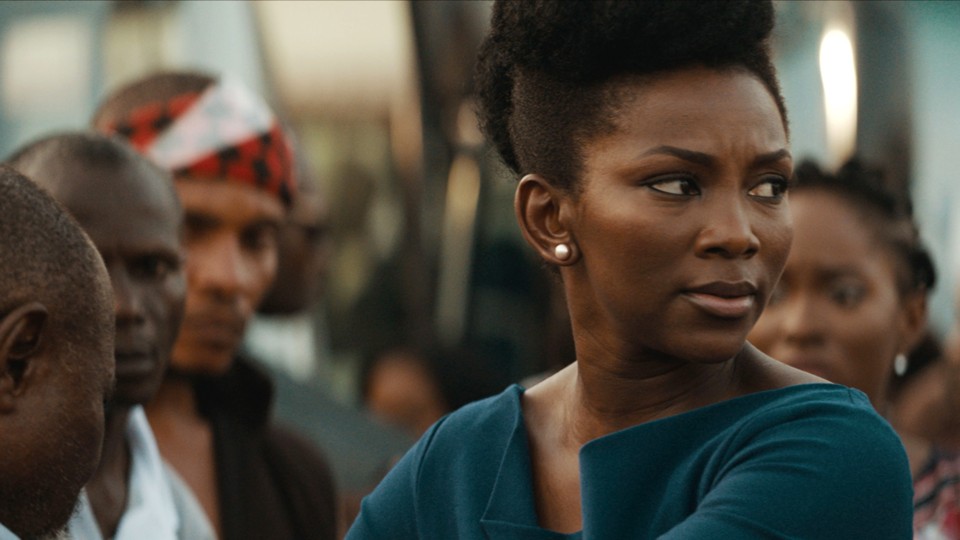 Last year, the Academy of Motion Picture Arts and Sciences welcomed into its ranks a record 928 new voters, many of whom were women, people of color, and members younger than the institution's average. The move was part of a larger response to the #OscarsSoWhite campaign from a couple of years prior that called attention to the glaring lack of racial diversity among the awards' nominees. In another bid for relevance last year, the Academy introduced a new "popular film" category, before reversing the decision after public outcry. Now, a year later, the Academy is undercutting its various inclusion initiatives with quick fixes that only highlight how entrenched its biases are.
Starting with the 2020 ceremony, the "Best Foreign-Language Film" award will be known as the "Best International Feature Film" prize. While the shift away from outdated nomenclature signals a desire to broaden voters' horizons, the Academy undoes this small gesture with a major oversight: The rules for a film's eligibility have stayed the same. That means movies that wouldn't have qualified under the old requirements—at least 50 percent of the dialogue must be in a language other than English—will also not qualify now, even if they are technically "international." By retaining the language requirement, the Academy is calling attention to how its rules are fundamentally stacked against filmmakers from countries outside the United States and parts of Europe.
At the center of this new debate is Netflix's Lionheart, a Nigerian movie about a woman struggling to keep her family's business afloat. Though some characters speak in Igbo, the film's dialogue is largely in the country's official language—which, because of Nigeria's colonial history, is English. Lionheart, then, is ineligible for the Best International Film category despite being an international movie shot in the most populous country in Africa. Of Lionheart's disqualification, the director and star Genevieve Nnaji tweeted, "This movie represents the way we speak as Nigerians. This includes English which acts as a bridge between the 500+ languages spoken in our country; thereby making us #OneNigeria." She added in a followup, "We did not choose who colonized us. As ever, this film and many like it, is proudly Nigerian."
Nnaji's tweets built on a question posed by the director Ava DuVernay, who pondered on Twitter whether the foreign-language requirement of the Best International Film category effectively served as a ban on all …
Source:: The Atlantic – Culture
(Visited 4 times, 1 visits today)