Fall clothing, Halloween dresses and the best toothbrush for whitening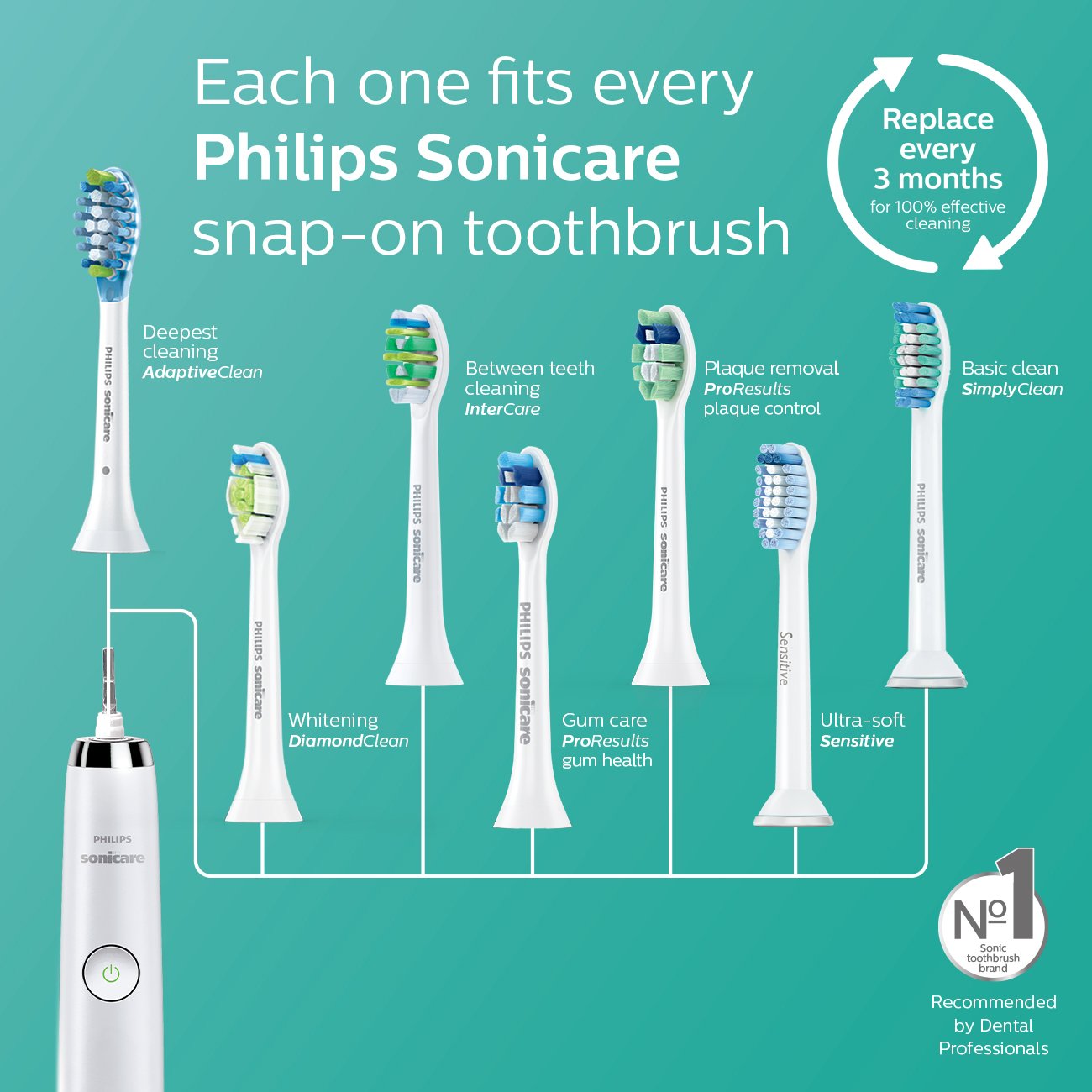 I've been using the two very affordable eyeshadow palettes we featured about a month ago. My favorite is the Rimmel Magnif'eyes in blush. The colors are so versatile and can be used for day or evening. I also like the Sersuel Nudes palette by Nesa. That palette may be better suited for brunettes and redheads, but I've made some nice looks with it. I'm very blonde and pale with red undertones. The L'oreal True Match foundation is now my daily go-to and I really like it. It's light coverage and looks perfect over primer. (As I've mentioned a few times, I just use Monistat chafing relief gel as primer. It's got the exact same ingredients as more expensive primers. Also, you need to use primer under foundation! It makes your pores almost invisible.)
Here's some clothing I found! Several have lower Fakespot ratings. Unfortunately this is an issue with clothing on Amazon and I did look through a bunch of listings and ratings to find these.
A lightweight cowl neck tunic sweater
Last Friday I went to an outdoor show in a sleeveless dress because it was so hot. On Saturday night I was wearing two layers and a fall jacket outside. It's early sweater season and you never know when you're going to need one. A light sweater like this one by PattyBoutik is perfect for fall. You can layer it under a jacket or wear it alone for when it gets warm during the day. I love cowl neck sweaters, stripes, and asymmetric details and this has all three! It comes in black, light gray, ivory and navy blue and in sizes x-small to x-large. Reviewers say it "looks great," is "really flattering" and they "love how it fits." Some reviewers say you can see through the lighter colors and should wear a cami underneath.
An a-line vintage look cocktail dress for any occasion
Lila asked if we could find a floral dress like the one Angelina Jolie wore to a Maleficent press conference. I used to own a white skirt with a black floral print which I loved and Angelina's dress reminds me of that. It was hard to find both the cut and a similar print, so I found two separate dresses depending on what you're looking for. This sleeveless vintage look a-line cocktail dress comes in …
Source:: Cele|bitchy – News
(Visited 4 times, 1 visits today)