The Patriarchal Allure of The Family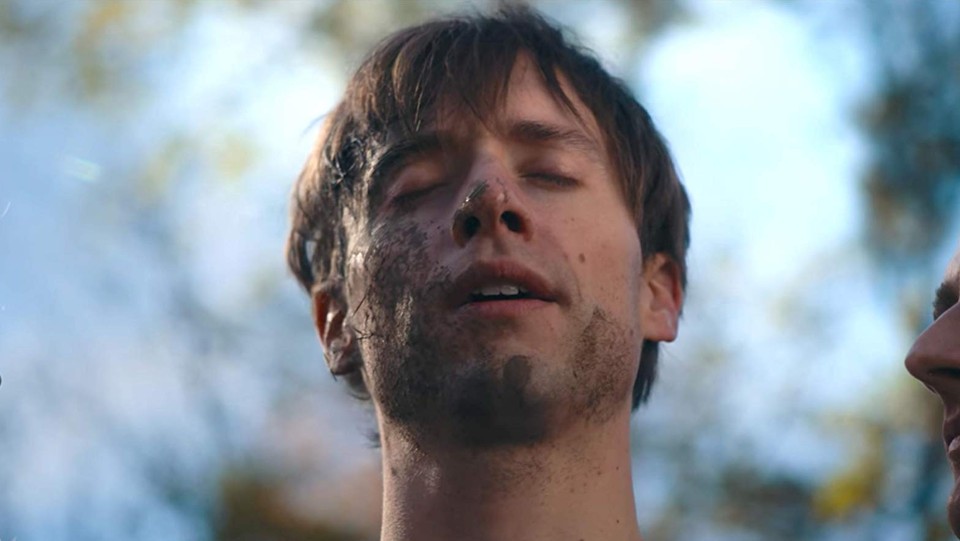 In 2007, the Nevada senator John Ensign was a glittering star in the Republican firmament with a maple-syrup tan, born-again bona fides, and presidential ambitions. He was one of a handful of congressmen who lived in a C Street rowhouse owned by an organization known as "the Fellowship," an unorthodox group home that the New Yorker once likened to a frat house for Jesus. Its members crossed party lines, but they had a few things in common. They were male. They were white. They paid a token fee to occupy rooms rented out by a nebulous faith group that encouraged them to believe they were chosen as leaders by God Himself, and none but God could judge them.
For Ensign, at least, it didn't quite work out that way. In 2009, he was forced to confess that he'd been having an extramarital affair with the wife of his staffer and friend, Doug Hampton. Then, it emerged that Ensign's parents had given the Hamptons a "gift" of $96,000 after Hampton discovered the affair, while Ensign had helped Hampton get a lobbying job at a Nevada-based consulting group. Ensign moved out of the C Street house, and his fellow Republican senators reportedly distanced themselves from him. He left office in 2011 and returned to working as a veterinarian in Las Vegas, where he also volunteers for a charity offering low-cost spaying and neutering services. There are some ignominious second acts in American politics, but the path from one of Jesus's own representatives on Earth to a humble agent in the fight against animal overpopulation nevertheless stands out.
But what happened to the Fellowship? The Family, a five-part documentary series by Jesse Moss that debuted on Netflix earlier this month, makes the case that this shadowy religious organization best-known for the moral incontinence of some of its members is actually one of the most nefarious operations in American politics. Based in large part on the 2008 book of the same name by Jeff Sharlet, The Family draws a through line from the Fellowship to President Trump, casting the latter as a crucial component in the Family's quest for global domination. Members of Congress, Moss and Sharlet argue, are secretly lobbying for an invisible organization that's been "hiding in plain sight" for the eight decades. The Fellowship, Sharlet says in one scene, is "the darkest expression of religious life that I've found in 20 years." …
Source:: <a href=https://www.theatlantic.com/entertainment/archive/2019/08/the-family-netflix-review-religious-political-group/596035/?utm_source=feed target="_blank" title="The Patriarchal Allure of The Family" >The Atlantic – Culture
(Visited 3 times, 1 visits today)