Jeffrey Epstein used Prince Andrew to lure even more girls & women to his home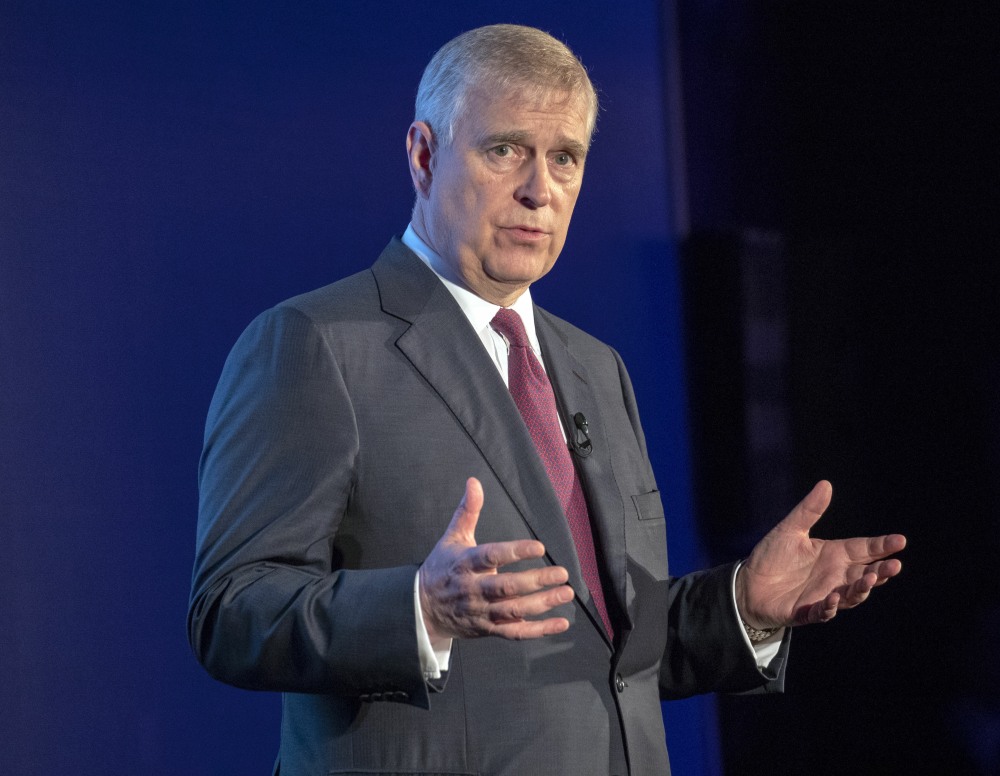 I have a feeling that the Duke of York's years-long connection to Jeffrey Epstein will play out in the media much the same way Prince William's alleged affair with Rose Hanbury played out in the British media. Which is to say, the British media will largely ignore the giant, smelly elephant in the room – all while continuing to attack the Duchess of Sussex for breathing – and the story will live on social media and partly through the American media. To be fair, I think the American media will for a much better job of reporting on Prince Andrew's connection to Epstein than they did with the Rose Hanbury situation, but that's because they're very different scandals. Epstein is due in court on Monday for a bail hearing, and we continue to learn more about his years-long association and friendship with the Duke of York. The Daily Beast's Tom Sykes had a lengthy (paywalled) story about why the two gross losers came together, and how Epstein basically used Andrew to lure young girls to his home, and then… well, you get it. You can read the full story here. Some highlights:
Why Andrew & Epstein first got together: Epstein was able to loan Andrew the jet-set lifestyle he always craved. It is a matter of pubic record that Andrew holidayed with Epstein in Thailand and St. Tropez. It was also on Epstein's private island in the U.S. Virgin Islands where alleged underage sex slave Virginia Roberts claims that she was passed around men, including Prince Andrew, for sex. Prince Andrew's ex-wife, Sarah Ferguson the Duchess of York, also benefited form Epstein's largesse, accepting £15,000 from Epstein in 2010, when he was already a convicted pedophile on the sex offender's register.
It went beyond money though: Sources tell The Daily Beast that Andrew and Epstein also shared an insatiable appetite for young women. Sources tell The Daily Beast that when Andrew was visiting New York in the late 90s and early 00s, he was a frequent guest at Epstein's massive Upper East Side home. Epstein would host drinks or dinner parties at which Andrew was feted as a guest of honor, and used to draw in a crowd of young society women, usually in their 20s, via his former girlfriend and alleged madam, Ghislaine Maxwell, who was closely connected to …
Source:: Cele|bitchy – News
(Visited 3 times, 1 visits today)