Lori Loughlin fired from all of her Hallmark Channel projects in wake of scandal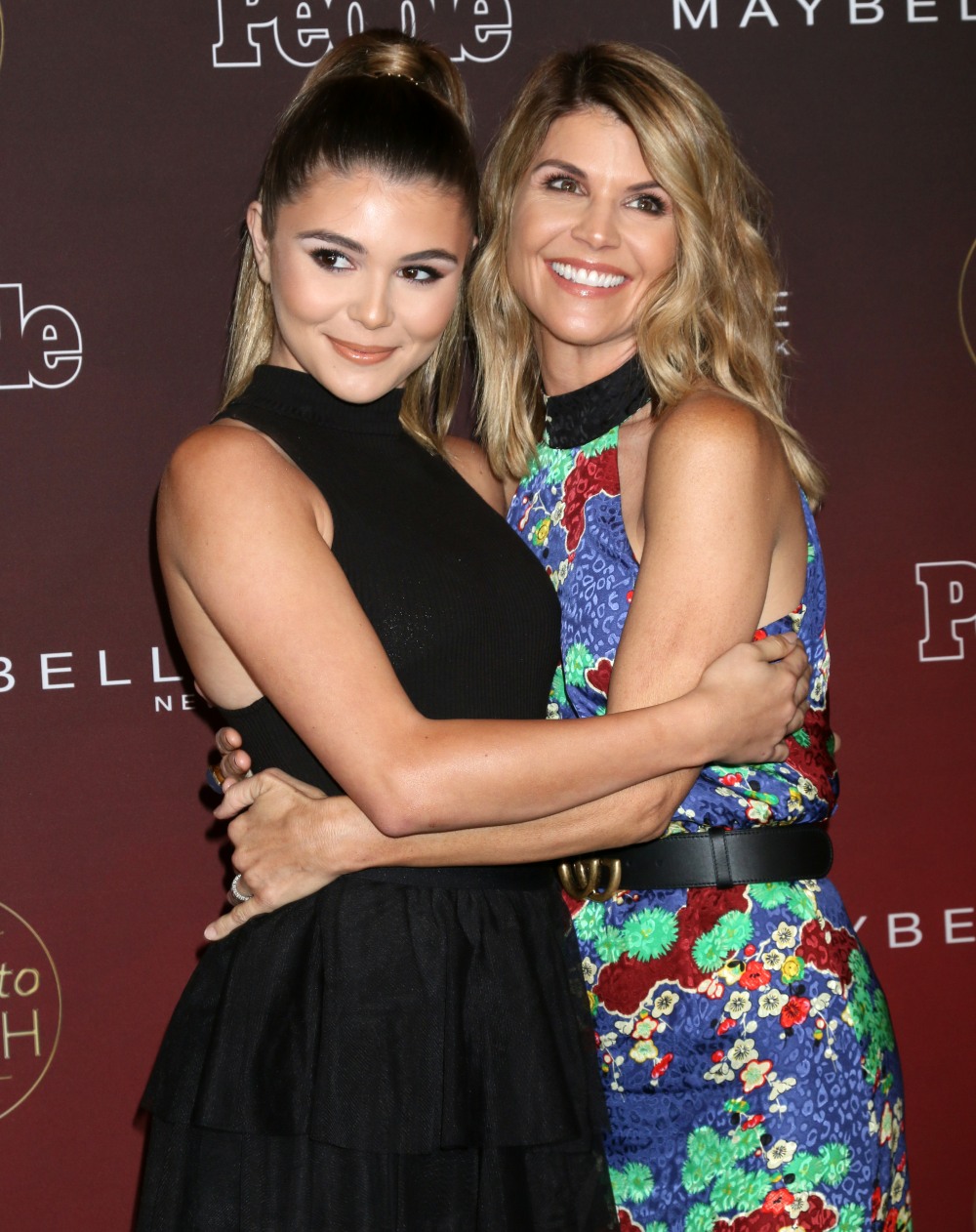 Lori Loughlin was allowed to keep her passport when she turned herself into the FBI and got formally charged with the crimes associated with bribing officials to get her daughters into USC. Lori was allowed to keep her passport because she had work commitments in Vancouver, where she films many of her Hallmark movies and her Hallmark series, When Calls the Heart. She told the court that she had filming commitments throughout the rest of the year. I joked yesterday that the Hallmark Channel was probably like "we'd like to be excluded from this narrative." As it turns out, that sh-t was no joke.
Lori Loughlin has been dropped from all Hallmark Channel productions in the wake of the college admissions scandal. In a statement obtained by PEOPLE on Thursday, the network said, "We are saddened by the recent news surrounding the college admissions allegations. We are no longer working with Lori Loughlin and have stopped development of all productions that air on the Crown Media Family Network channels involving Lori Loughlin including Garage Sale Mysteries, an independent third party production," the statement continued.
Along with stopping any current projects, the network will no longer air past content featuring Loughlin.
The actress has become a staple on the channel over the years, starring in numerous movies, TV shows and specials. She is currently starring as a series regular on Hallmark's drama When Calls the Heart, which is currently in its sixth season. A representative for Hallmark told PEOPLE that the series will not air on Sunday, March 17.
"We are evaluating all creative options related to When Calls the Heart series," the rep said.
[From People]
Hallmark is savage AF, who knew. They're not only firing Lori's ass from all of the current sh-t, they're also refusing to air her old sh-t!! Damn, chica. TMZ also has a source close to the production on Fuller House claiming that they have zero plans to bring her back for the next season they're filming.
Meanwhile, a few days ago, I read some comments by a Hollywood crisis manager who offered some free advice to Lori, Felicity Huffman and any of the other arrested parents in this scheme. The free advice was basically "keep your head down, don't release any statements, go away and don't try to PR your way out of it." Unfortunately, I suspect that Lori …
Source:: Cele|bitchy – News
(Visited 1 times, 1 visits today)