How Climate Change Has Influenced Travel Writing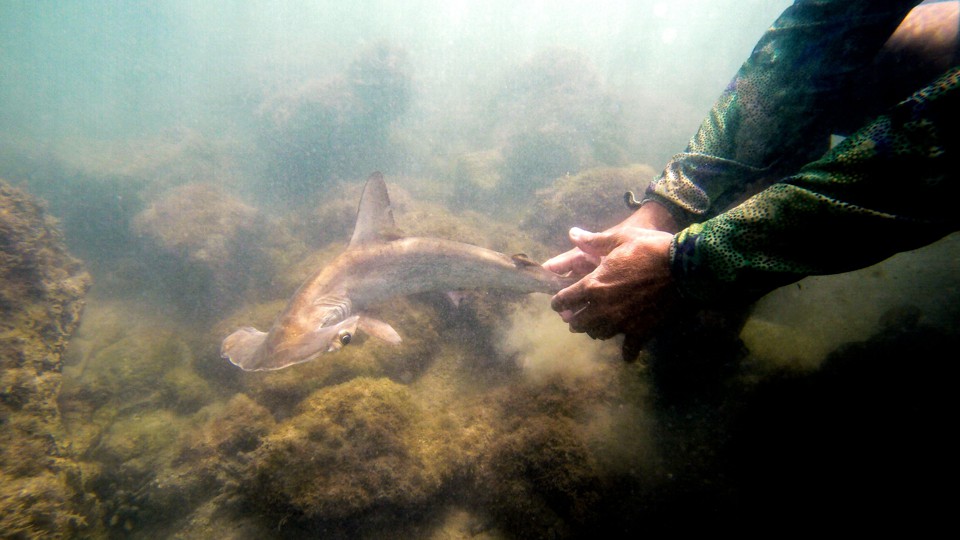 "It's easy to make the mistake when traveling abroad of finding only the good or only the bad in a place, easy to miss how complicated the weave of bad with good is," Barry Lopez writes in his new book, Horizon. Lopez is forgiving himself here, as he recalls a trip to Galápagos National Park and the island settlement Puerto Villamil. Its residents were then at odds, sometimes violently, with authorities over the right to hunt and fish within the "dreamscape" park in the Pacific where, he writes, the needs of ecotourists, creationists, poachers, and schemers have long collided. But Lopez is also forgiving all travelers who commit the sin of looking away from what shouldn't be ignored. At least for the moment he is, anyway.
Part autobiography, part cri de coeur, Horizon finds the longtime travel and science writer recounting trips he's taken to six regions of the world: the Canadian High Arctic, the Eastern Equatorial Pacific, Eastern Equatorial Africa, Australia, Antarctica, and the coast of Oregon (his home state). Now in his 70s, Lopez writes with fervid wonder and fascination about all he's seen and experienced. This includes coming "face-to-face" with a 600-pound Weddell seal while diving beneath sea ice in Antarctica, searching for hominin fossils with the paleoanthropologist Richard Leakey in Kenya, and, in one particularly lovely scene, waking late one night on Oregon's Cape Foulweather to find five Roosevelt elk grazing just beyond his tent.
Most of all, though, Lopez is gripped by an urgency to tell "a coherent and meaningful story" about the threat of humanity's extinction due to climate change and societal declension, and the ways he believes it can be avoided. "I want everyone here to survive what is coming," he writes. By bringing his past experiences and observations into the present, Lopez underscores how travel writing has changed as planetary conditions have worsened.
In 1986, when he published Arctic Dreams—a National Book Award winner about his explorations in the Far North—he noted that humanity's role in extinctions across the animal kingdom "seems inescapable." But he argued against the viewpoint that "we are … headed for extinction in a universe of impersonal chemical, physical, and biological laws." Instead, he noted that we can prevent that outcome by finding "the courage to take steps that may bear no fruit in our lifetimes." The tone of this sentiment rings several octaves lower than the more immediate mandate Lopez …
Source:: The Atlantic – Culture
(Visited 3 times, 1 visits today)