Khloe Kardashian wants to have another baby with Tristan Thompson, ugh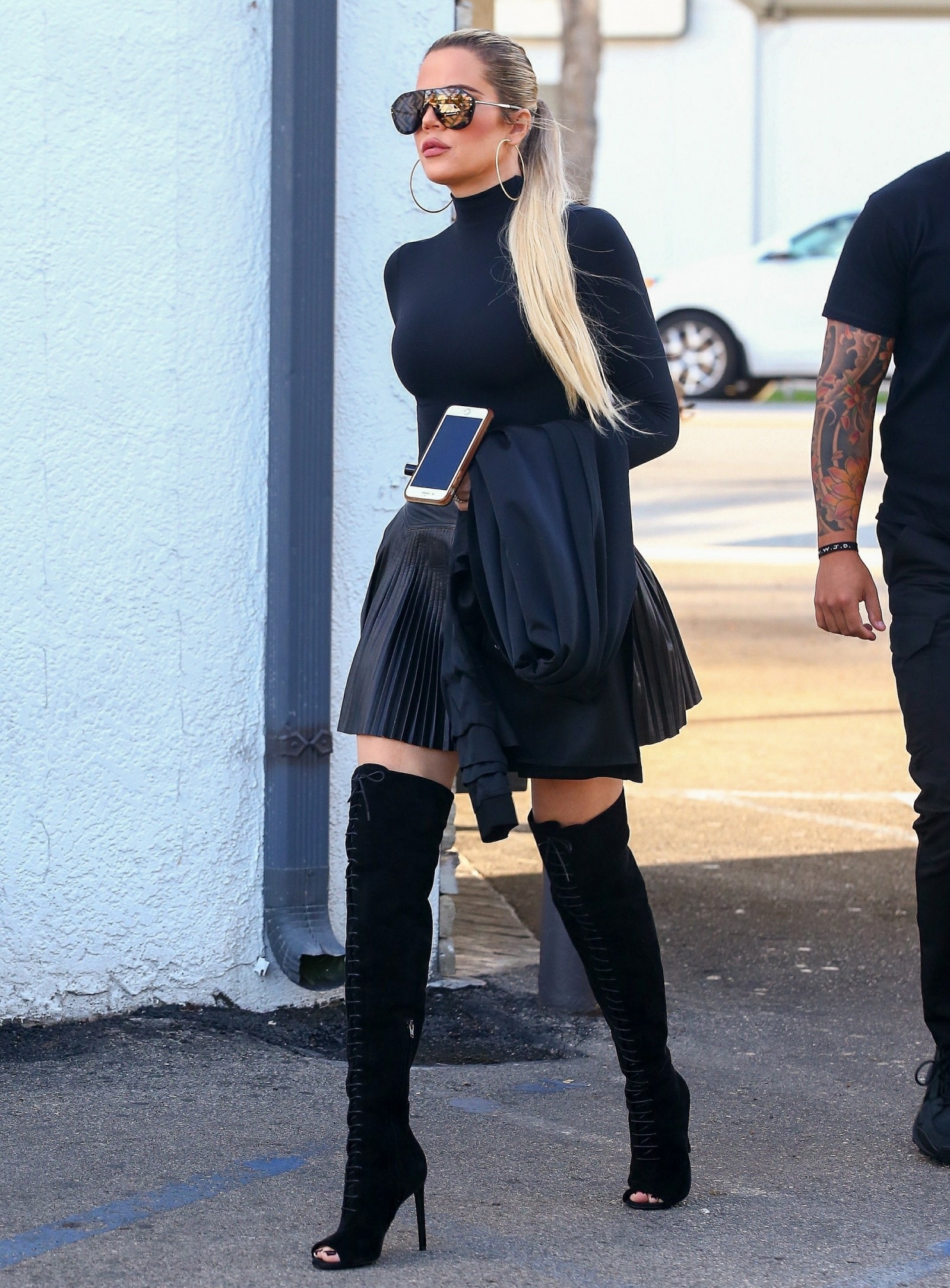 View this post on Instagram
I'm soo blessed 🙏🏾🙏🏾 Happy thanksgiving from my family to yours #GiveThanks #blessed
A post shared by Tristan Thompson (@realtristan13) on Nov 22, 2018 at 8:46pm PST
Believe it or not, I completely understand this train of thought: my relationship with the father of my child is far from perfect, but I love being a mother and our child IS perfect, and I want to make another baby with this guy, even though our relationship is struggling. I get that. I actually think it's quite common, more common than people admit. And we all know that couple too – the couple who should be looking for divorce lawyers, but they're having another baby instead. So it is with Khloe Kardashian and Tristan Thompson. Their relationship has been dying a slow, exhaustive death ever since Khloe learned that Tristan cheated on her throughout her pregnancy. She goes back and forth about breaking up with him every week. He's waiting for her to dump him because he's completely over this mess. But instead of breaking up, Khloe wants to get preg again.
What cheating scandal?! Eight months after Khloé Kardashian welcomed daughter True with Tristan Thompson, she and the 27-year-old Cleveland Cavaliers forward "are trying for another baby," a source reveals in the new issue of Us Weekly. "She isn't pregnant yet, but they are actively trying. Khloé loves being a mom. She wants True to have a sibling."
Unfortunately, friends and family worry that Kardashian is blinded by love. "In her mind, she and Tristan are fine," says the source, who adds that "nothing will stop" the Good American designer, 34, from expanding her family with Thompson — not even if he is repeating some old bad behavior.
[From Us Weekly]
It would be one thing if Khloe was like "I want to get pregnant and we make cute babies and I couldn't care less about Tristan romantically." It would feel honest. I would understand it, and I might even applaud that decision. But this feels more like a band-aid baby situation, where Khloe is so f–king delusional that she thinks Tristan truly wants to still be with her and that a second baby will fix everything. Spoiler: a second baby won't fix anything, and he'll just accumulate more mistresses during your …
Source:: Cele|bitchy – News
(Visited 2 times, 1 visits today)