Casey Affleck apologizes for his 'unprofessional' behavior, which led to lawsuits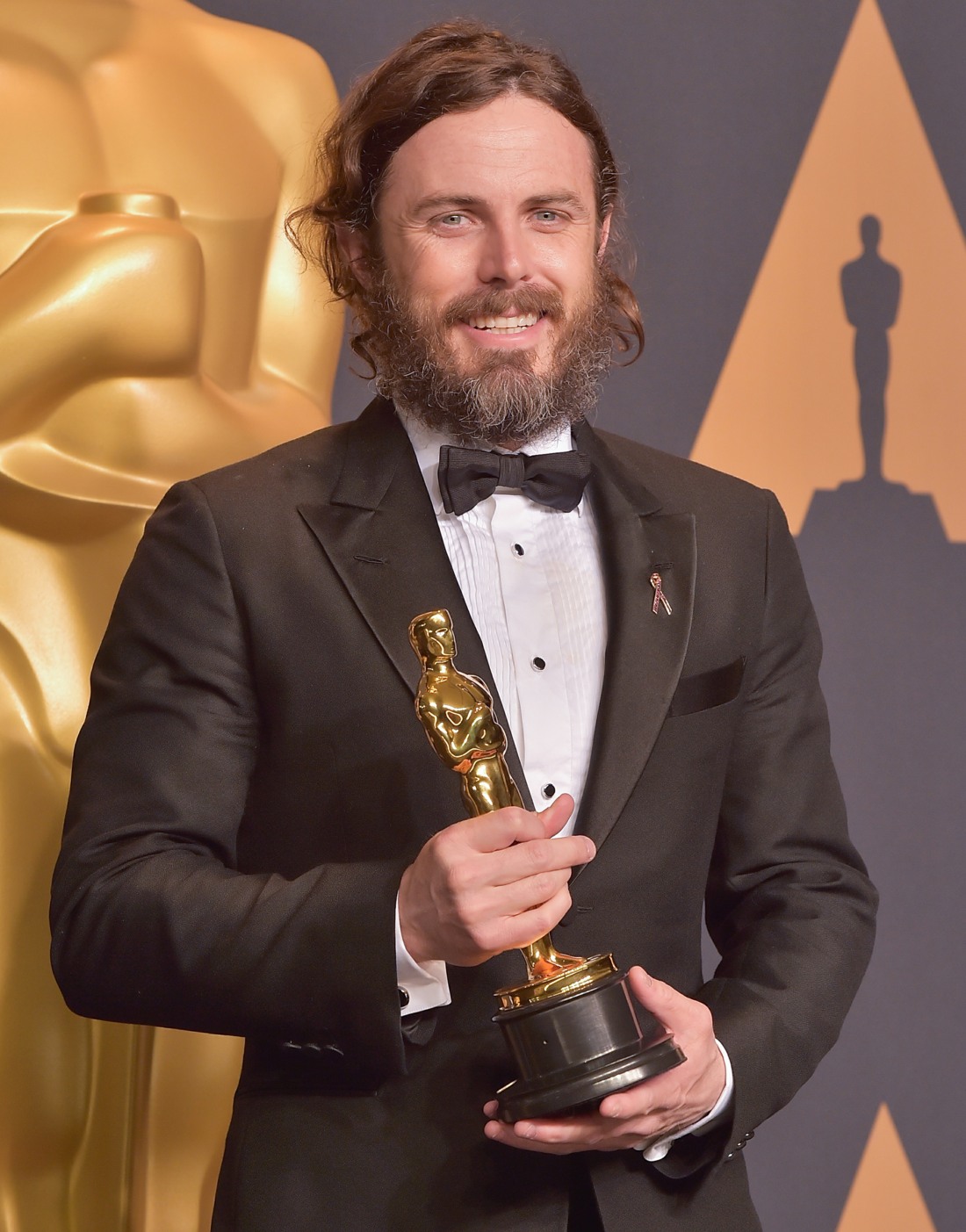 Towards the end of 2016 and into the first months of 2017, we talked a bit about Casey Affleck. Or rather, we talked about how very few industry media outlets were talking about Casey Affleck and the two lawsuits he settled out-of-court for sexual harassing two female coworkers. That was the way a handful of outlets covered the Affleck situation: they covered the near-silence around Casey, even given the fact that he was in the midst of what would be become a successful Best Actor Oscar campaign for Manchester by the Sea. Did I mention that Casey Affleck is a white man with very powerful alliances within Hollywood? Yeah. That's why his history of sexual harassment didn't derail his Oscar chances. When #MeToo came about last fall, the only thing it meant was that Casey didn't go to this year's Oscars to present the Best Actress Oscar. That was it. That was his punishment.
So from where I sit, I tend to believe Casey could have "gotten away" with not saying anything about the lawsuits or Me Too or anything else. But he's promoting his new film, The Old Man & The Gun, and he sat down for an in-depth interview with the Associated Press – you can read the full piece here. He was asked directly about all of it and he answered those questions. Give him a f–king cookie, I guess. Some highlights:
Why he didn't present at this year's Oscars: "I think it was the right thing to do just given everything that was going on in our culture at the moment. And having two incredible women go present the best actress award felt like the right thing.
On the two lawsuits in 2010: "First of all, that I was ever involved in a conflict that resulted in a lawsuit is something that I really regret. I wish I had found a way to resolve things in a different way. I hate that. I had never had any complaints like that made about me before in my life and it was really embarrassing and I didn't know how to handle it and I didn't agree with everything, the way I was being described, and the things that were said about me, but I wanted to try to make it right, so we made …
Source:: Cele|bitchy – News
(Visited 3 times, 1 visits today)